Limak Limra Club Park Hotel
75 km to the nearest airport
Near the sea
With feed
with own beach
with swimming pool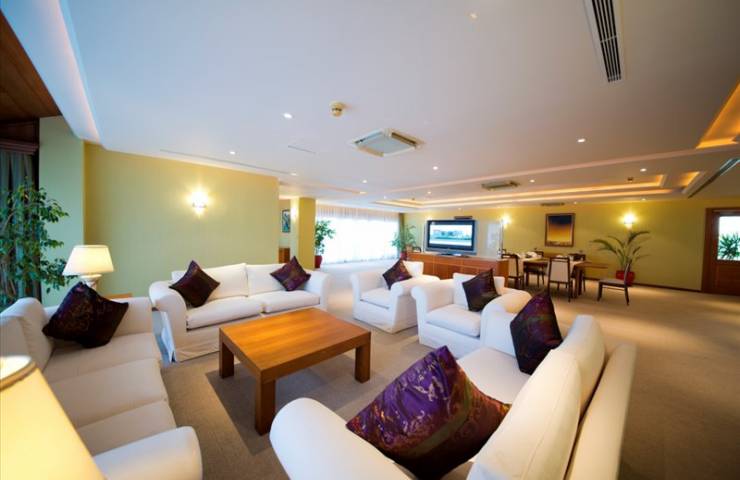 Near the sea.
Business-hotel
5,0
Superbly
No feedbacks
There are no feedbacks on this hotel
Your feedback may be first
Write a feedback
Any questions
about hotel?
Ask a question
Beach:
Public
Cabins
Sun umbrellas
Sunloungers
Mattresses
Own
Pebble beach
Separated with road
All services and amenities:
General
Lobby
Individual lockers
Park
Alcove
Air conditioning
Express Check-In
Сheck-in/Сheck-out Personal Service
Concierge
Business and communications
Safe at the reception
Wi-fi in hotel
Banqueting hall
Fax
Mail
Business center
Conference-hall
Activities
Plays, musicals, Performances
National show
Concerts of pop stars
Live music
Children's performances and productions
Animation
Children's animation, children's competitions
Disco
Karaoke
Events and parties
Casino
Darts
Table tennis
Video games
Turkish bath (Hamam)
Sauna
Horse riding
Tours
Outdoor playground
Tennis
Badminton
Volleyball
Basketball
Football
Strength Training
Fitness
Gymnastics
Aerobics
Wellness packages
Yoga
Meditation
Art Lessons
Beach volleyball
Beach Soccer
Bocce
Aqua park
Water slides
Water aerobics
Water polo
Parasealing
Bananasealing
Jet-ski
Water skiing
Water scooters
Catamaran
Rental vehicles
Sports equipment rental.
Water sports and Entertainment Equipment Rental
Feed in hotel
AI (All inclusive)
Breakfast "Open Buffet"
Lunch "Open Buffet"
Dinner "Open Buffet"
Vegetarian menu
Dietary food
Baby food
Special dishes
lunch box
Restaurant
Restaurant(s) A`la Carte
A poolside bar
Beach bar
Bar(s)
Smoking in restaurants and cafes is prohibited
Pools
Outdoor Pool
Children's pool
Health and beauty
Beauty parlor
SPA salon
Massage
Terrace-Solarium
Important information
Check-in / Check-out:
Check-in time:

from 14:00 hours
Check-out time:

until 12:00 hours
Accepted for payment:
Стандартный двухместный
Air-conditioner
Wardrobe
Shower
Toilet
TV
Balcony
Telephone
Bathroom
Wake up service
Hairdryer
Mini-bar
Bed linen
Seating area
Prices change every day Would you like to track the prices at this hotel
Extra Conditions
Additional services and compliments:
Compliment for newlyweds
Compliment on arrival
Weddings
The organization of events and festivals for visitors
Conferences
Rooms for couples and honeymooners
Tours to Limak Limra Club Park Hotel
Want to get the best prices in Limak Limra Club Park Hotel ?
Leave your details, I'll find the best offers with the excelent prices, and contact You