Spring Hill Estate Bungalow
3,5 km to the railway station
Spring Hill Estate, Heerassagala, Bowalawatte, 20850 Kandi, Shri-Lanka
With parking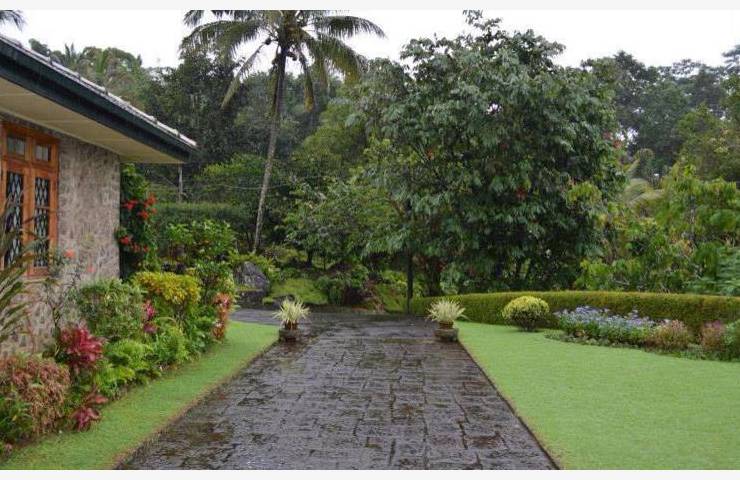 Near ponds and rivers
No feedbacks
There are no feedbacks on this hotel
Your feedback may be first
Write a feedback
Any questions
about hotel?
Ask a question
+ Purchase a tour to hotel
All services and amenities:
Business and communications
Wi-fi in hotel
Internet in hotel
Important information
Check-in / Check-out:
Check-in time:

from 10:00 hours
Check-out time:

until 09:00 hours
Accepted for payment: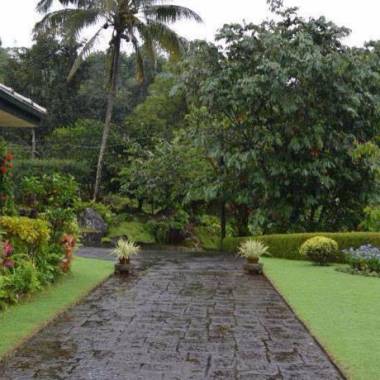 Bath
Writing Desk
Blower
Mosquito net
Shower
Toilet
Bathroom
Bidet
Toilet paper
Do You want a know how much will cost your vacation?
Are you looking for a tour or accommodation only?
Packet tour
Only accomodation
Next step
Hotel location
Nearby landmarks:
Airport Sigiriya Slaf Base -
78,9 km
Airport Castlereigh Reservoir -
40,4 km
Airport Hingurakgoda -
97,2 km
Airport Polgolla Reservoir -
8,1 km
Nearby attractions:
Bahiravokanda Vihara Buddha Statue -
56 min
Kandy Garrison Cemetery -
57 min
World Buddhist Museum -
58 min
Museum of Rajaa elephant -
58 min
National Museum Kandy -
57 min