Green Hills In The Mist
3,3 km to the railway station
262, Mount Plesent Garden, Bowalawaththe, Heeressagala, 20000 Kandi, Shri-Lanka
With parking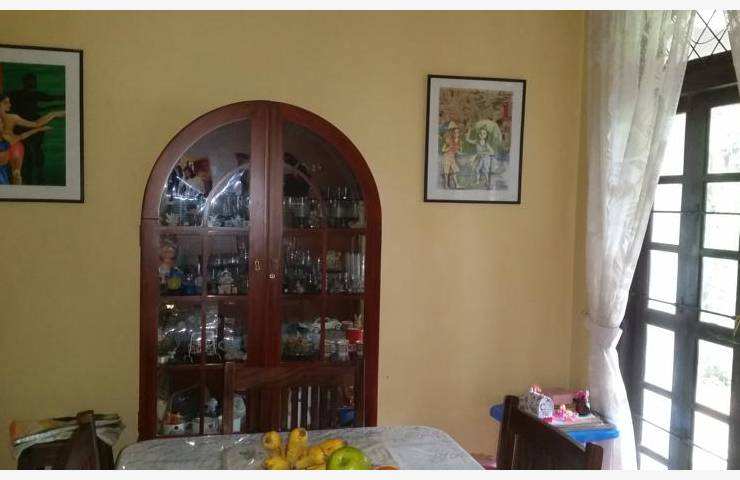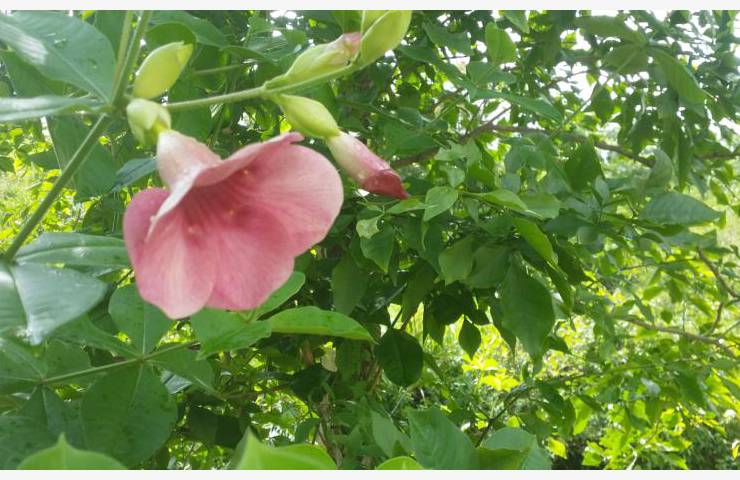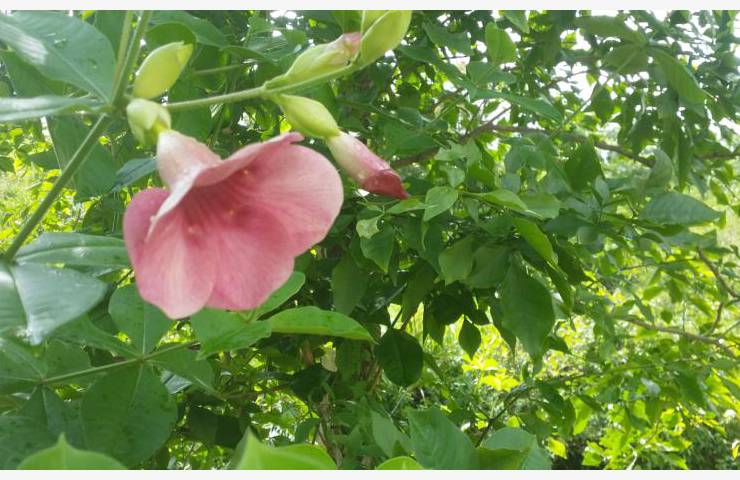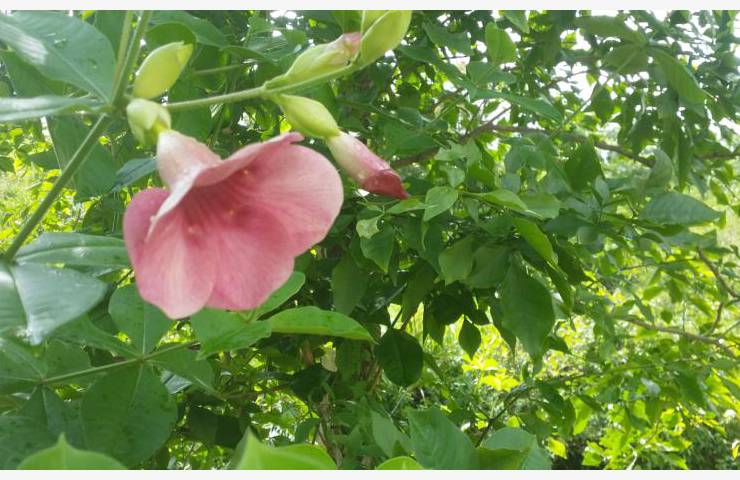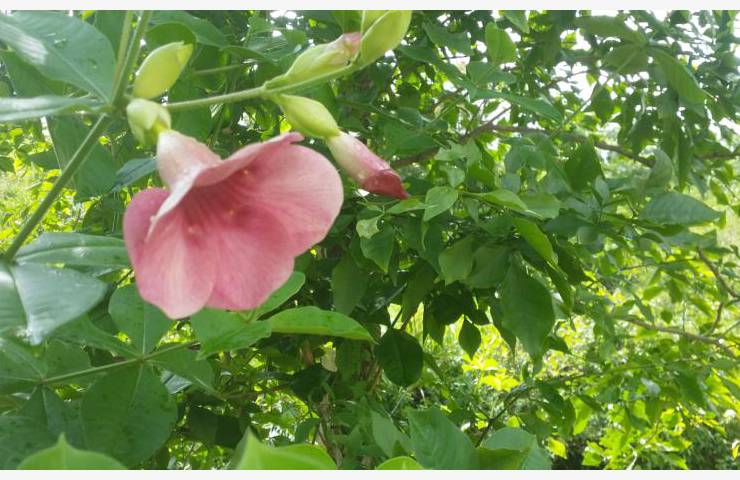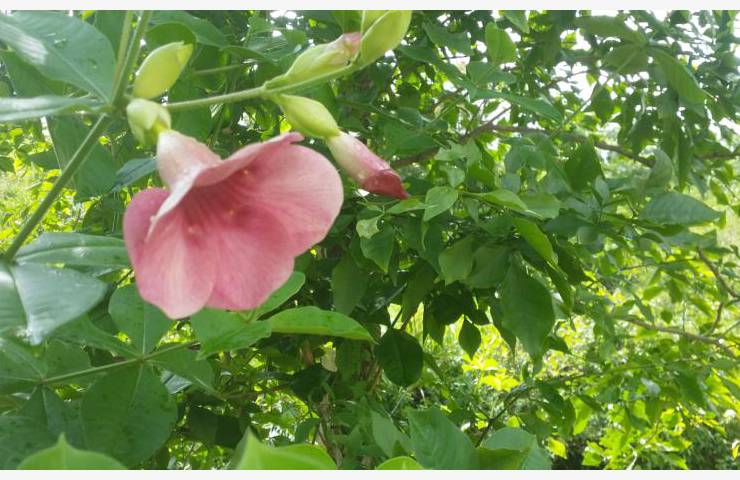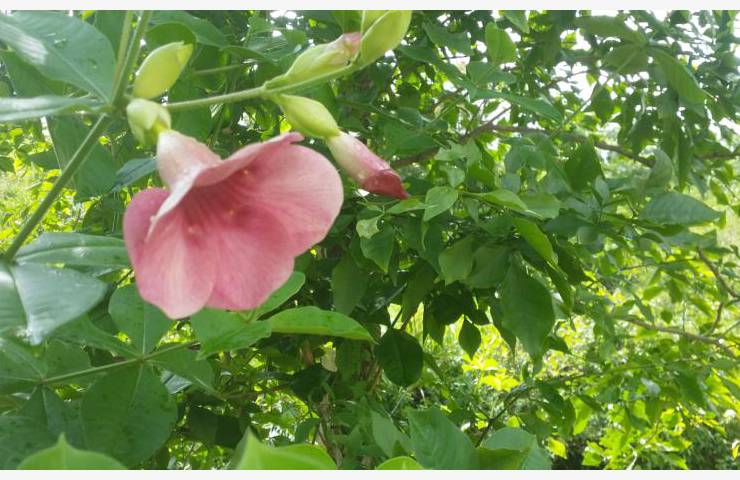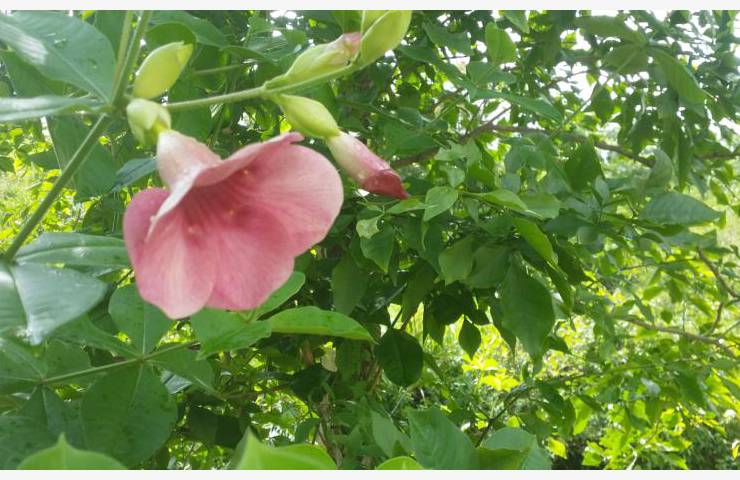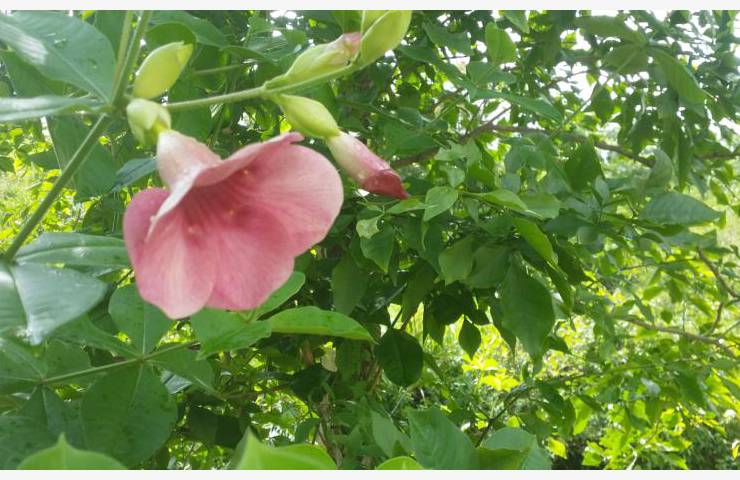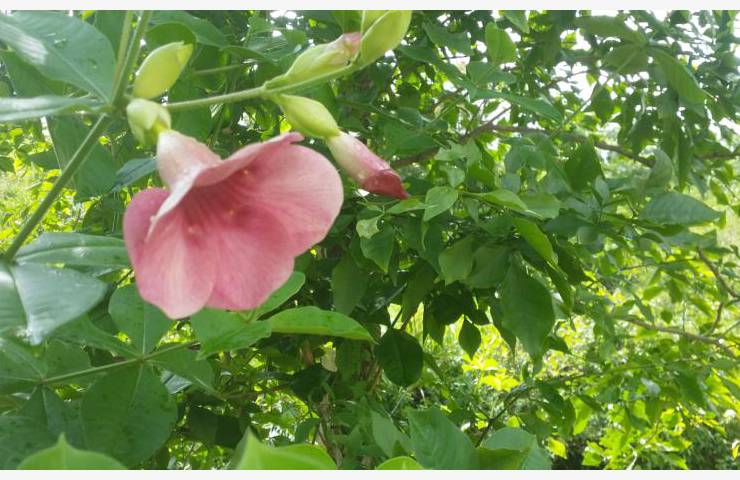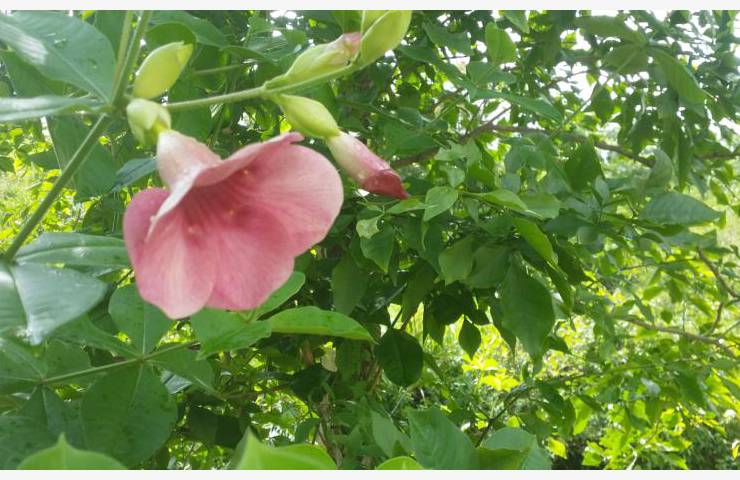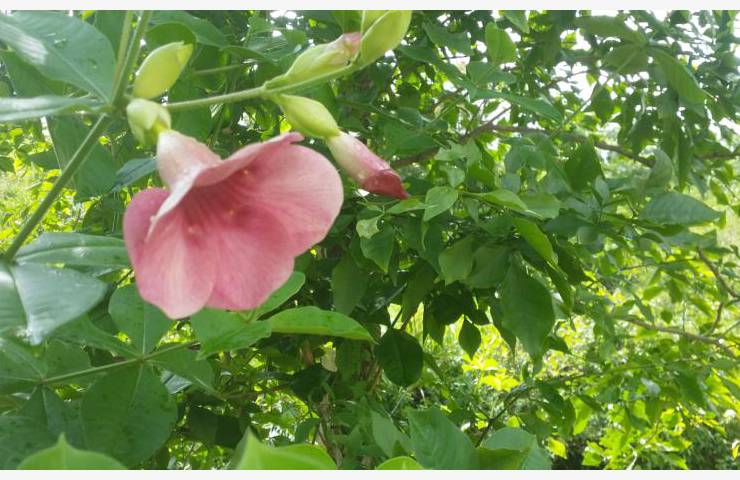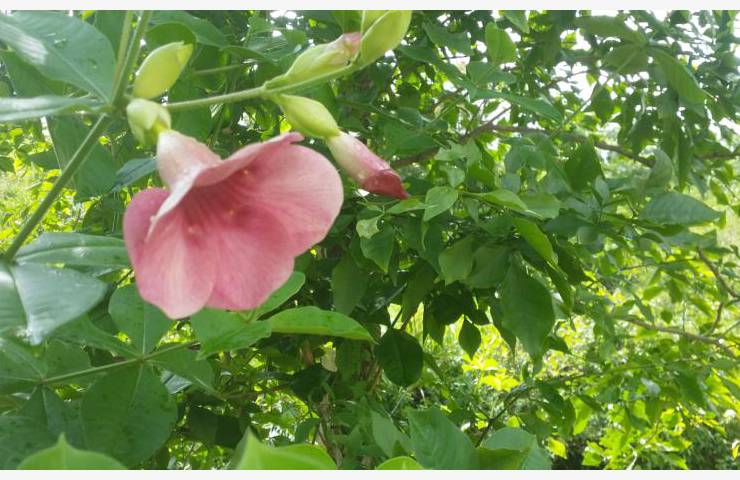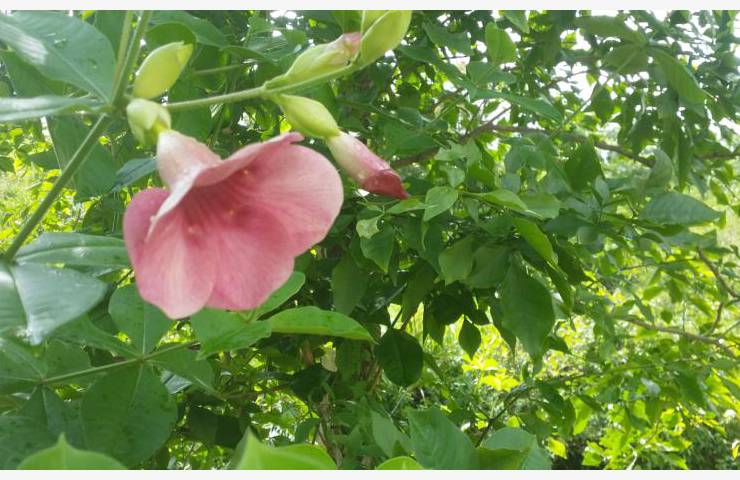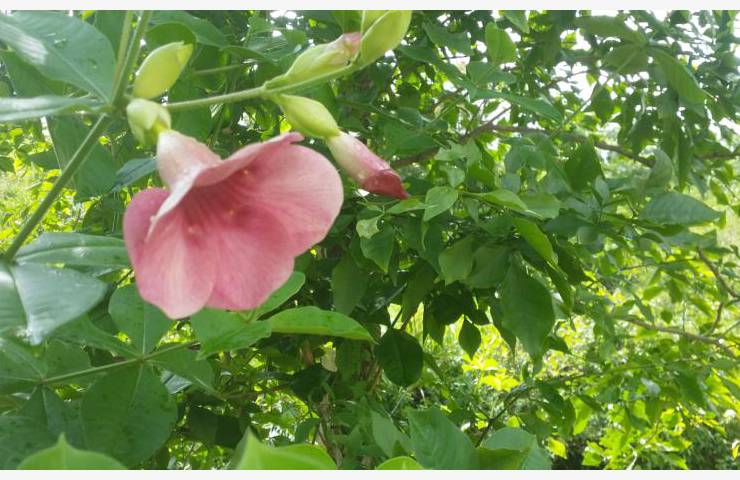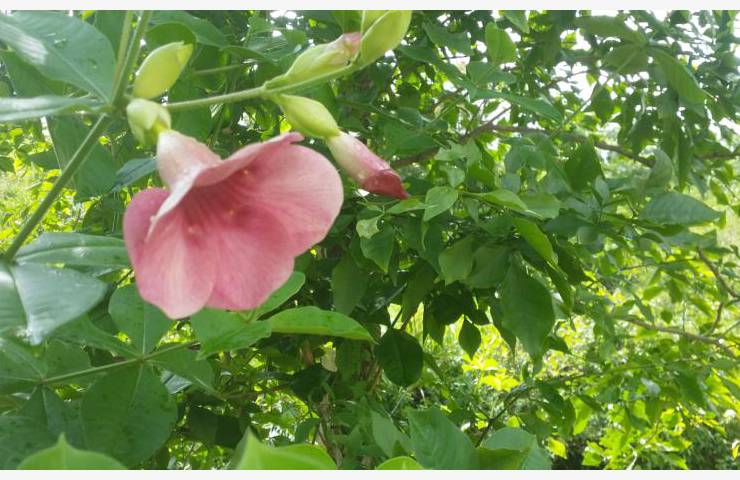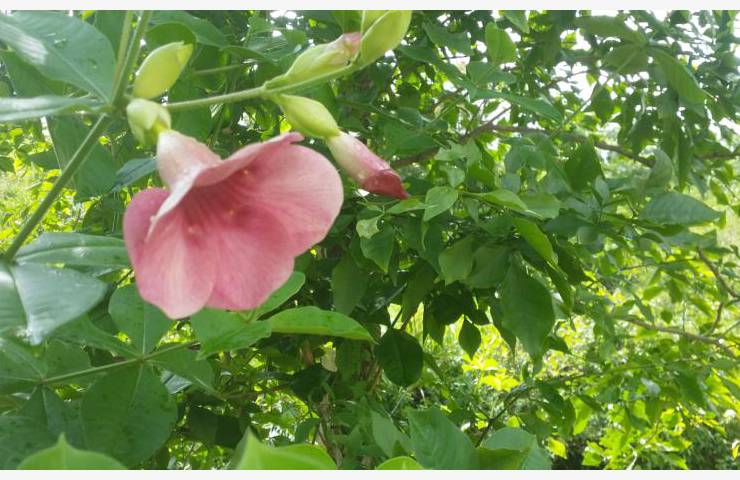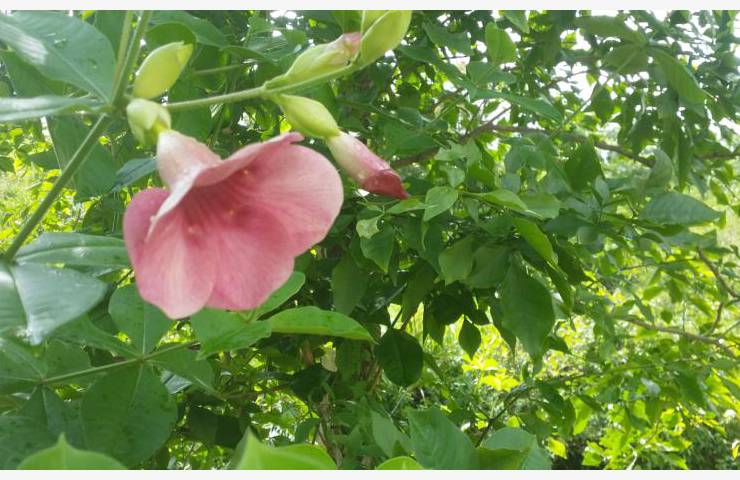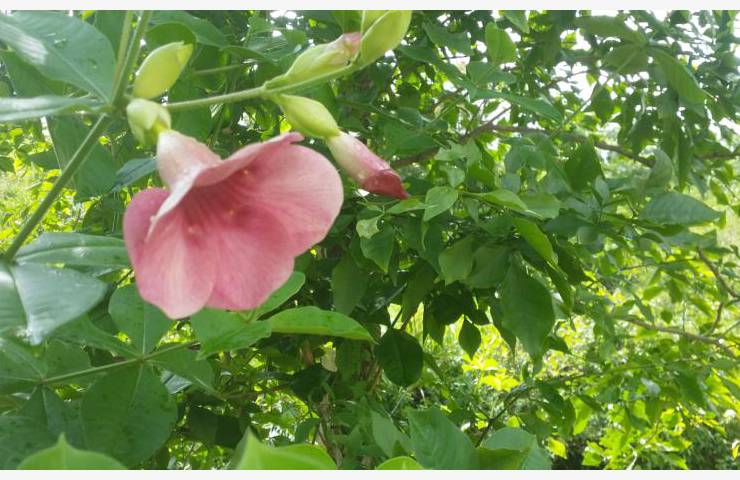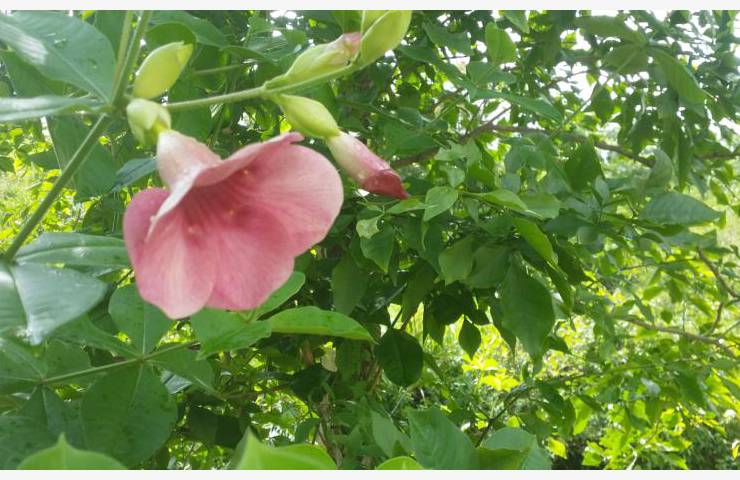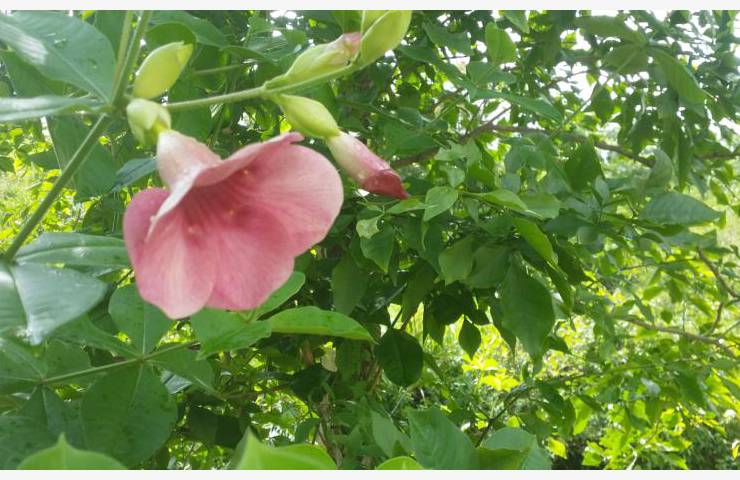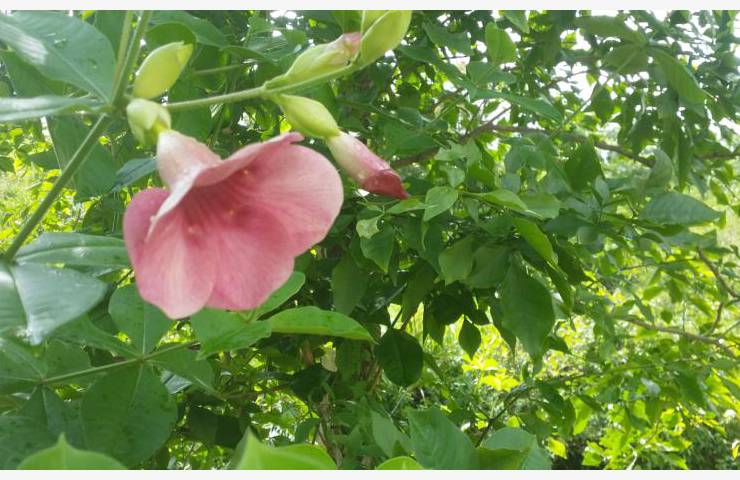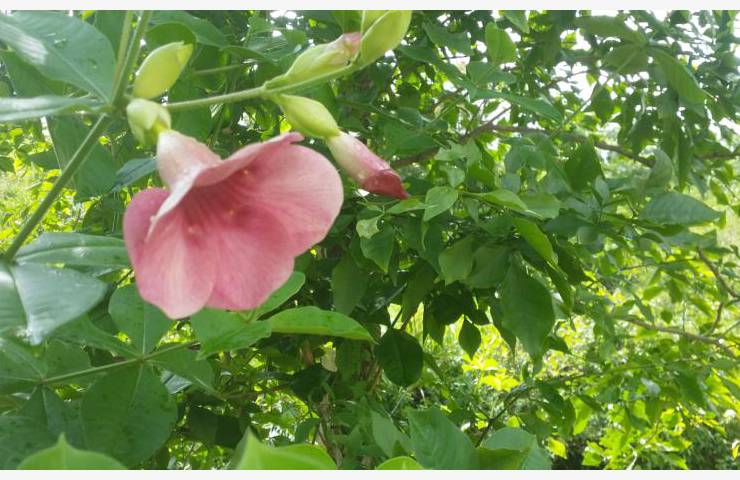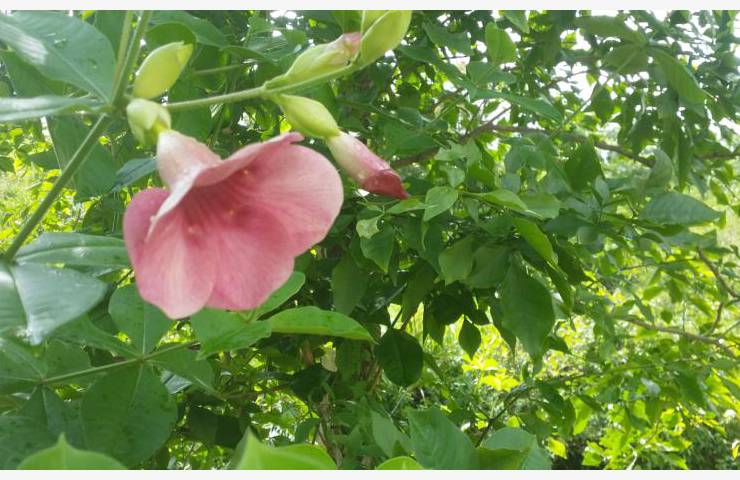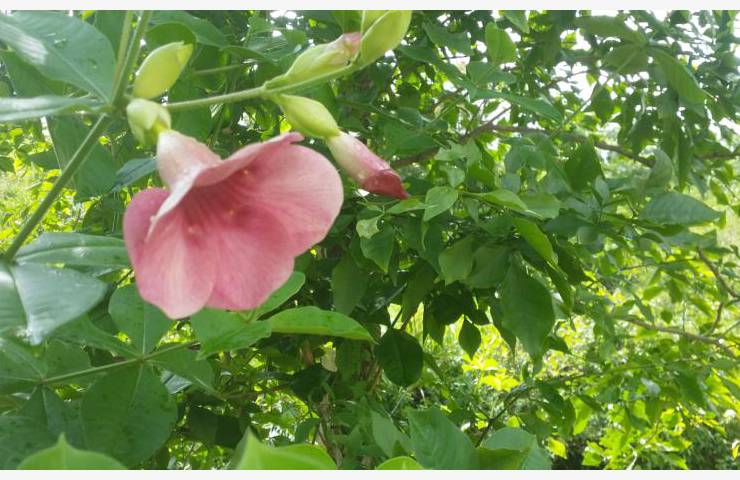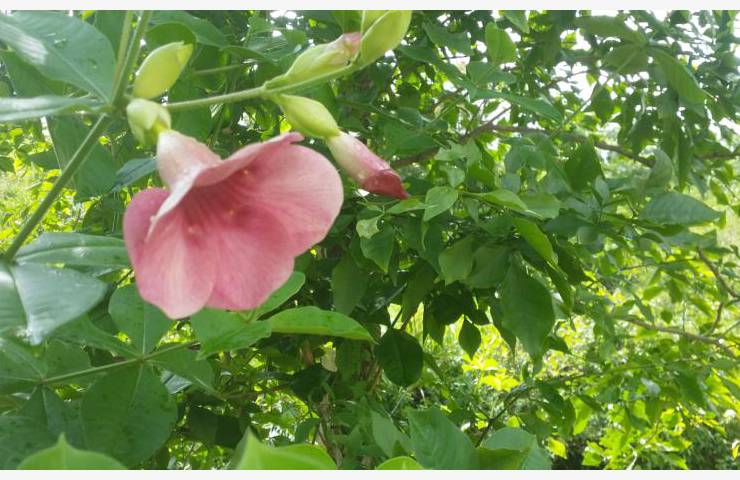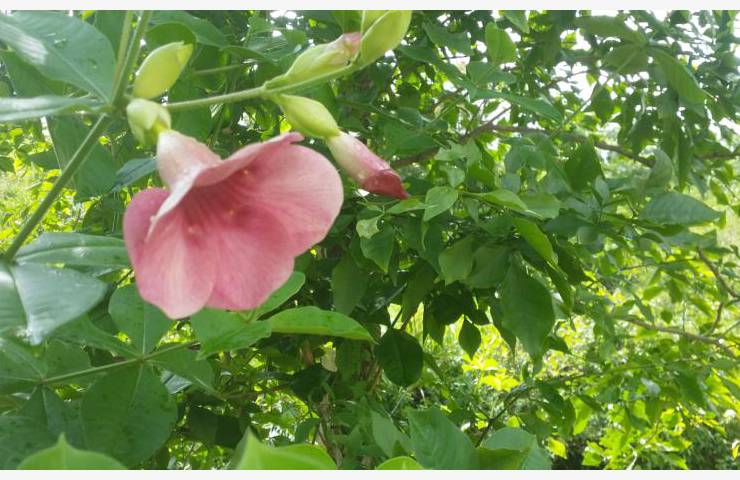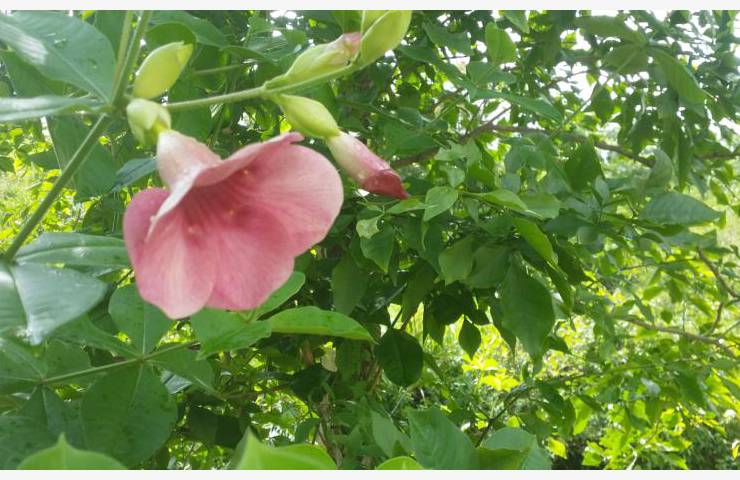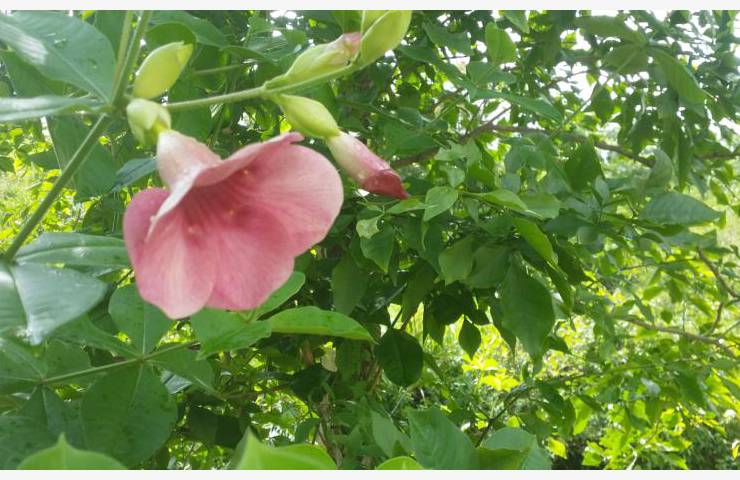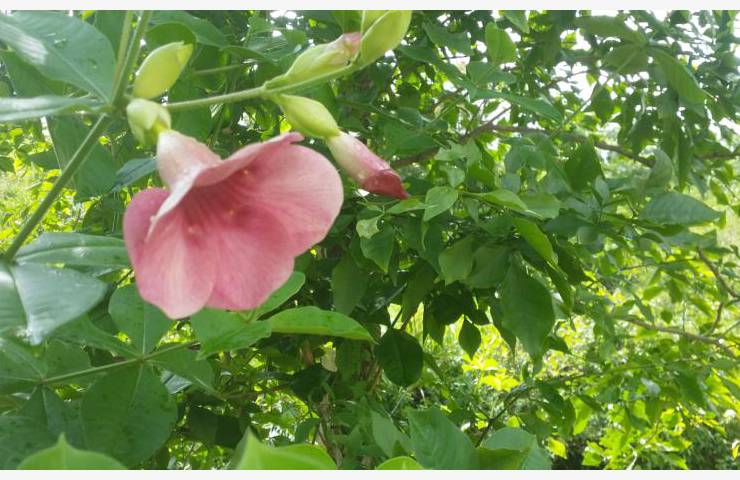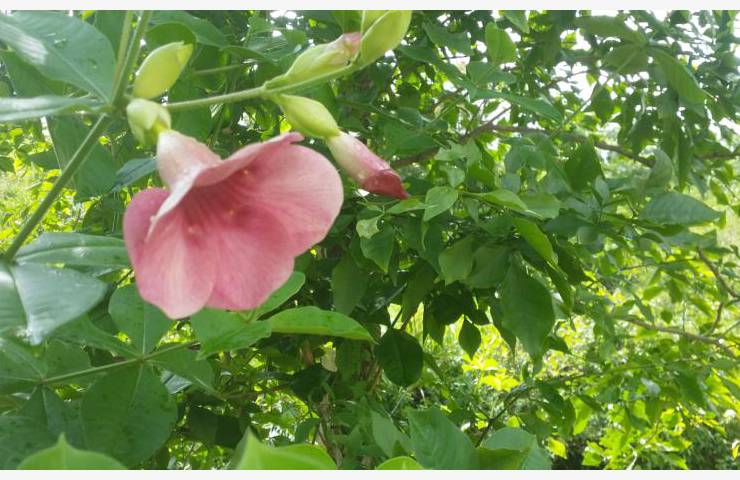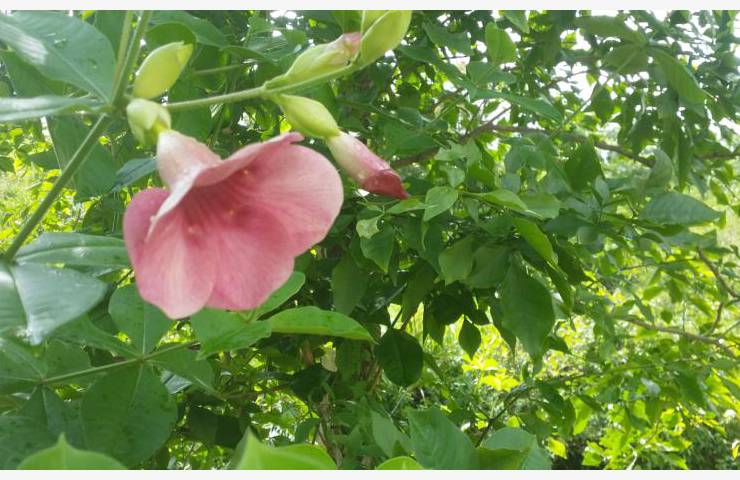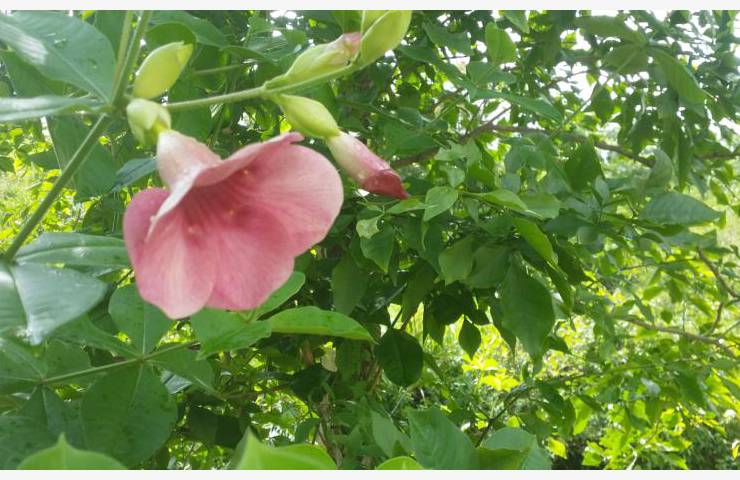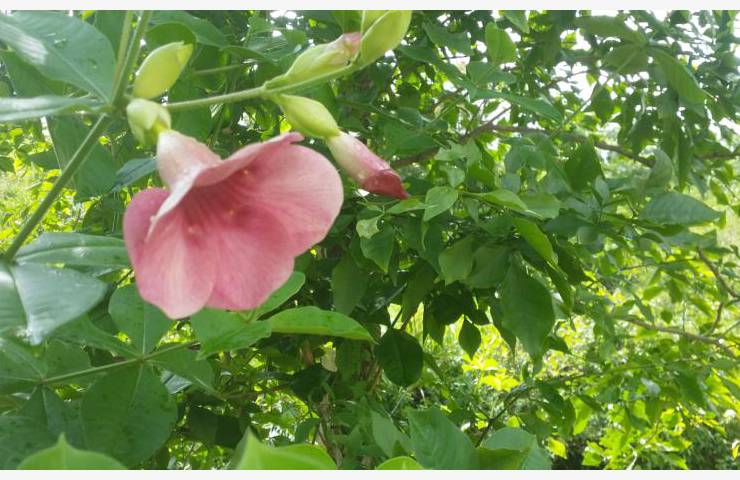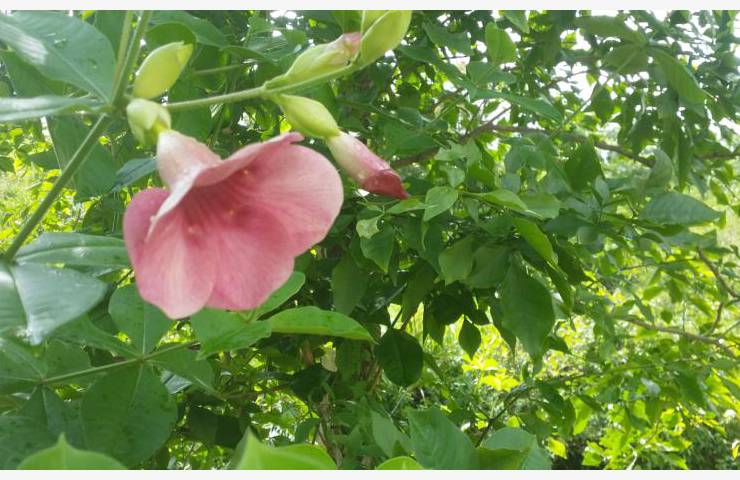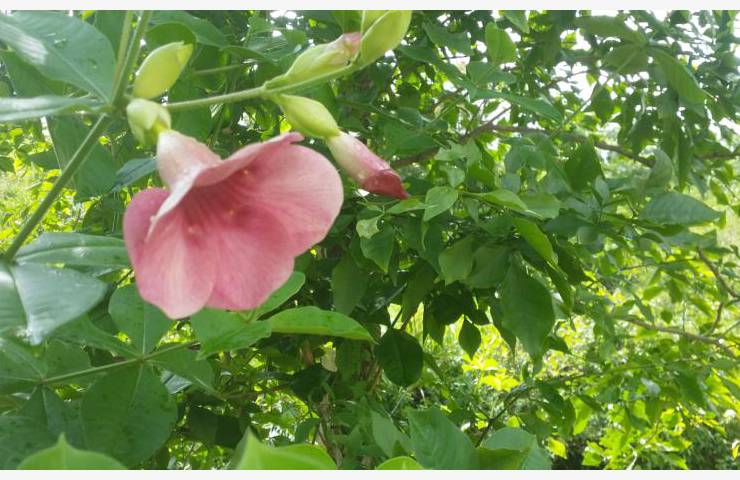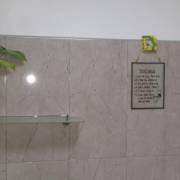 Near ponds and rivers.
Easy transfers
4,7
Excellent
No feedbacks
There are no feedbacks on this hotel
Your feedback may be first
Write a feedback
Any questions
about hotel?
Ask a question
+ Purchase a tour to hotel
All services and amenities:
General
Park
Lobby
Сheck-in/Сheck-out Personal Service
24-Hour Front Desk
Business and communications
Wi-fi in hotel
Internet in hotel
Activities
Feed in hotel
Important information
Check-in / Check-out:
Check-in time:

from 12:30 hours
Check-out time:

11:00 - 12:00
Accepted for payment:
Double Room with Private Bathroom
*
TV
Telephone
Iron
Writing Desk
Ironing facilities
Seating area
Blower
Carpeted
Mosquito net
Wardrobe
Detergents
Shower
Hairdryer
Slippers
Toilet paper
Refrigerator
Microwave oven
Dining area
Electric kettle
Kitchenware
Toaster
Dining table
Wake up service
Towels
Bed linen
Do You want a know how much will cost your vacation?
Are you looking for a tour or accommodation only?
Packet tour
Only accomodation
Next step
Hotel location
Nearby landmarks:
Airport Sigiriya Slaf Base -
78,1 km
Airport Castlereigh Reservoir -
41,1 km
Airport Hingurakgoda -
96,5 km
Airport Polgolla Reservoir -
7,4 km
Nearby attractions:
Bahiravokanda Vihara Buddha Statue -
47 min
Asgiriya Maha Viharaya -
51 min
Kandy Garrison Cemetery -
49 min
World Buddhist Museum -
50 min
Museum of Rajaa elephant -
50 min
National Museum Kandy -
50 min