LES Art Resort
68 km to the nearest airport
Rossiya, Moskovskaya oblast, Ruzskij rajon, selskoe poselenie Dorohovskoe, vblizi poselka Dorohovo
With parking
with swimming pool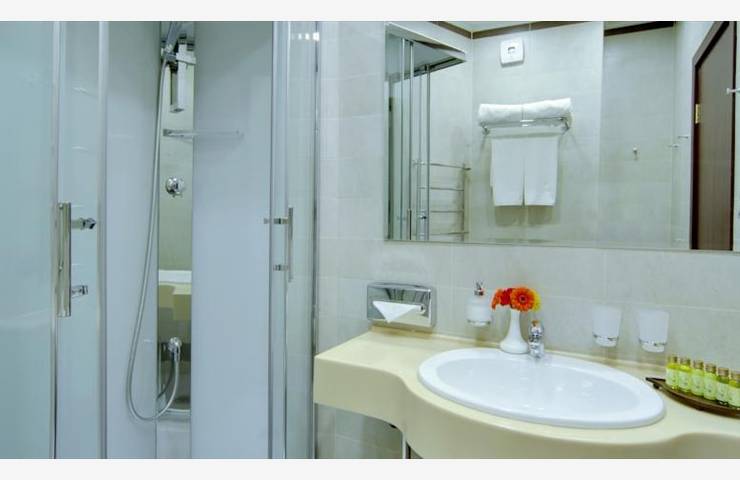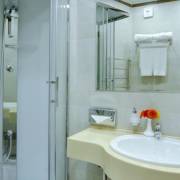 Adventures around
No feedbacks
There are no feedbacks on this hotel
Your feedback may be first
Write a feedback
Any questions
about hotel?
Ask a question
All services and amenities:
General
Air conditioning
ATM
Luggage room
Non-smoking Rooms
Business and communications
Activities
Entertainment hall
Sauna
Turkish bath (Hamam)
Animation
Bowling
Karaoke
Nightclub
Disco
Feed in hotel
Bar(s)
FB (Full Board)
Breakfast "Open Buffet"
Lunch "Open Buffet"
Dinner "Open Buffet"
Pools
Swimming pool with fresh water
Indoor pool
Health and beauty
Important information
Check-in / Check-out:
Check-in time:

from 14:00 hours
Check-out time:

until 12:00 hours
Do You want a know how much will cost your vacation?
Are you looking for a tour or accommodation only?
Packet tour
Only accomodation
Next step
Hotel location
Nearby landmarks:
Sheremetyevo International Airport -
82,7 km
Domodedovo International Airport -
98,3 km
Prices change every day Would you like to track the prices at this hotel