Favorit
47 km to the nearest airport
ul. Sovetskaya, 25A
With parking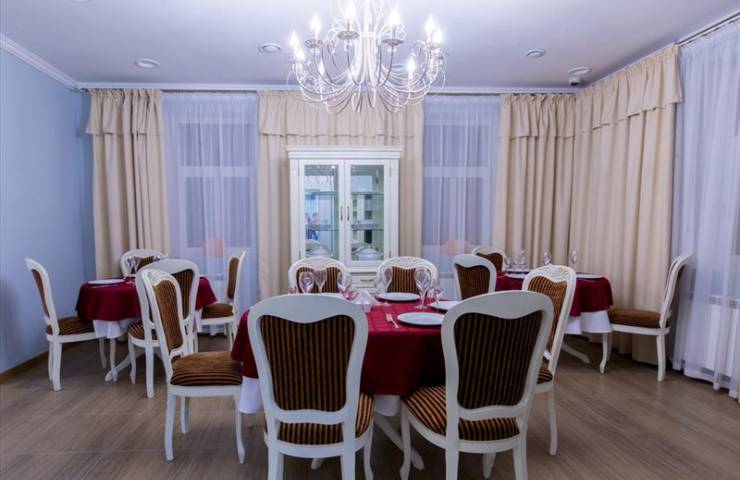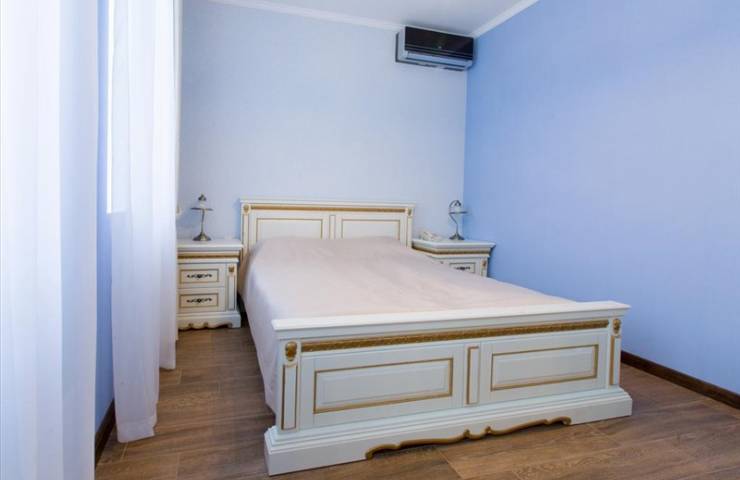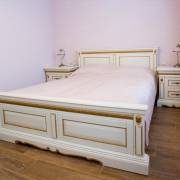 Hotelier's photos 33
Tourist's photos 2
Adventures around
5,0
Superbly
2 feedbacks
Отель очень понравился , цены умеренные , расположение и сервис на высоте, идеальное соотношение цена - качество , приятный момент , что на первом этаже есть ресторан , где подают первоклассный кофе , ...
Any questions
about hotel?
Ask a question
+ Purchase a tour to hotel
All services and amenities:
General
Lobby
Air conditioning
Express Check-In
Сheck-in/Сheck-out Personal Service
24-Hour Front Desk
Concierge
Business and communications
Safe at the reception
Wi-fi in hotel
Mail
Conference-hall
Fax
Activities
Feed in hotel
Important information
Check-in / Check-out:
Check-in time:

from 14:00 hours
Check-out time:

until 12:00 hours
Do You want a know how much will cost your vacation?
Are you looking for a tour or accommodation only?
Packet tour
Only accomodation
Next step
Hotel location
Nearby landmarks:
Airport Ivanovo -
67,1 km
Airport Tunoshna -
81,2 km
Airport Kostroma -
47,7 km
Last feedbacks about Favorit All feedbacks
Юлия
Vocation perion:
February 2021
Added 18 days ago
Guest
rating: 5,0
Отель очень понравился , цены умеренные , расположение и сервис на высоте, идеальное соотношение цена - качество , приятный момент , что на первом этаже есть ресторан , где подают первоклассный кофе , который очень необходим после катаний на коньках и лыжах ))) здесь можно согреться и расслабиться после насыщенного зимнего дня в Плесе. Будем приезжать еще, спасибо!
Сергей К.
Vocation perion:
June 2020
Added 221 days ago
Guest
rating: 5,0
Отличный вариант для проживания, отель находится в самом центре Плёса на берегу реки Волга. Здание отеля новое, с хорошим ремонтом. Персонал приветливый, а номера чистые , просторные. Цены на номер адекватные, средние, а в стоимость номера также включен завтрак ( по типу шведского стола) и ежедневные уборки. На первом этаже отеля имеется собственный ресторан. Меню большое, подачи красивые, все очень вкусное. По ценам в ресторана также средние , невысокие по Плёсу. Отель своим сервисом понравился, все продумано, даже парковка есть своя бесплатная. Будем приезжать снова , спасибо!