Gostevoj dom Sapfir (ex. Галатея)
3 km to the nearest airport
g. Anapa, pos. Vityazevo, per. LOK Vityaz, 8
Near the sea
with own beach
With parking
with swimming pool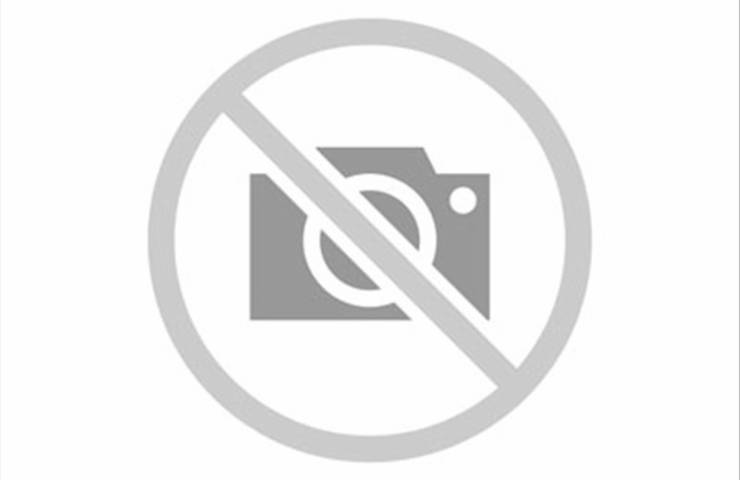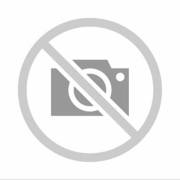 Hotelier's photos 7
Tourist's photos 1
Near airport.
Near the sea
3,0
Acceptable
No feedbacks
There are no feedbacks on this hotel
Your feedback may be first
Write a feedback
Any questions
about hotel?
Ask a question
Beach:
Sun umbrellas
Sunloungers
All services and amenities:
Business and communications
Activities
Pools
Outdoor Pool
Heated swimming pool
Swimming pool with fresh water
Important information
Check-in / Check-out:
Check-in time:

from 14:00 hours
Check-out time:

until 12:00 hours
Do You want a know how much will cost your vacation?
Are you looking for a tour or accommodation only?
Packet tour
Only accomodation
Next step
Tours to Gostevoj dom Sapfir
Prices change every day Would you like to track the prices at this hotel