Pod Nosalem - Oberconiowka Apartments
4 km to the railway station
Boruty Spiechowicza 4, Zakopane, Poland
With parking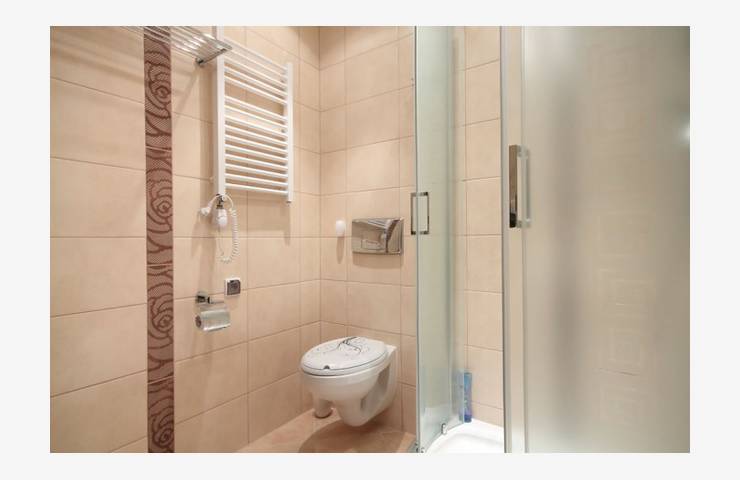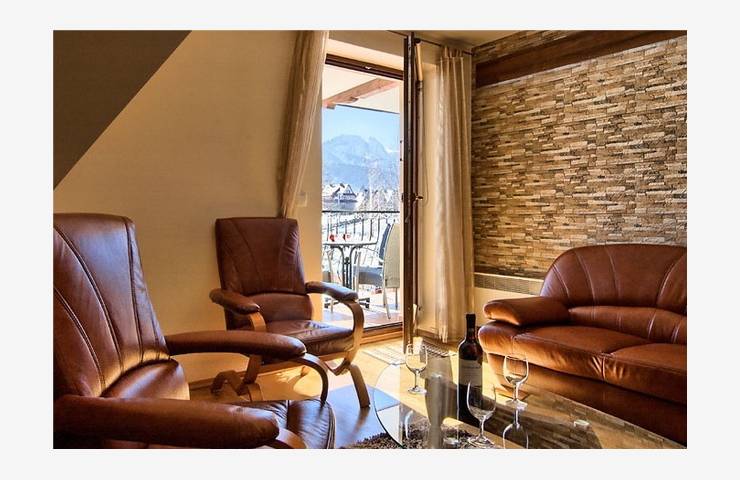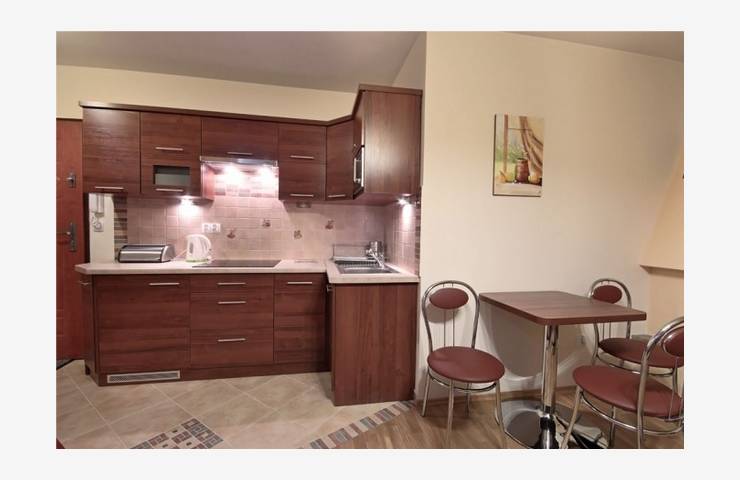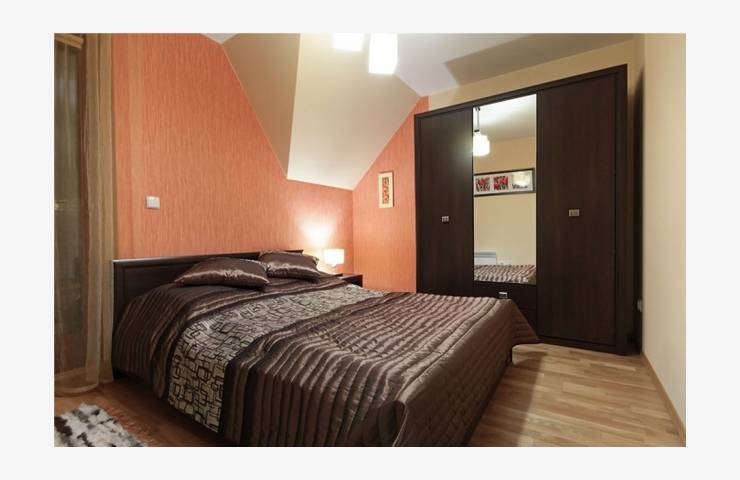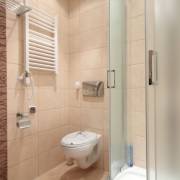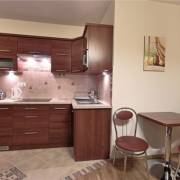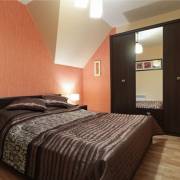 Home's comfort
No feedbacks
There are no feedbacks on this hotel
Your feedback may be first
Write a feedback
Any questions
about hotel?
Ask a question
+ Purchase a tour to hotel
All services and amenities:
Business and communications
Important information
Check-in / Check-out:
Check-in time:

from 14:00 hours
Check-out time:

until 12:00 hours
Accepted for payment:
Do You want a know how much will cost your vacation?
Are you looking for a tour or accommodation only?
Packet tour
Only accomodation
Next step
Hotel location
Nearby landmarks:
Airport J. Paul Ii Balice Intl -
87,7 km