The Thief hotell
1 km to the nearest airport
Landgangen 1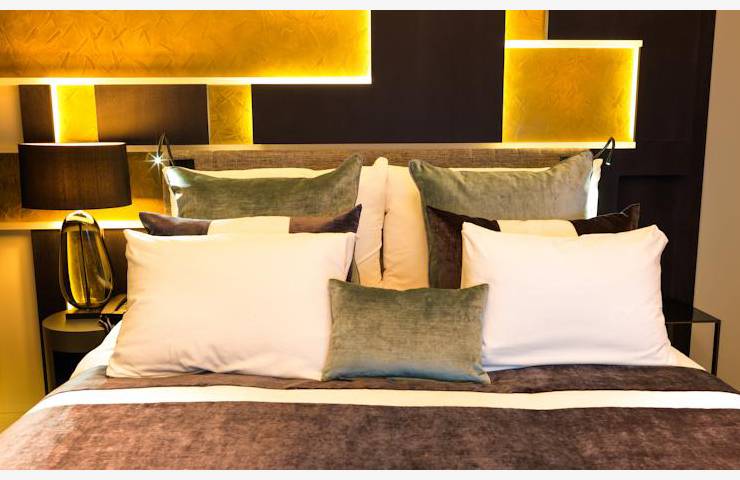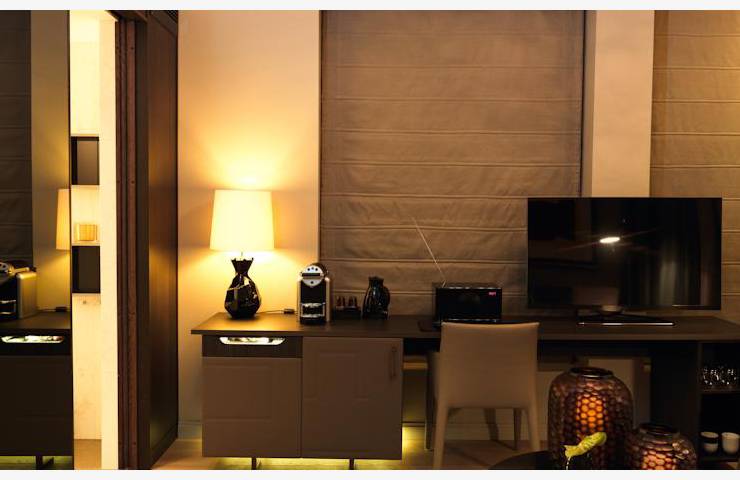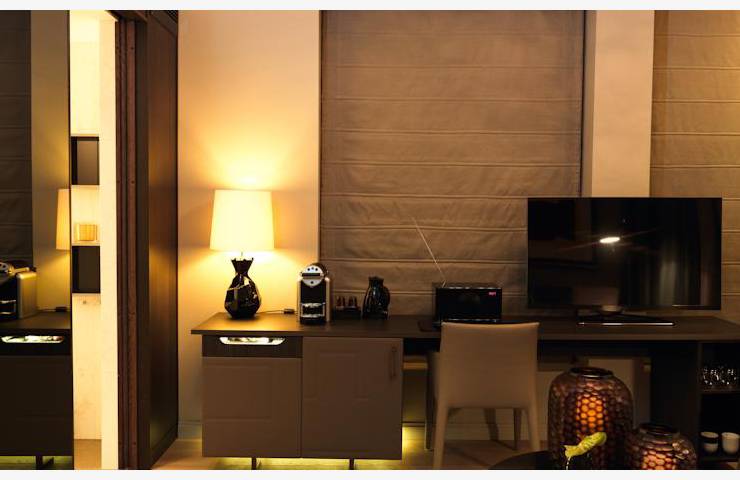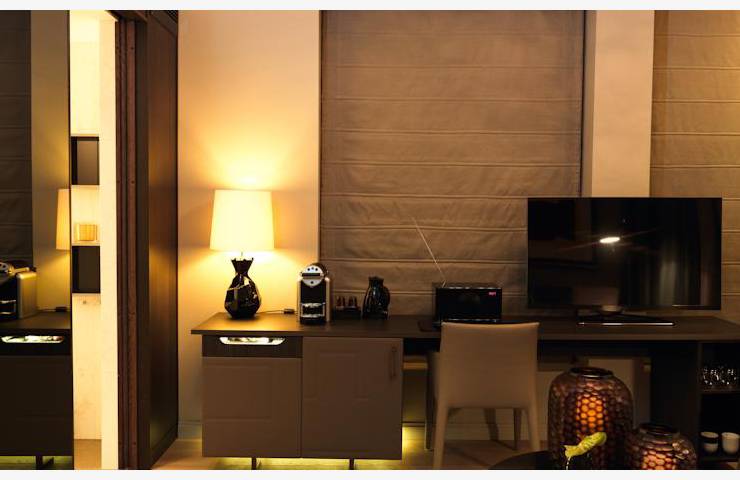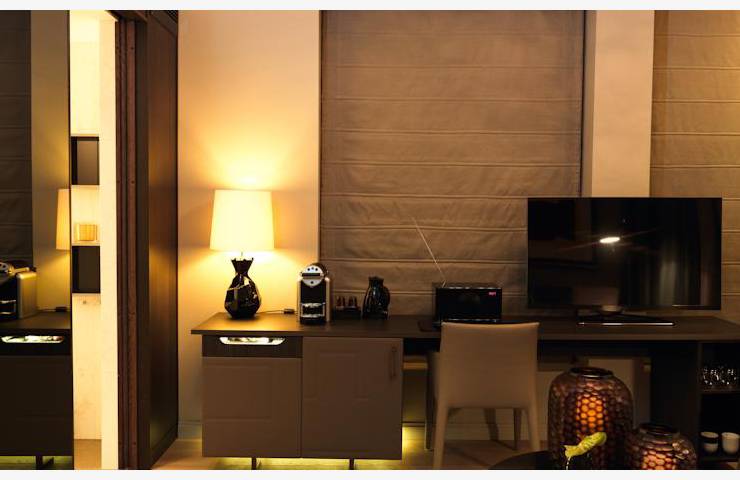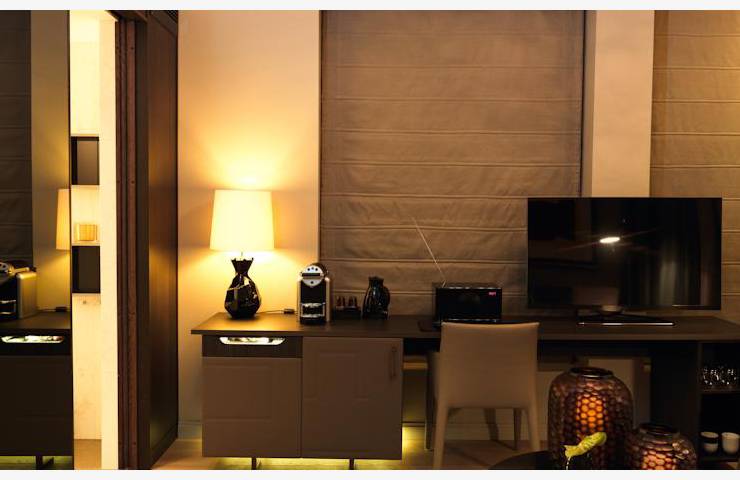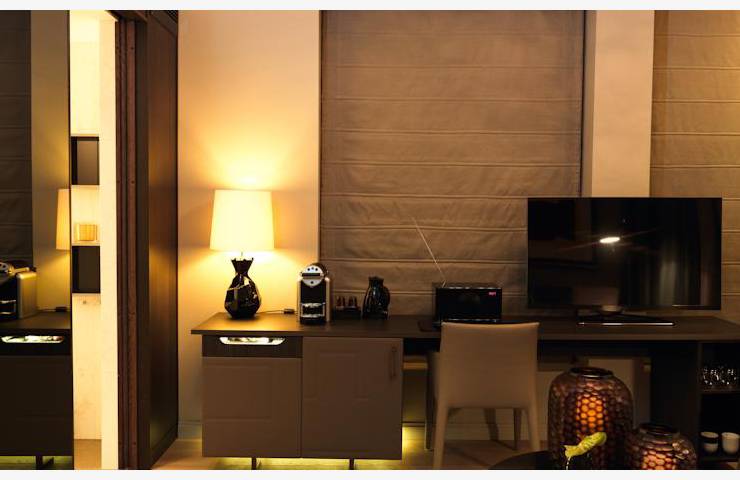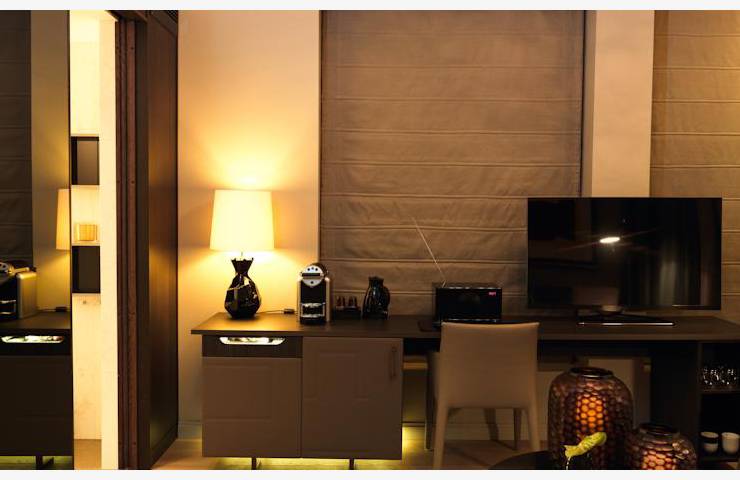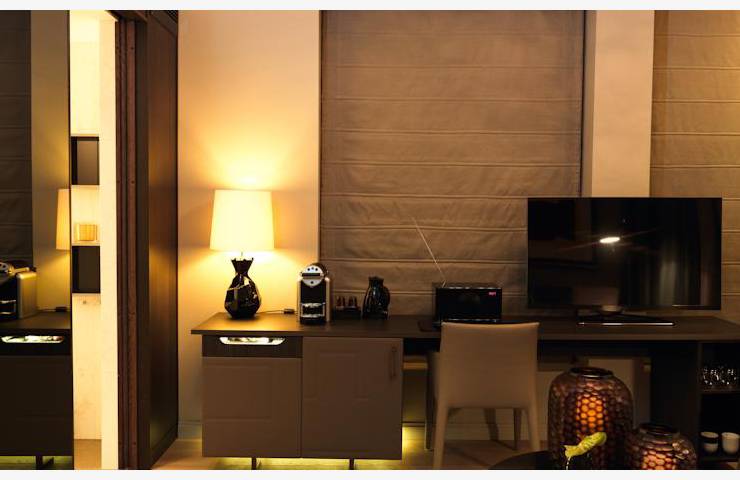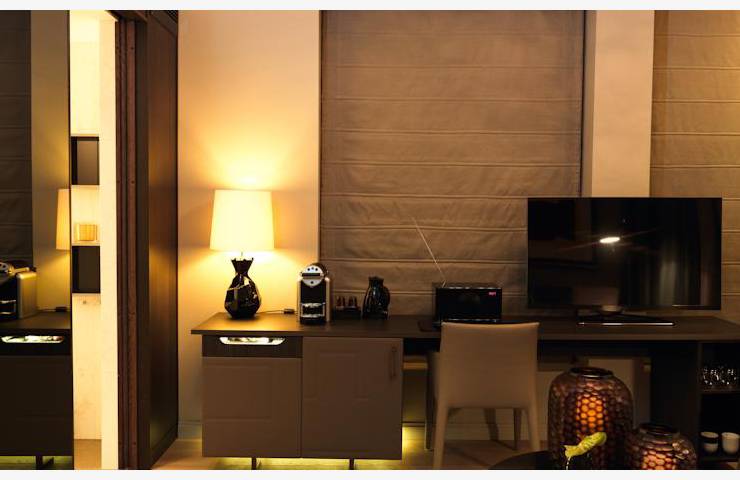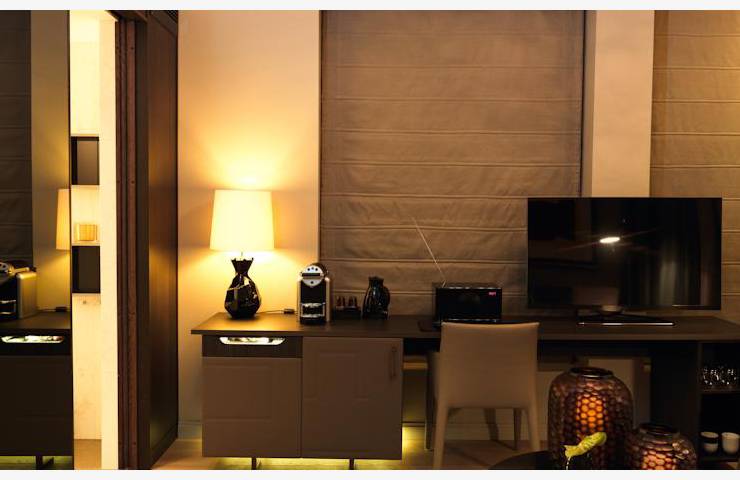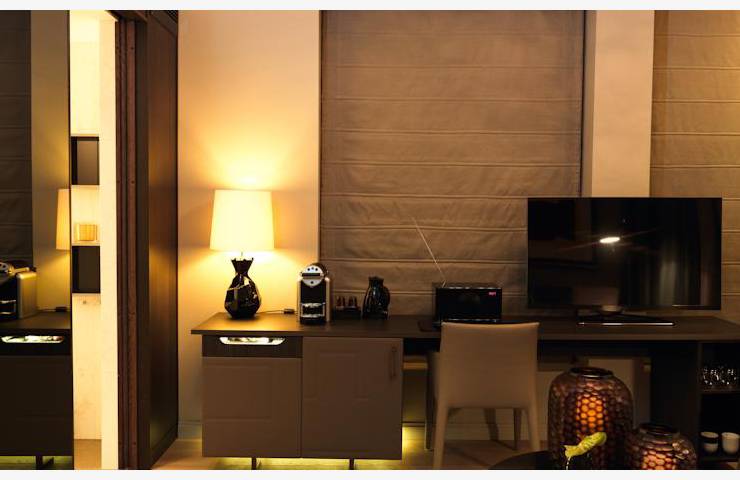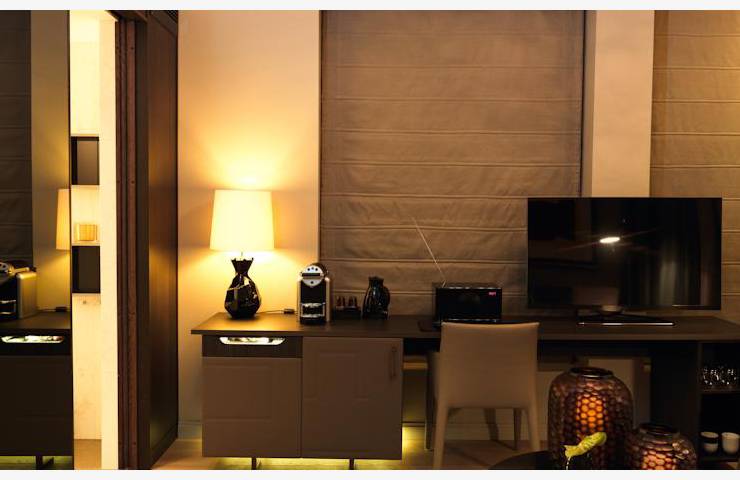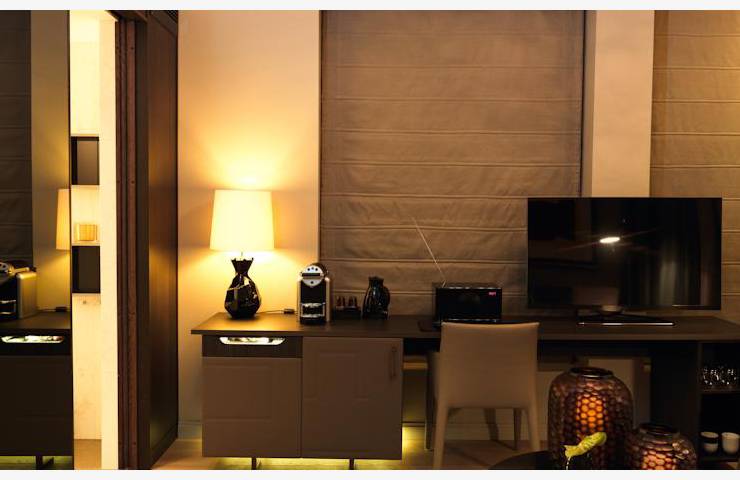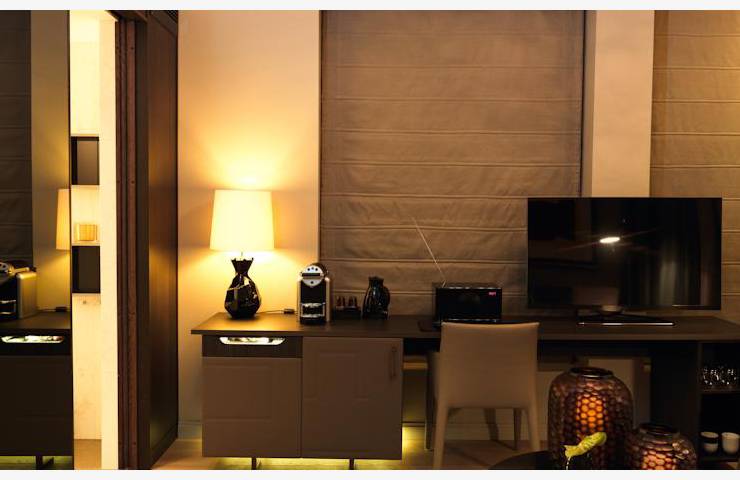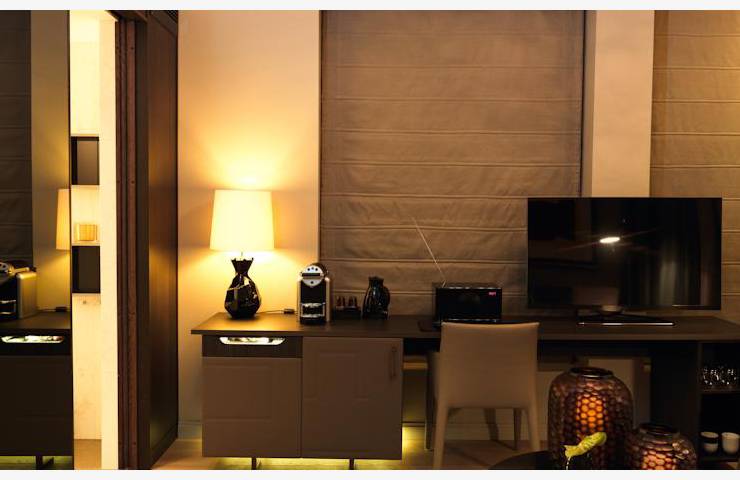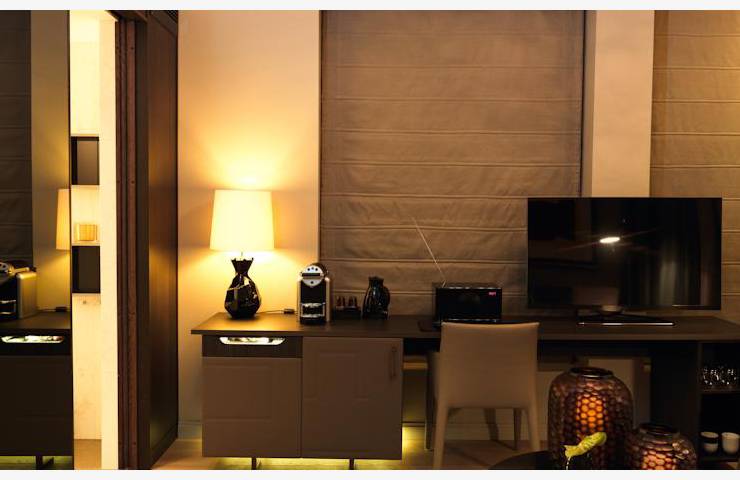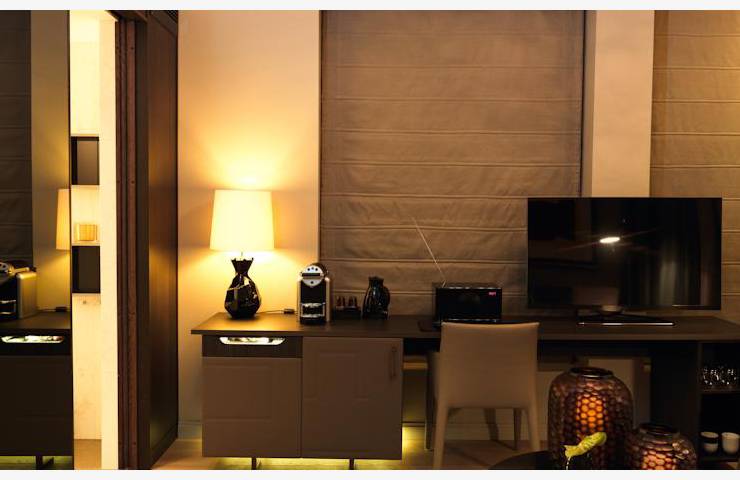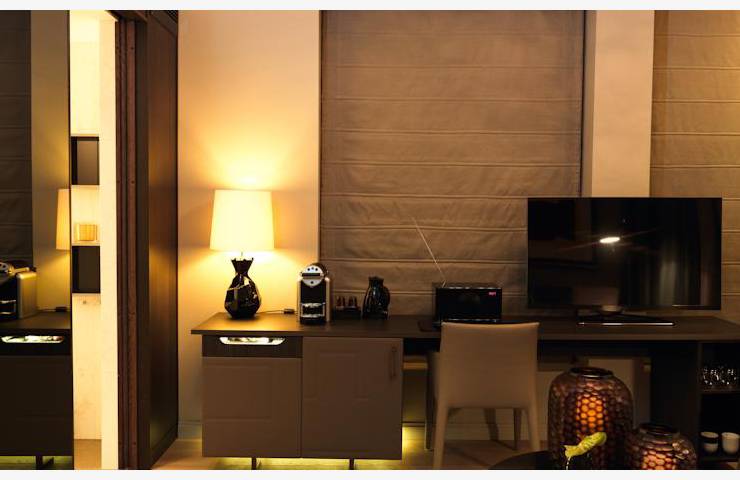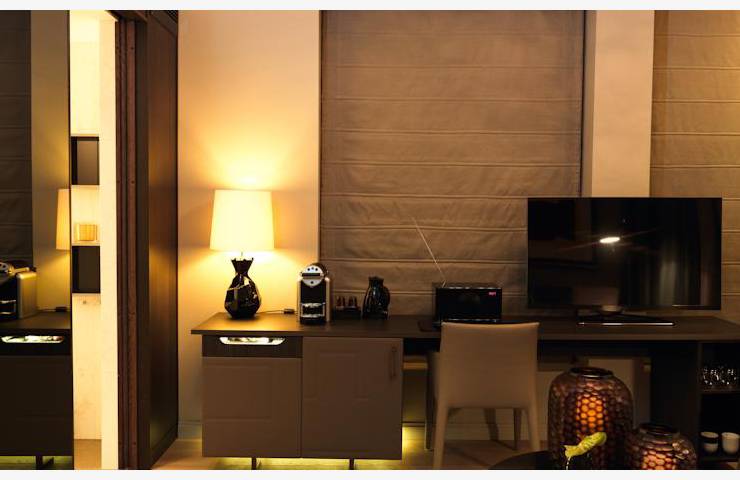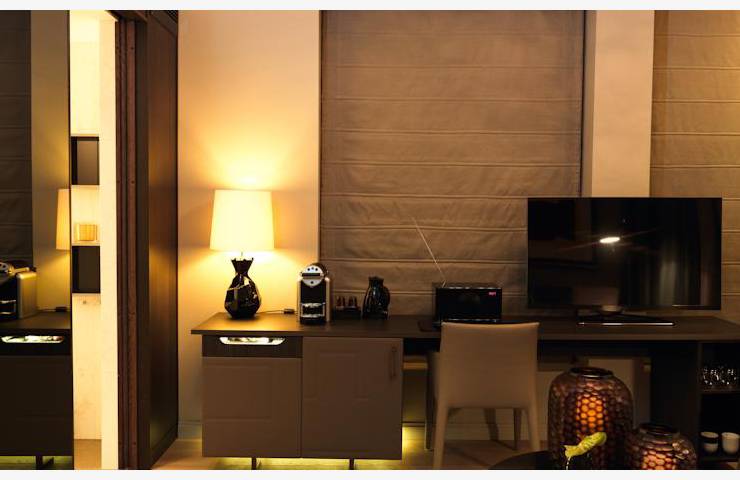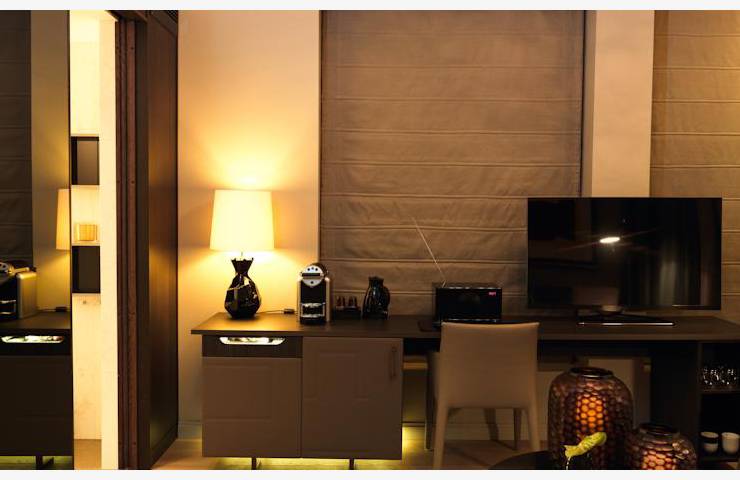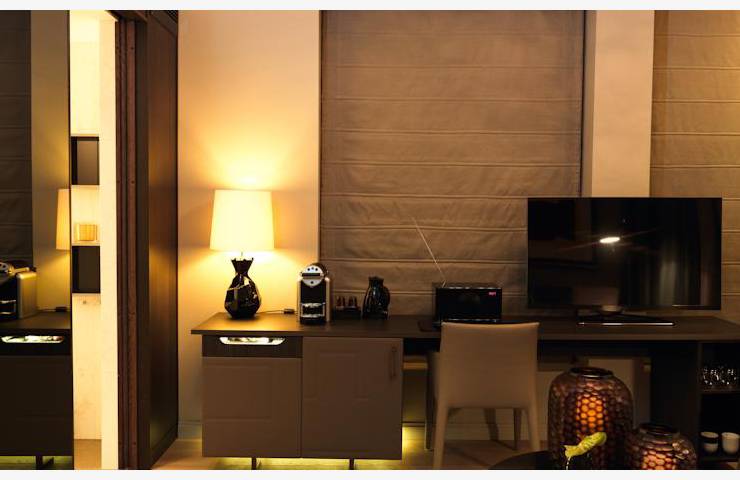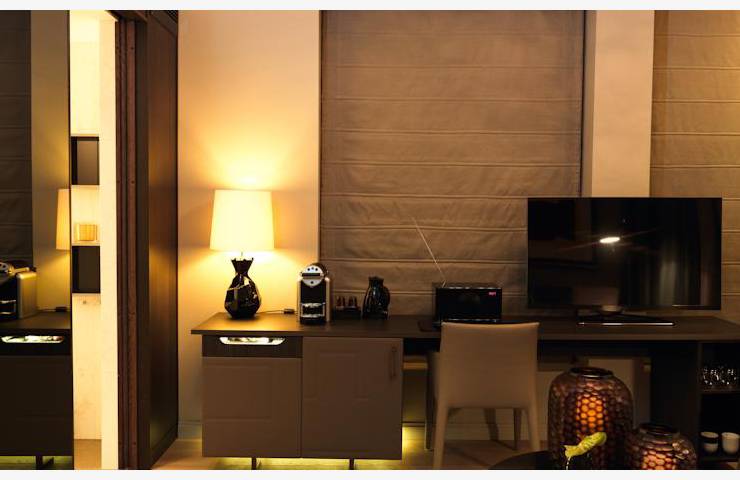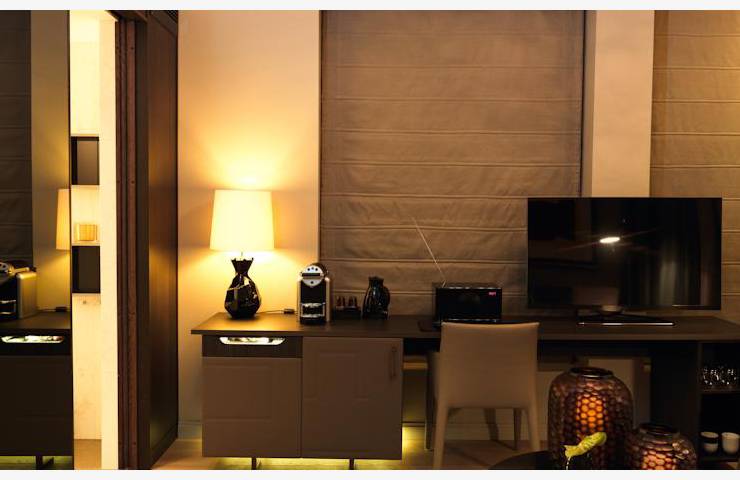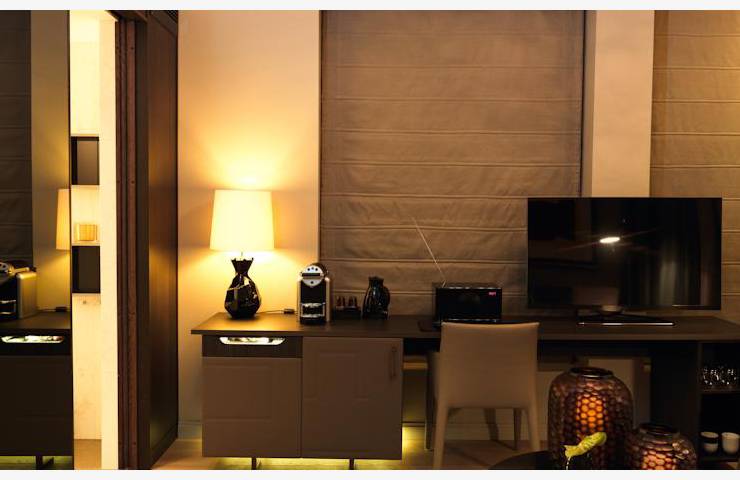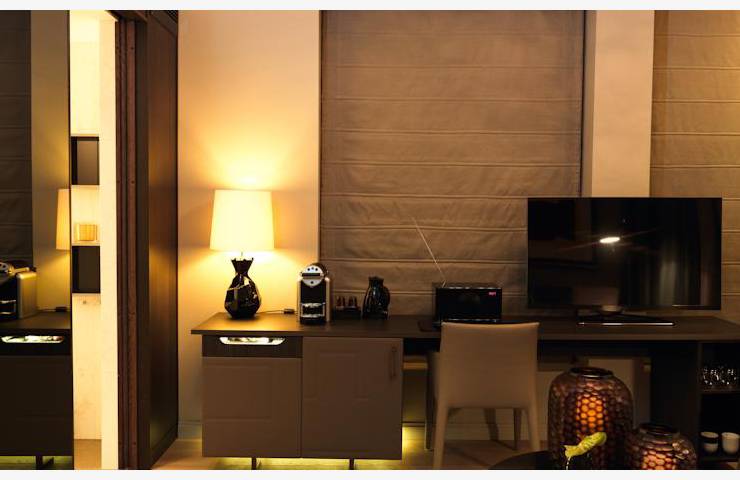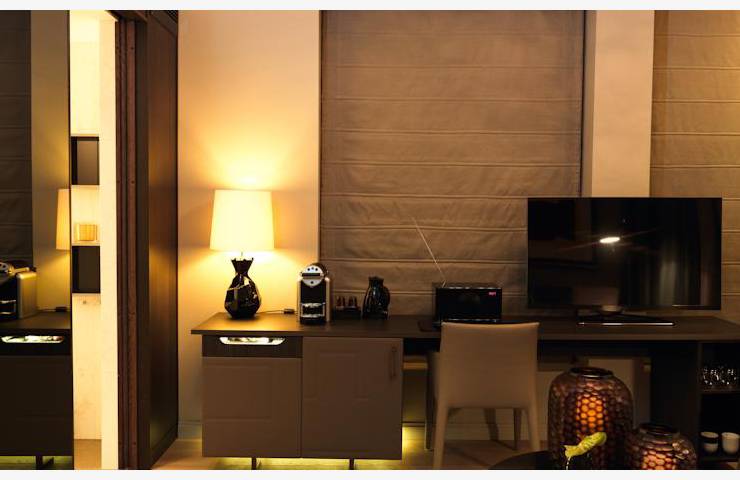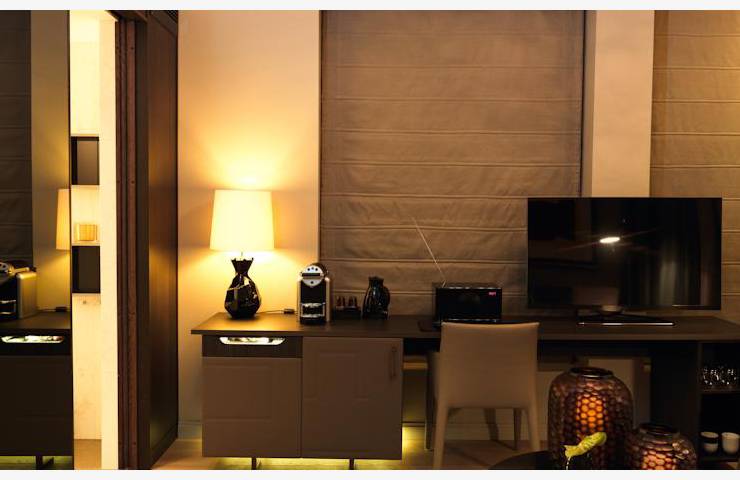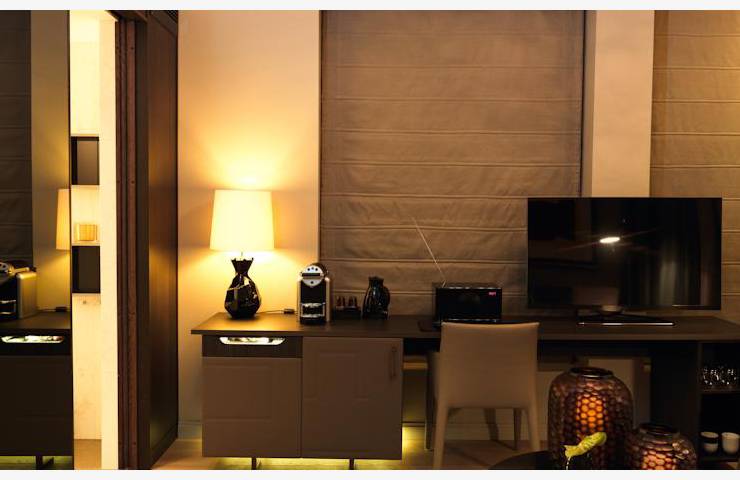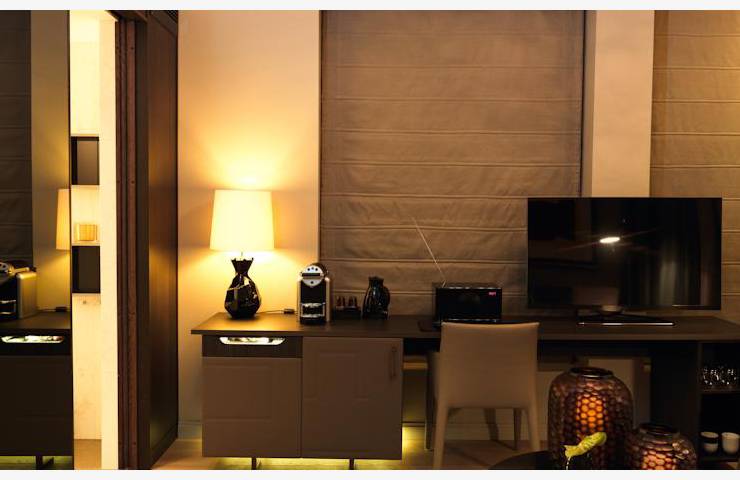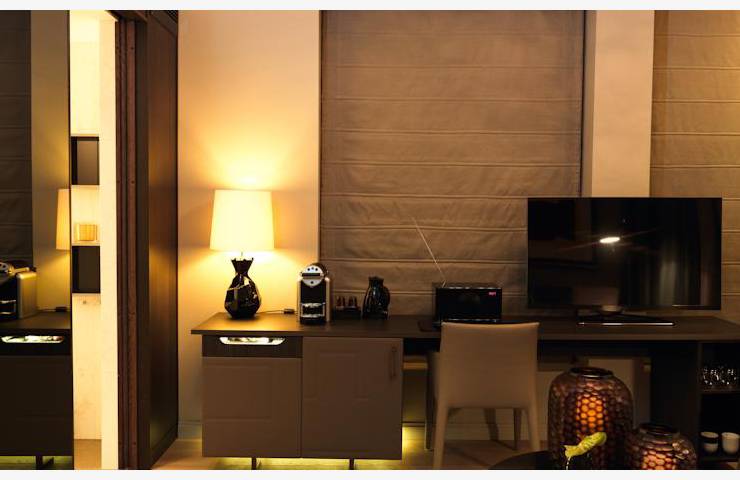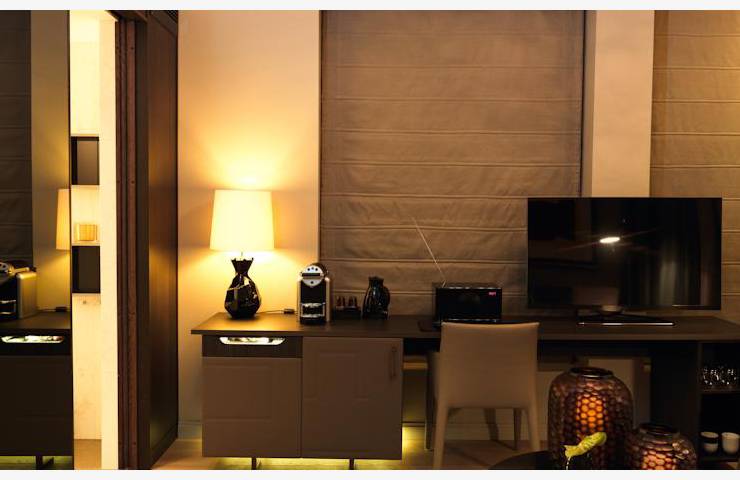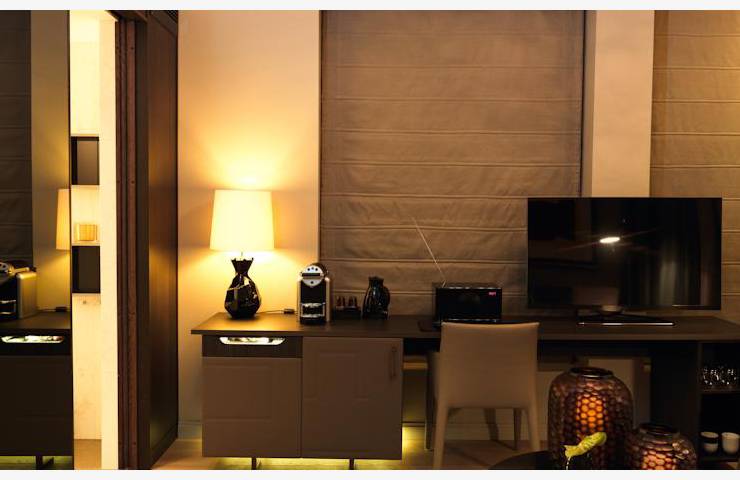 Adventures around.
Care for the elderly
No feedbacks
There are no feedbacks on this hotel
Your feedback may be first
Write a feedback
Any questions
about hotel?
Ask a question
+ Purchase a tour to hotel
All services and amenities:
General
Fireplace room
Luggage room
Air conditioning
24-Hour Front Desk
Elevator
Currency exchange
Business and communications
Fax
Business center
Internet in hotel
Conference-hall
Feed in hotel
Breakfast "Open Buffet"
Cafe
Bar(s)
Restaurant
The lunch menu
Health and beauty
Important information
Check-in / Check-out:
Check-in time:

from 14:00 hours
Check-out time:

until 12:00 hours
Accepted for payment:
Do You want a know how much will cost your vacation?
Are you looking for a tour or accommodation only?
Packet tour
Only accomodation
Next step
Hotel location
Nearby landmarks:
Oslo - Gardermoen Airport -
38,3 km
Oslo Airport, Gardermoen -
38,2 km
Airport Moss-Rygge -
58,8 km
Airport Sandefjord -
84,3 km
Oslo Central Station -
1,8 km
Airport Notodden -
92,7 km
Oslo Opera House -
1,8 km
National Theatre -
1,1 km
Nearby attractions:
Museum of Cultural History -
16 min
National Museum of Art, Architecture and Design -
16 min
Norwegian Museum of Decorative Arts and Design -
21 min
Armed Forces Museum -
14 min
Norway Resistance Museum -
10 min
Akershus Fortress -
11 min
Parliament of Norway -
15 min
Aker Brygge District -
5 min
Oslo Stock Exchange -
18 min
Oslo Public Library -
21 min
Nobel Peace Center -
9 min
St Edmund's Church -
23 min
Statue of Christian IV -
18 min
Statue of Karl XIV Johan -
14 min
Karl Johans gate -
15 min
Fagerborg Church -
28 min
St Mary's Church ruins -
28 min