Apalenis Hotel
2 km to the railway station
st. Lauvas 2, Riga, LV-1003, Latvia
With parking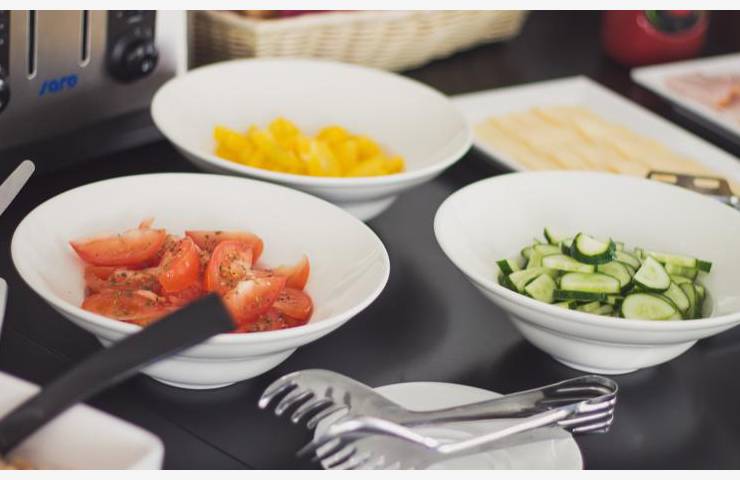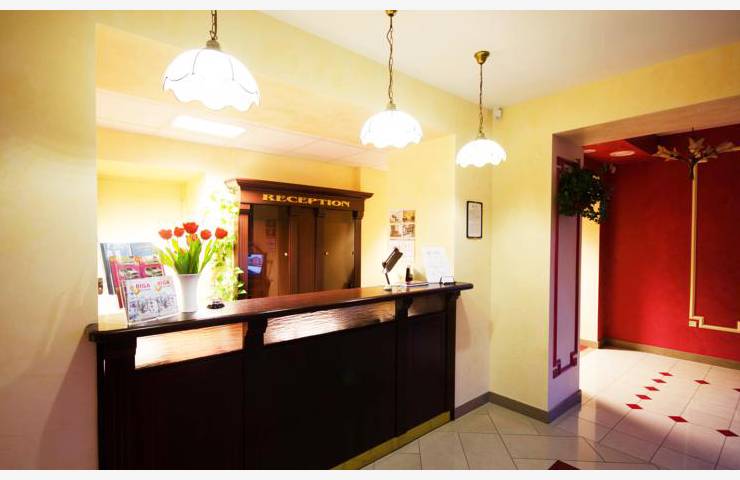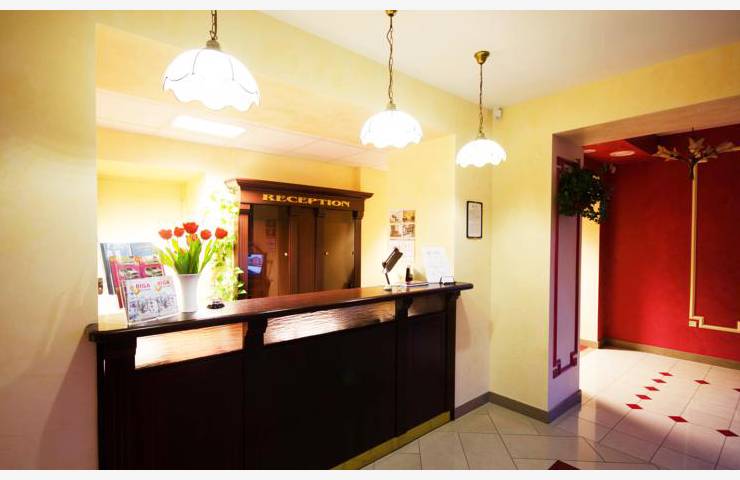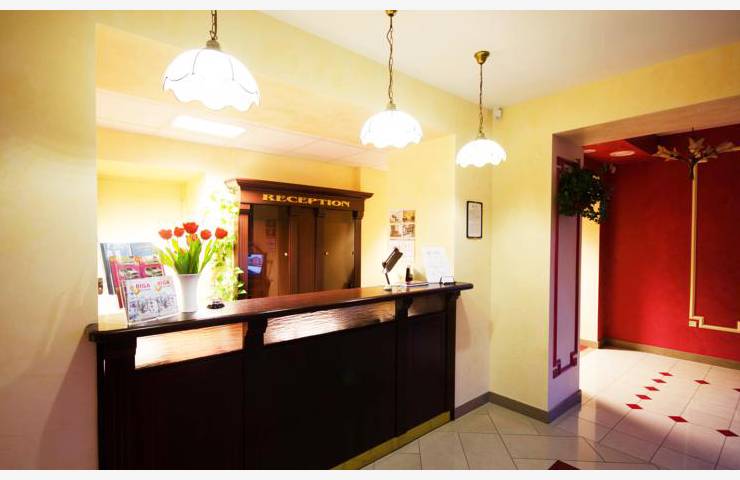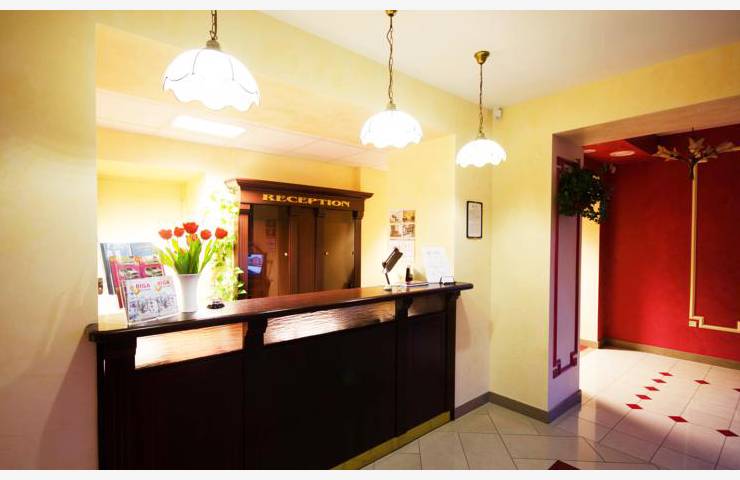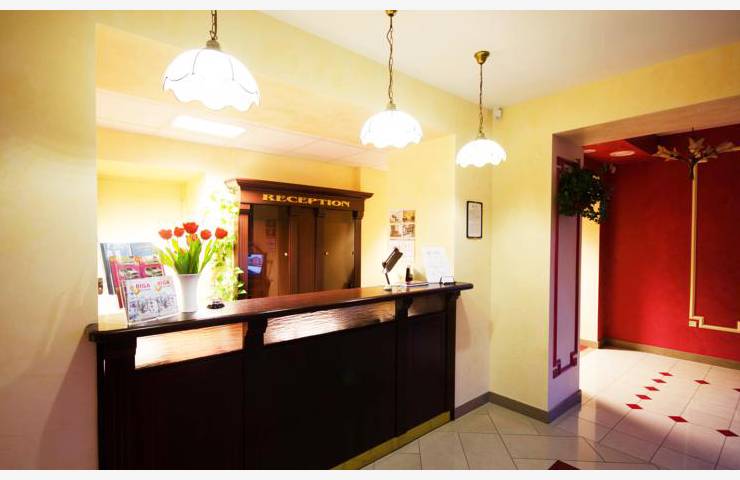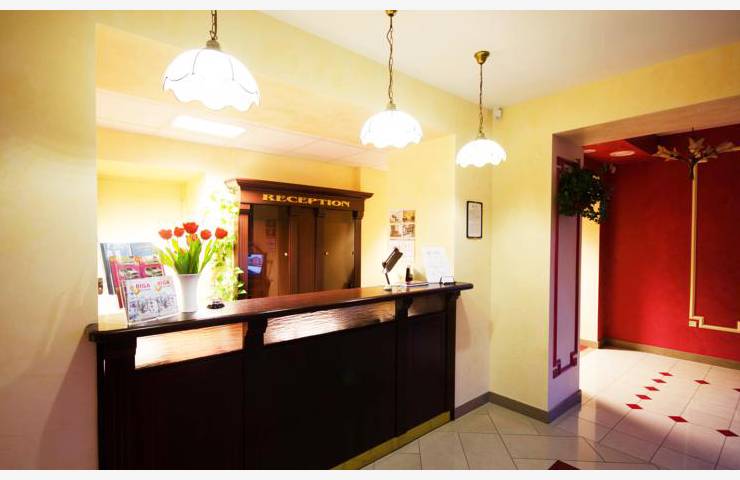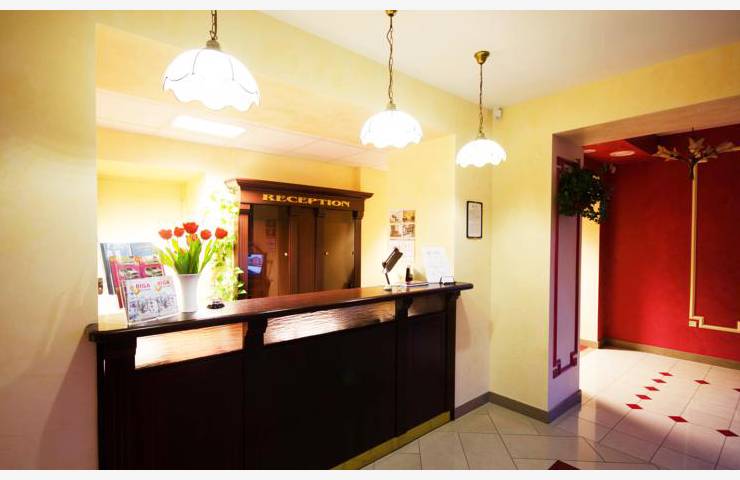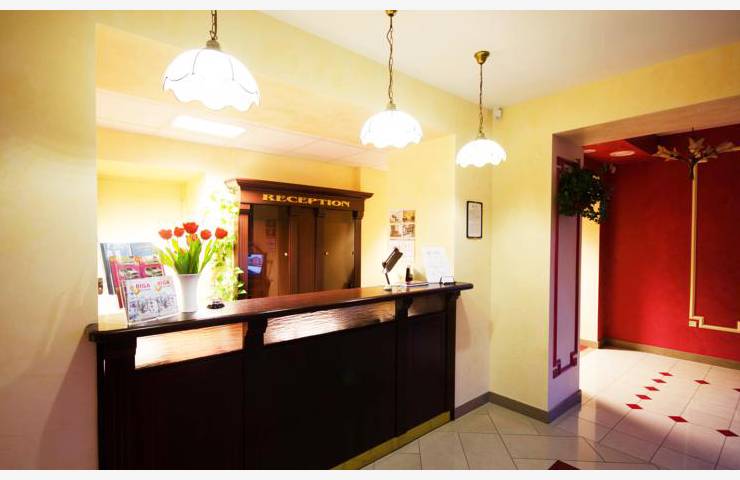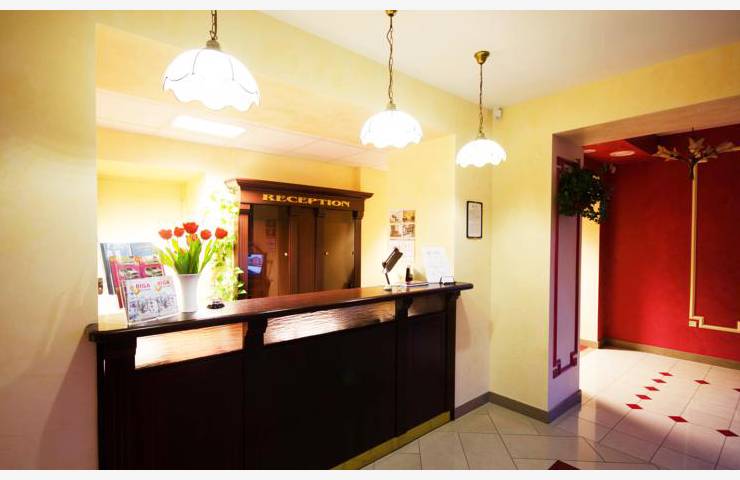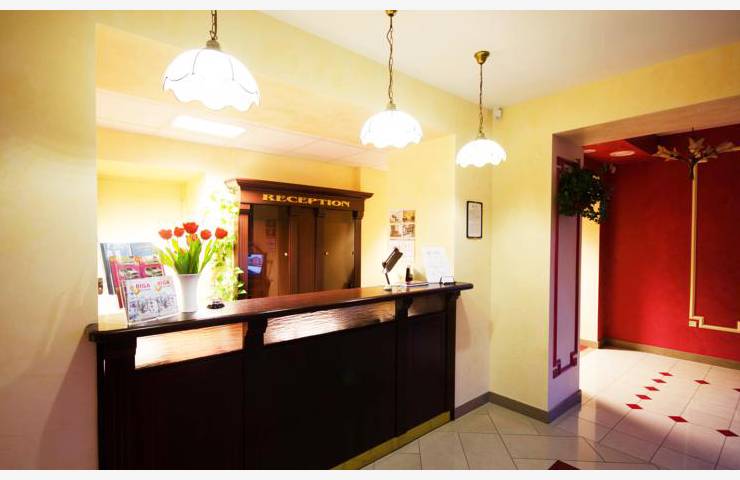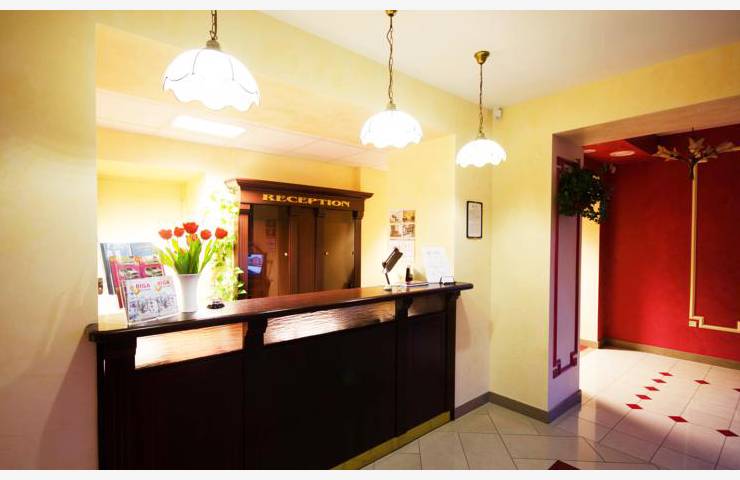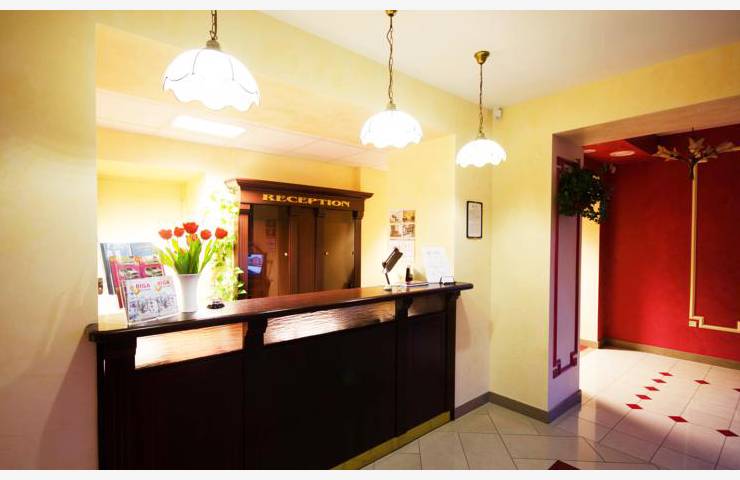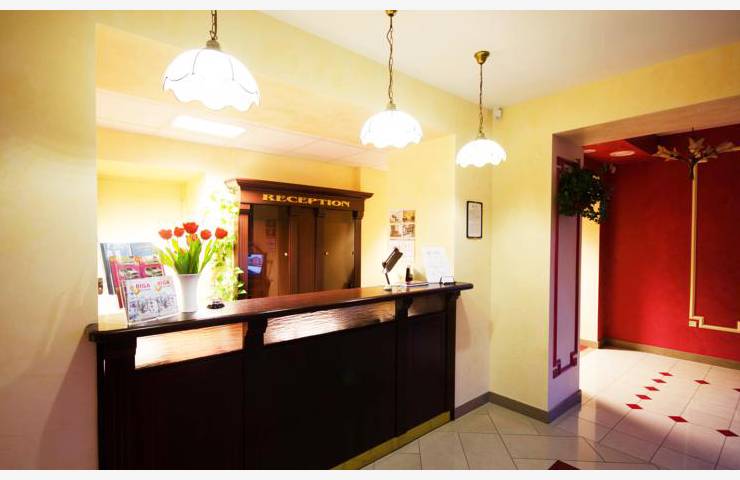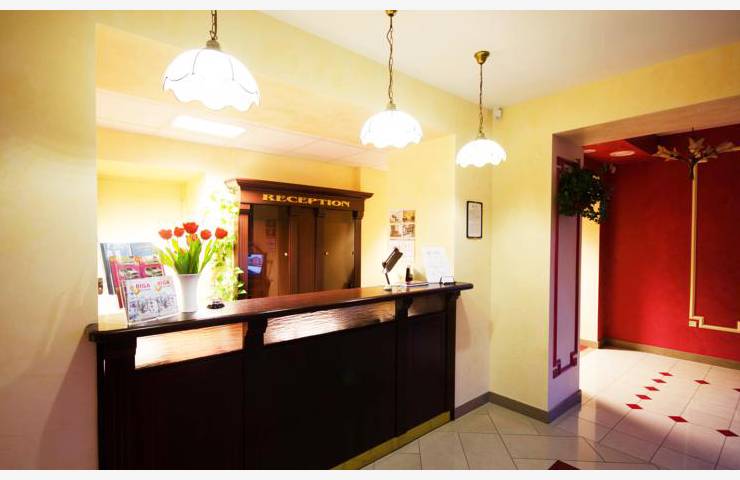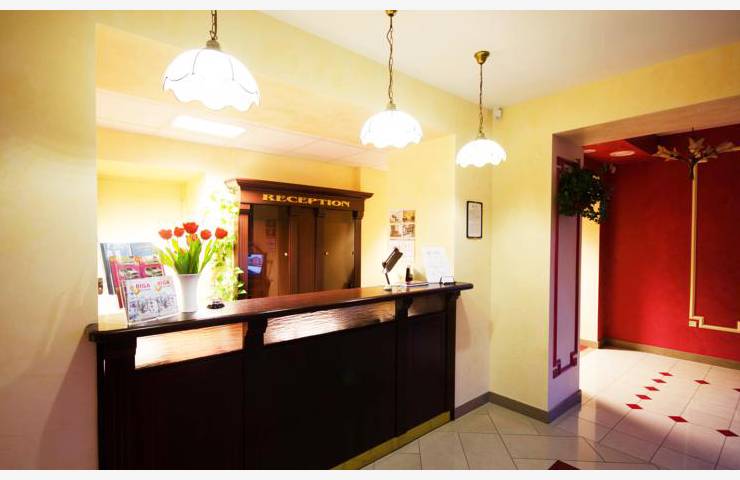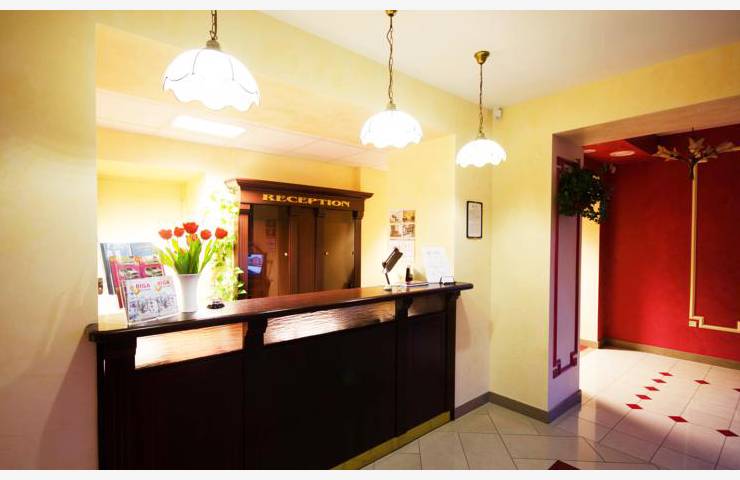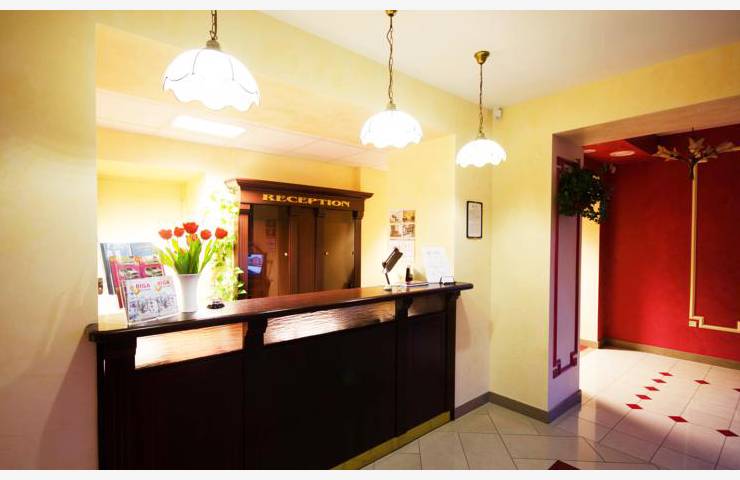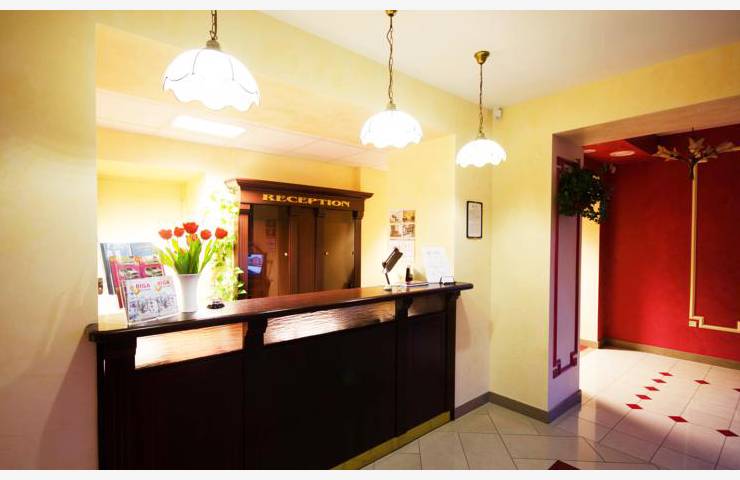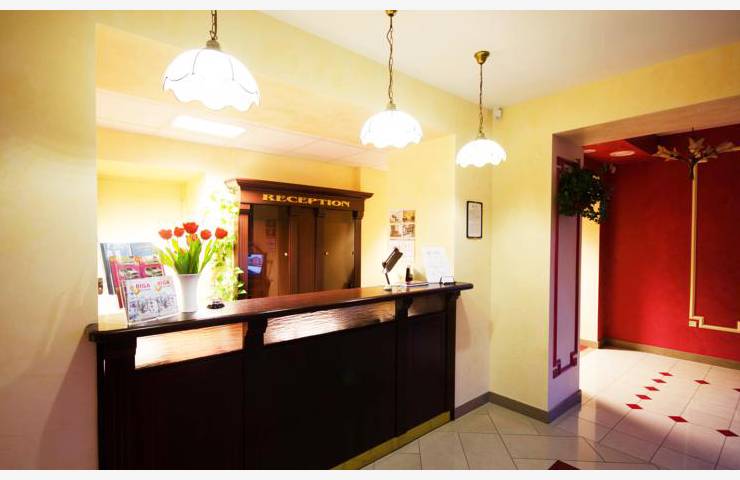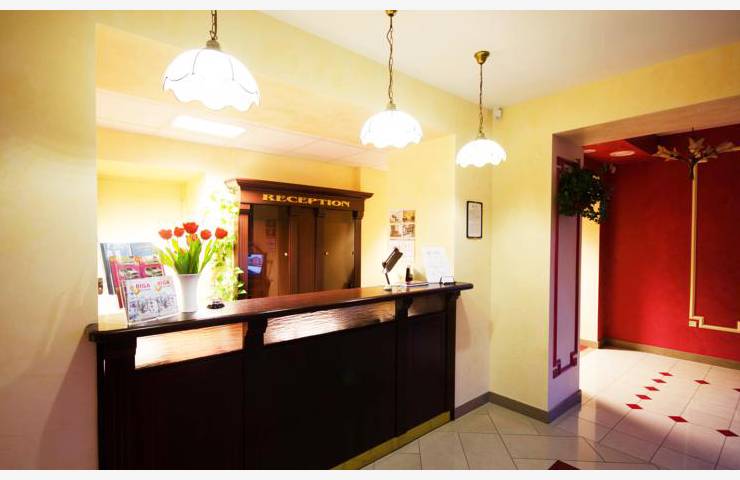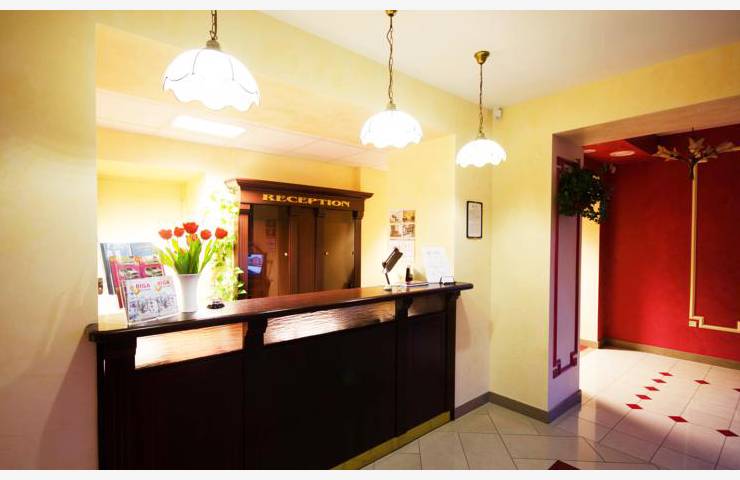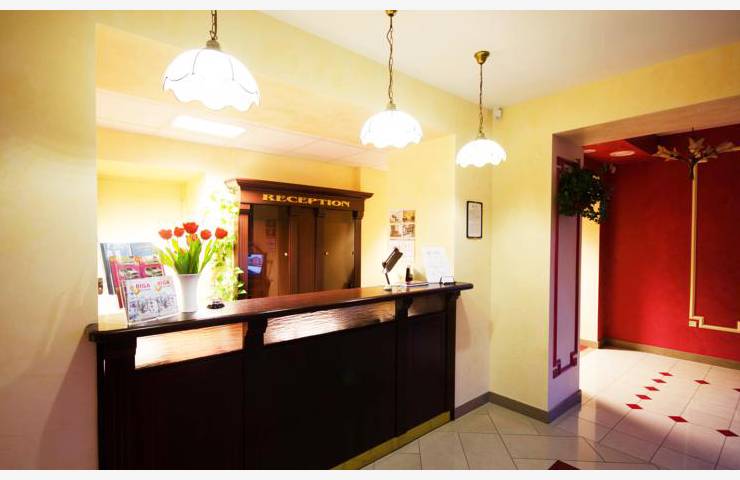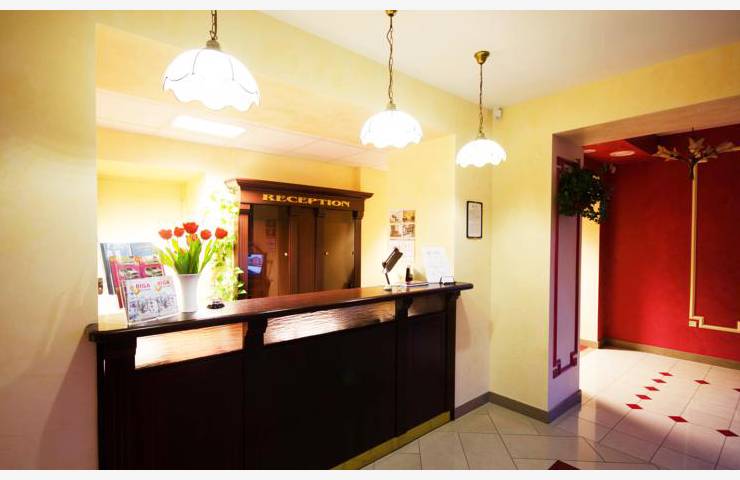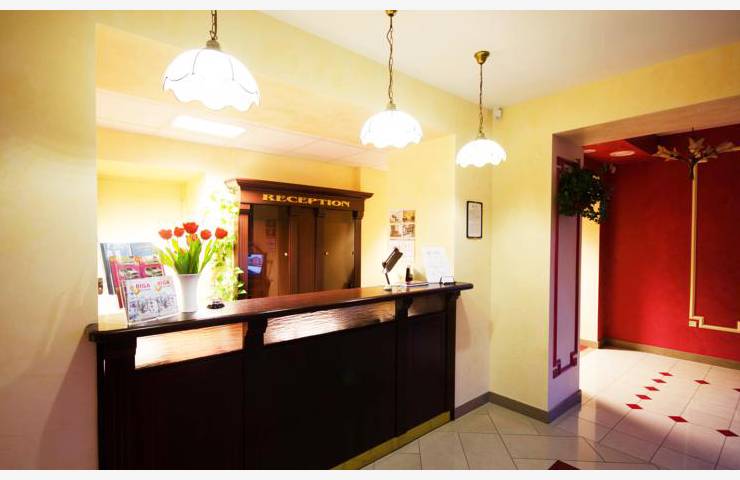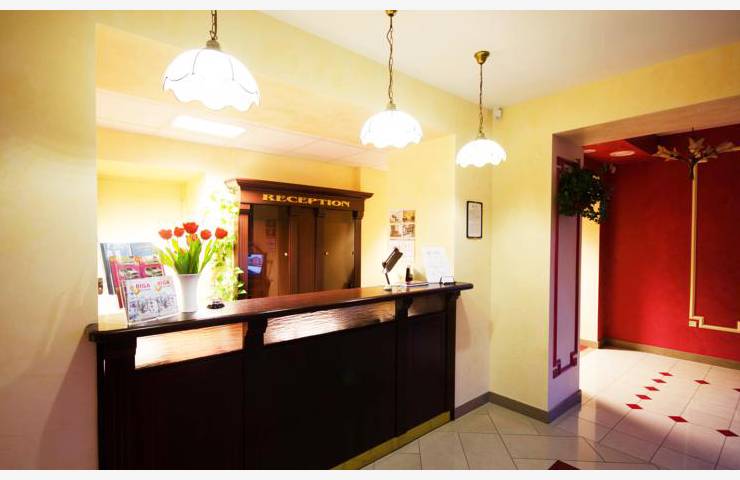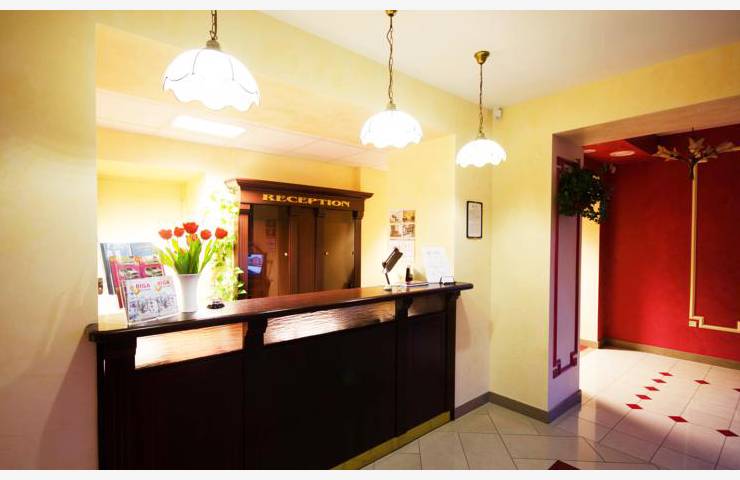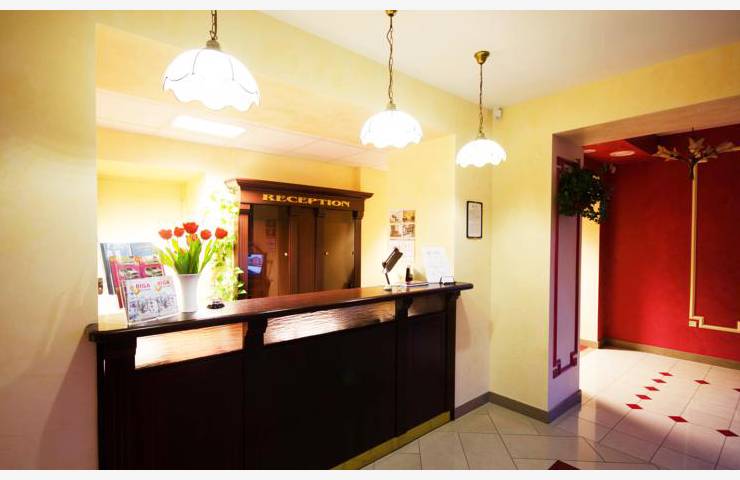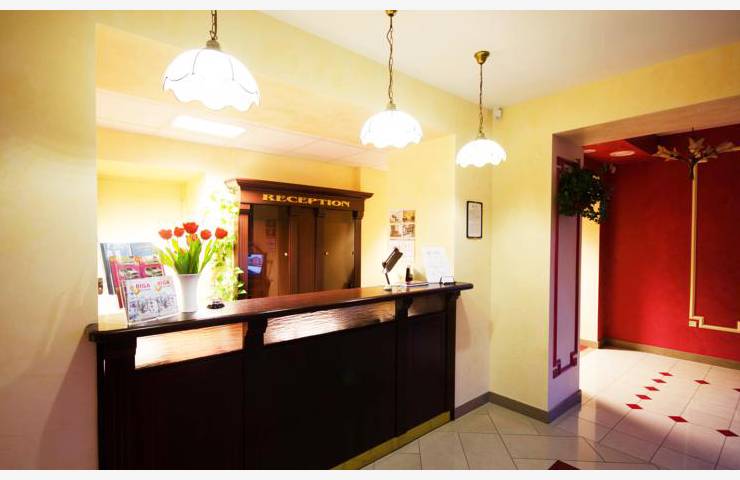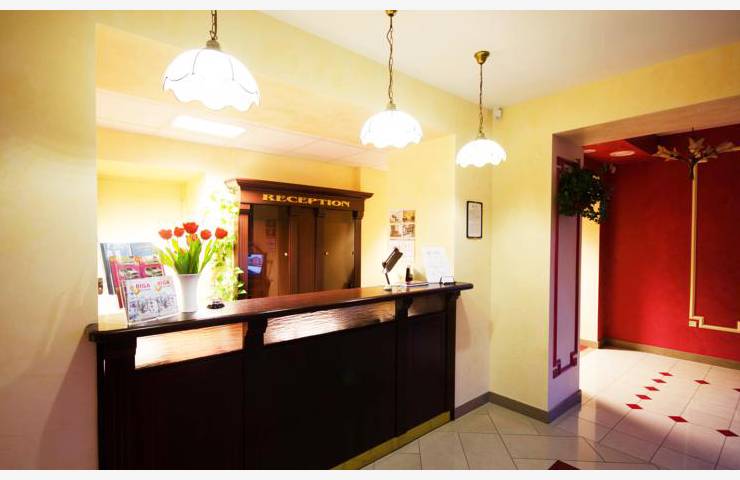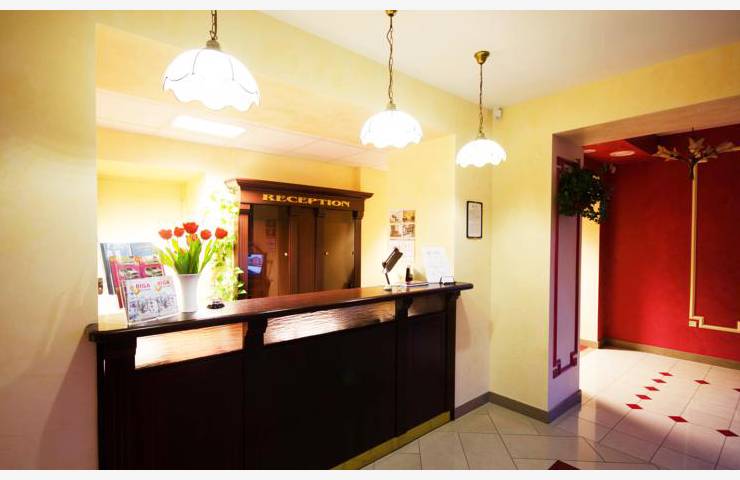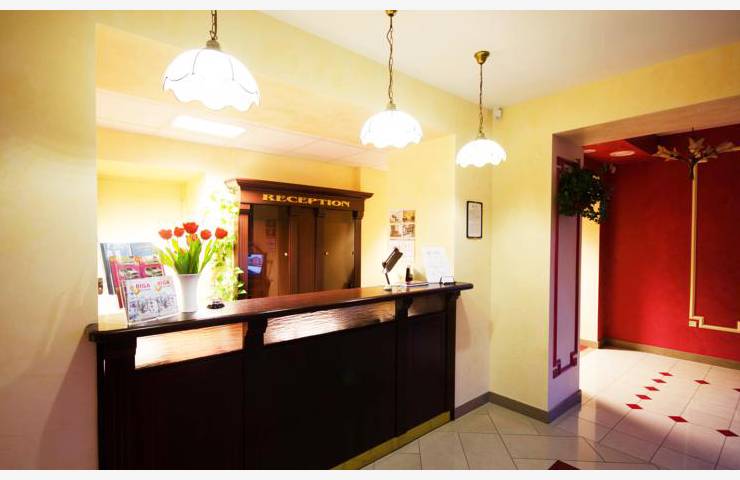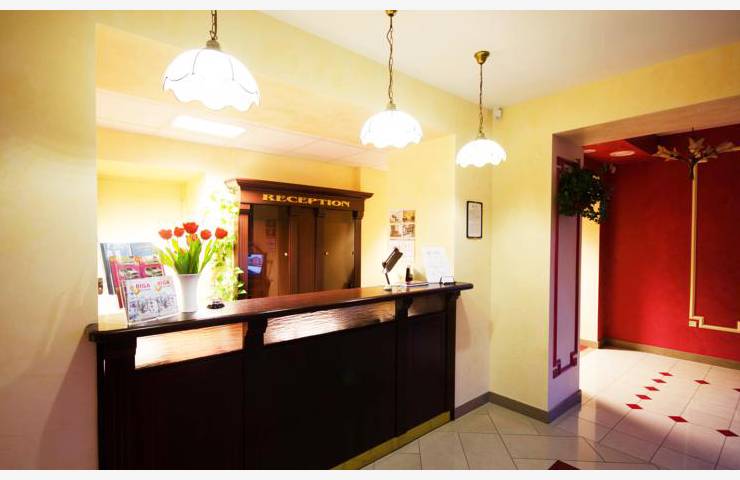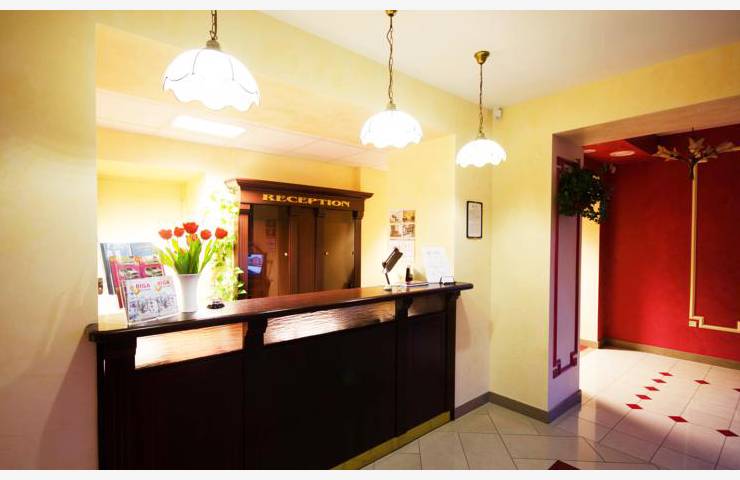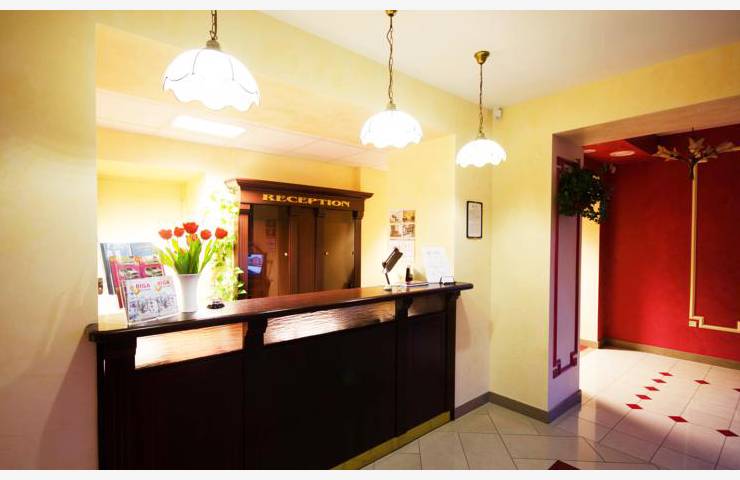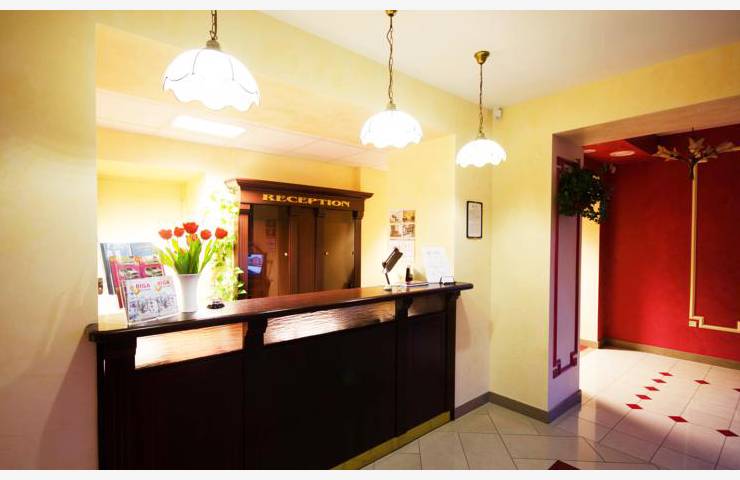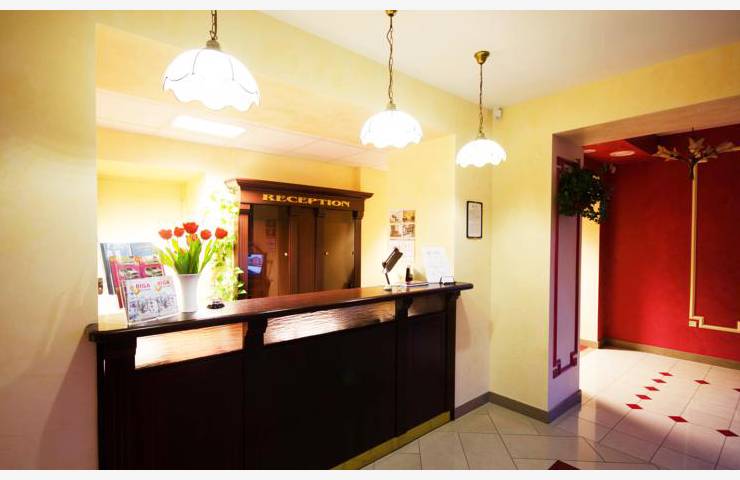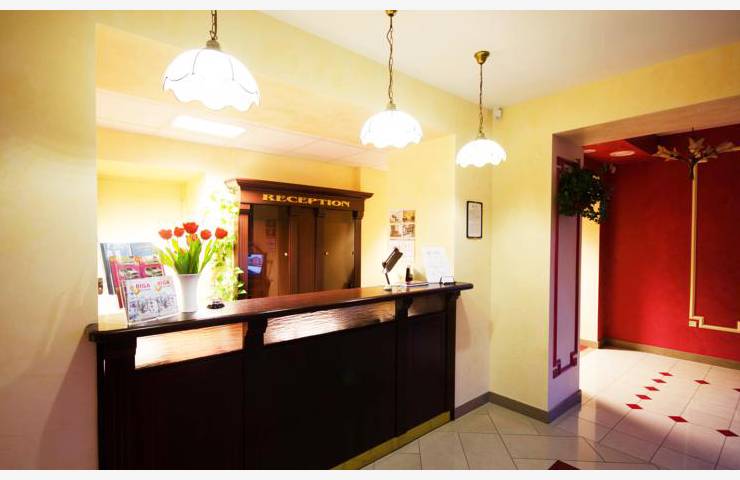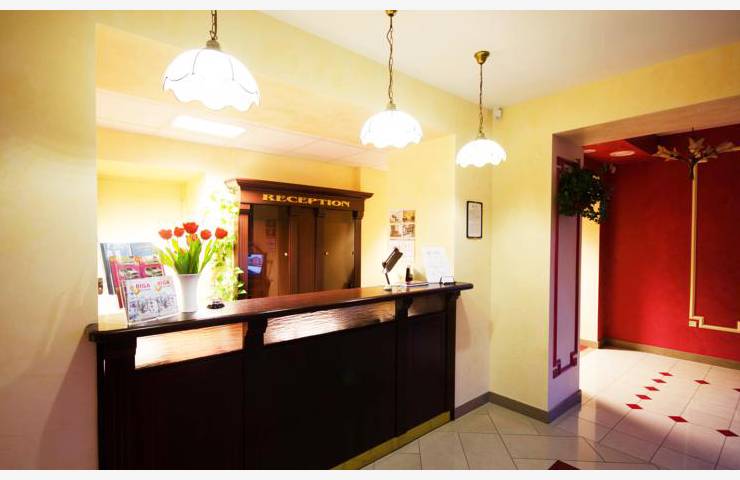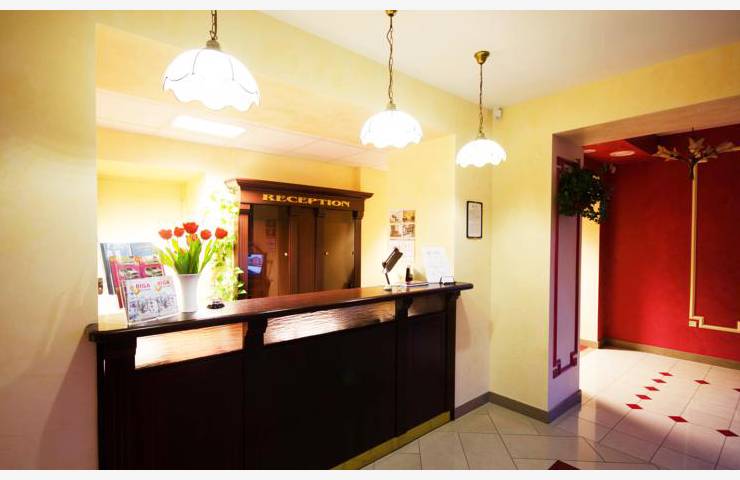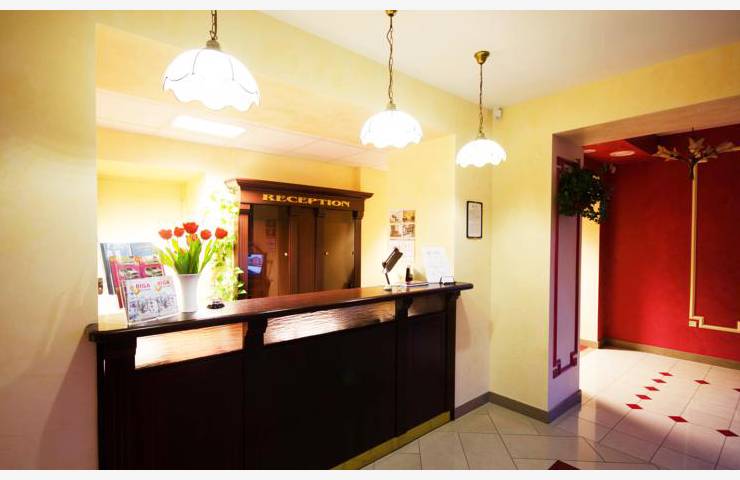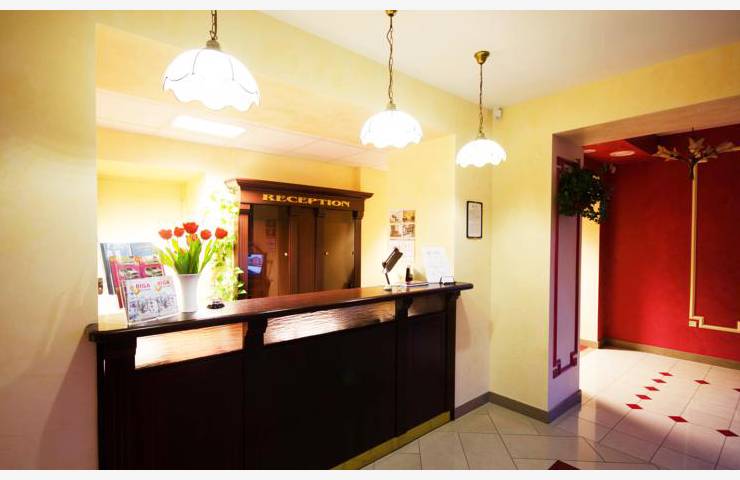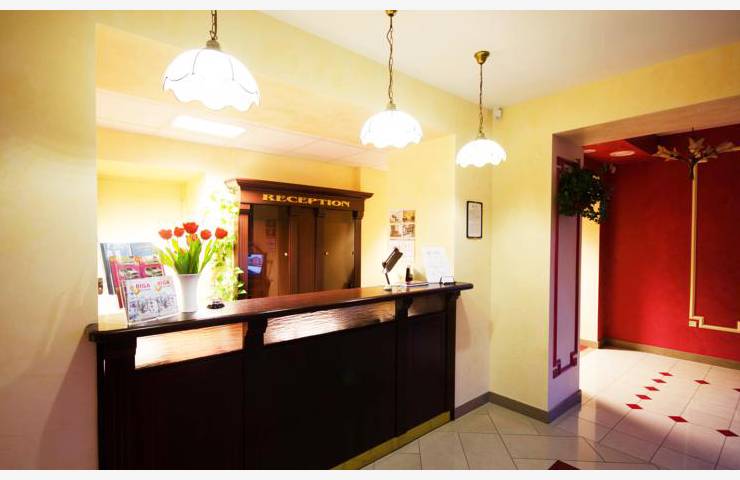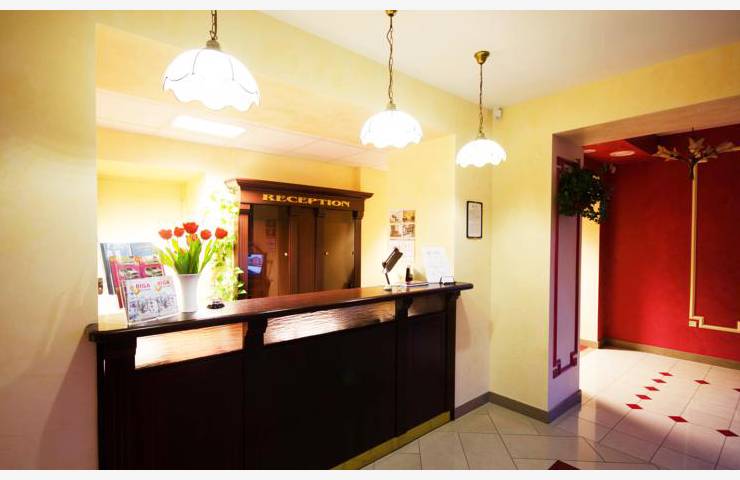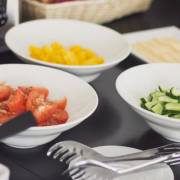 Near W/train station.
Adventures around
3,8
Good
No feedbacks
There are no feedbacks on this hotel
Your feedback may be first
Write a feedback
Any questions
about hotel?
Ask a question
+ Purchase a tour to hotel
All services and amenities:
General
24-Hour Front Desk
Elevator
Luggage room
Non-smoking Rooms
Business and communications
Fax
Internet in hotel
Conference-hall
Activities
Feed in hotel
Breakfast "Open Buffet"
Bar(s)
Restaurant
Health and beauty
Important information
Check-in / Check-out:
Check-in time:

from 14:00 hours
Check-out time:

until 12:00 hours
Accepted for payment:
Do You want a know how much will cost your vacation?
Are you looking for a tour or accommodation only?
Packet tour
Only accomodation
Next step
Hotel location
Nearby landmarks:
Berolina "Satori" -
2,3 km
Riga Central Market -
2,4 km
Latvian National Opera -
2,7 km
Kanela Konditoreja -
2,3 km
Kr.Barona Museum -
2,4 km
Latvian National Theatre -
3,4 km
Nearby attractions:
Latvian Museum of Photography -
33 min
Latvian Railway History Museum -
44 min
Monument to Karlis Padegs -
30 min
Riga Porcelain Museum -
34 min
Latvian Museum of Naive Art -
44 min
Latvian Museum of Architecture -
39 min
Latvian War Museum -
37 min
Museum of the History of Riga and Navigation -
38 min
Our Lady of Sorrows Church -
41 min
Art Museum "Riga Bourse" -
39 min
Building complex "Three Brothers" -
39 min
House of the Blackheads -
36 min
Yakovlev barracks -
38 min
St. James's Cathedral -
39 min
Victory Memorial to Soviet Army -
51 min
St. Peter's Church -
35 min
Freedom Monument -
34 min
Museum of the Occupation of Latvia -
37 min
Monument to George Armitstead -
33 min
Annunciation of Our Most Holy Lady Church -
24 min
Museum of Natural History -
29 min
National Library of Latvia -
43 min
Monument to Kalpaks -
35 min
Monument to Latvian President Karlis Ulmanis -
39 min
Monument to Ulugh Beg -
45 min
Latvian National Museum of Art -
37 min
Nativity Cathedral -
34 min
St. Gertrude Old Church -
34 min
St. Alexander Nevsky Church -
32 min
Monument to Alexander Pushkin -
42 min
Monument to Paul Walden -
43 min