Bed And Breakfast Olimpia
68 km to the nearest airport
Frazione Olimpia 68, 15046 San-Salvatore-Monferrato, Italiya
With parking
Pets allowed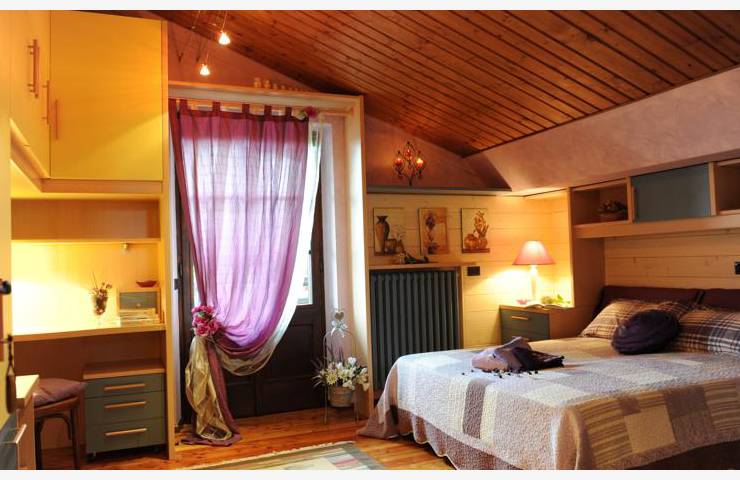 4,8
Excellent
No feedbacks
There are no feedbacks on this hotel
Your feedback may be first
Write a feedback
Any questions
about hotel?
Ask a question
+ Purchase a tour to hotel
All services and amenities:
General
Park
Lobby
Air conditioning
Non-smoking Rooms
Business and communications
Wi-fi in hotel
Internet in hotel
Safe at the reception
Important information
Check-in / Check-out:
Check-in time:

14:00 - 23:00
Check-out time:

08:00 - 11:00
Accepted for payment:
Air-conditioner
Safe
Writing Desk
Heating
Closet room
Floor tiles
Wooden floor
Mosquito net
Wardrobe
Hairdryer
Hygienic means
Toilet
Bathroom
Bidet
Refrigerator
Towels
Building
Do You want a know how much will cost your vacation?
Are you looking for a tour or accommodation only?
Packet tour
Only accomodation
Next step
Hotel location
Nearby landmarks:
Airport Sandro Pertini (caselle) -
73,9 km
Airport Levaldigi -
87,6 km
Airport Cristoforo Colombo -
68,2 km
Airport Malpensa -
72,8 km