B B Pervinca
33 km to the nearest airport
Localita Schierano 182, 15078 Rocca Grimalda, Italiya
With parking
Pets allowed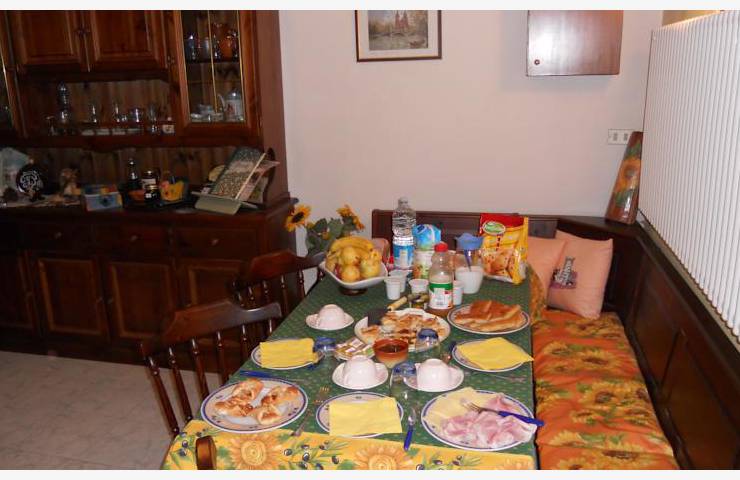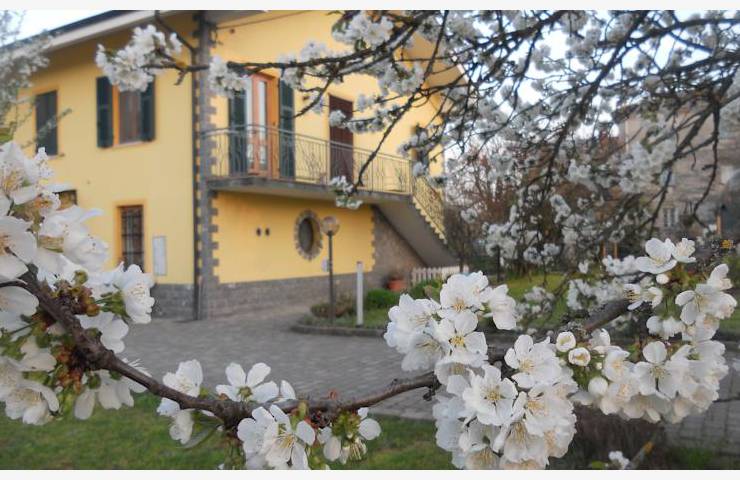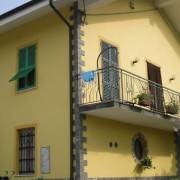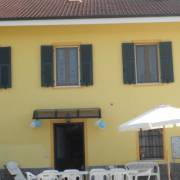 Near ponds and rivers
4,6
Excellent
No feedbacks
There are no feedbacks on this hotel
Your feedback may be first
Write a feedback
Any questions
about hotel?
Ask a question
+ Purchase a tour to hotel
All services and amenities:
General
Park
Air conditioning
Non-smoking Rooms
Business and communications
Wi-fi in hotel
Internet in hotel
Activities
Feed in hotel
Important information
Check-in / Check-out:
Check-in time:

from 15:00 hours
Check-out time:

until 11:00 hours
Accepted for payment:
TV
Blower
Heating
Fireplace
Floor tiles
Mosquito net
Wardrobe
Hairdryer
Toilet
Bathroom
Do You want a know how much will cost your vacation?
Are you looking for a tour or accommodation only?
Packet tour
Only accomodation
Next step
Hotel location
Nearby landmarks:
Airport Sandro Pertini (caselle) -
97,9 km
Airport Levaldigi -
83,9 km
Airport Cristoforo Colombo -
33,8 km