Beiramar Alfran Resort
48 km to the nearest airport
Beiramar Alfran Resort, SAUNTA WADDO, BAGA ROAD, BAGA-CALANGUTE - Goa, India 403516
Near the sea
with own beach
With parking
with swimming pool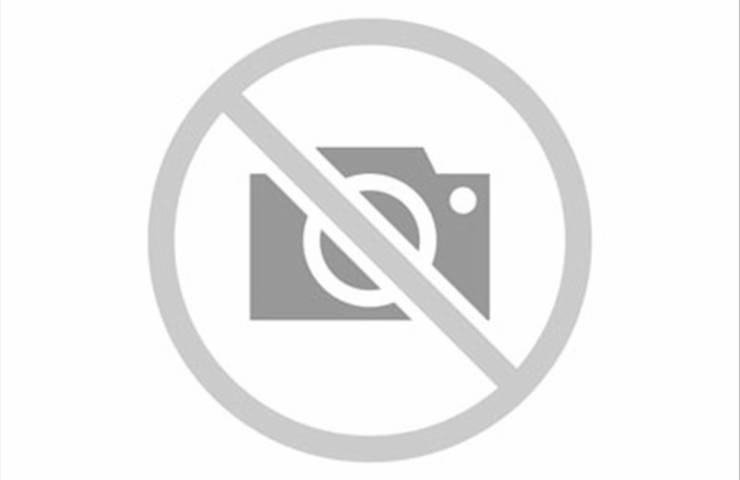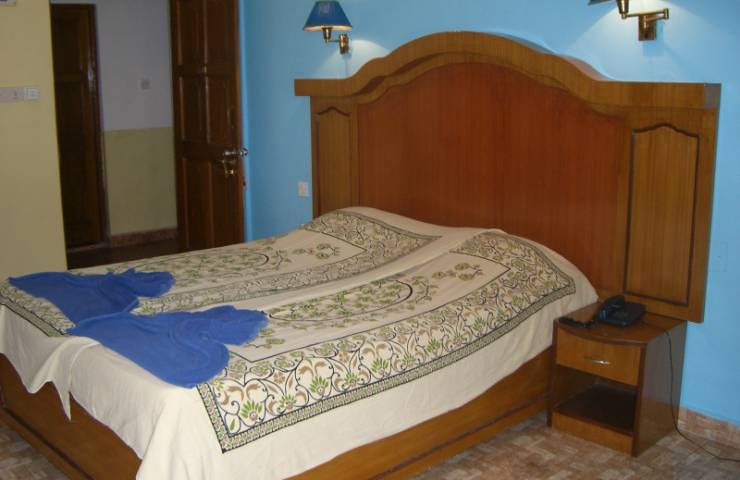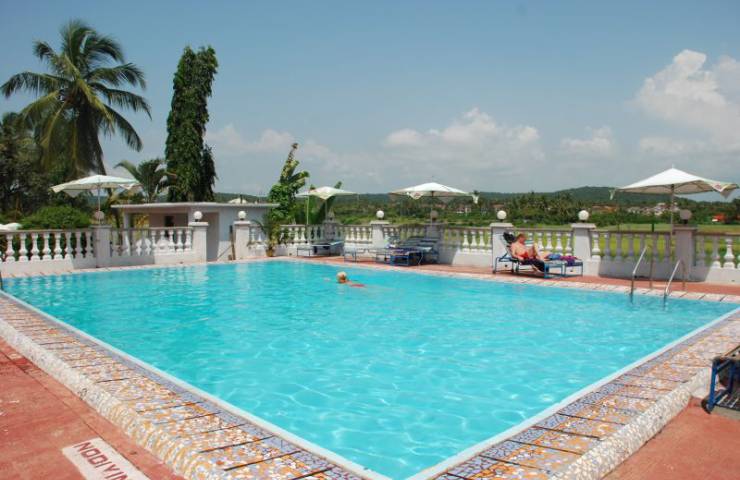 Near the sea
4,1
Good
No feedbacks
There are no feedbacks on this hotel
Your feedback may be first
Write a feedback
Any questions
about hotel?
Ask a question
+ Purchase a tour to hotel
Beach:
All services and amenities:
General
Business and communications
Feed in hotel
Restaurant
Breakfast "Open Buffet"
Pools
Health and beauty
Important information
Check-in / Check-out:
Check-in time:

from 14:00 hours
Check-out time:

until 12:00 hours
Do You want a know how much will cost your vacation?
Are you looking for a tour or accommodation only?
Packet tour
Only accomodation
Next step
Hotel location
Nearby landmarks:
Bondla Wildlife Sanctuary -
26,6 km
Nearby attractions:
Naval Aviation Museum -
11 min