Diamond Apts and Suites
19 km to the nearest airport
Petinaki 10, Hersonissos, Gretsiya 70014
With parking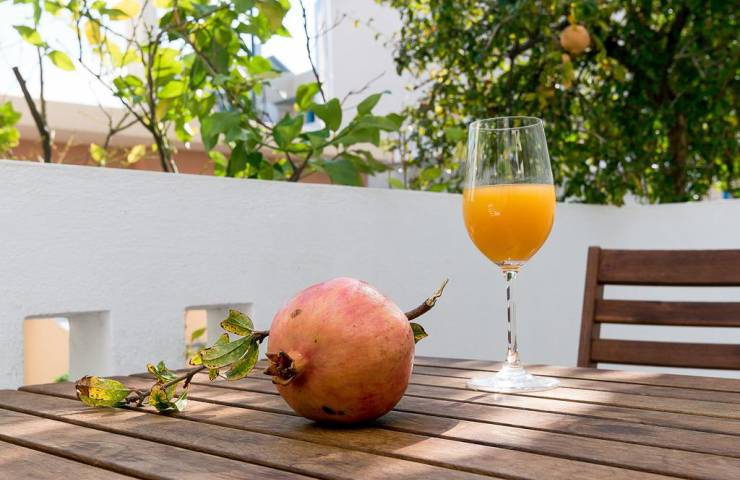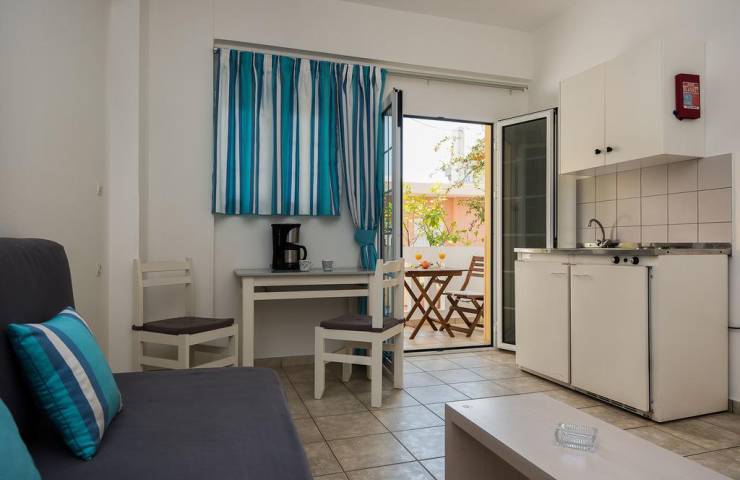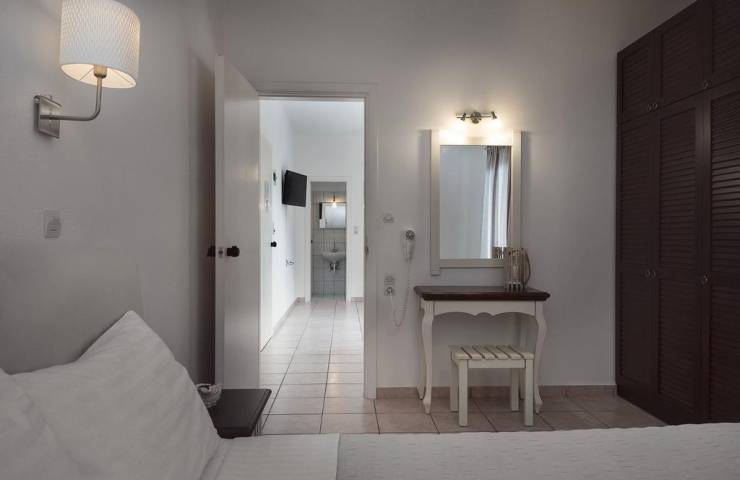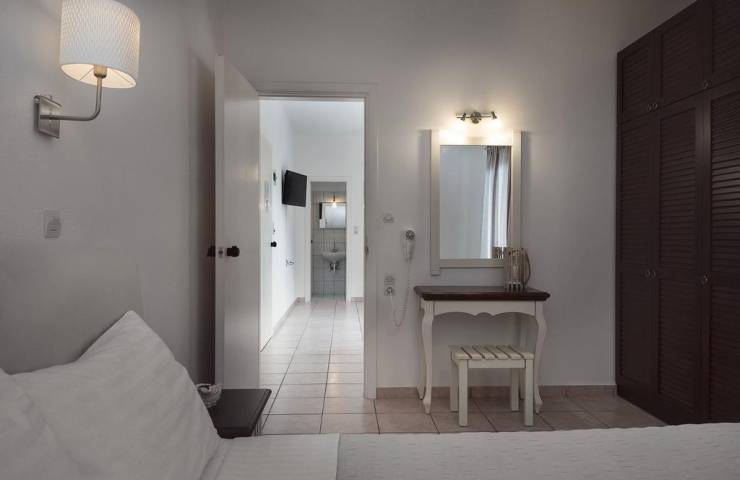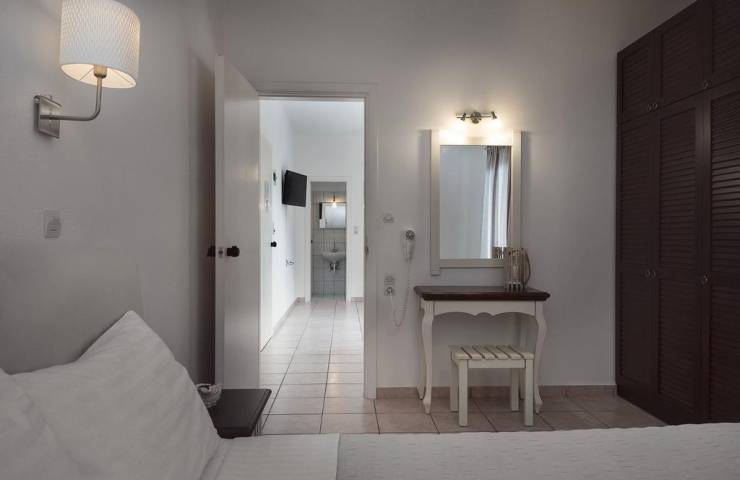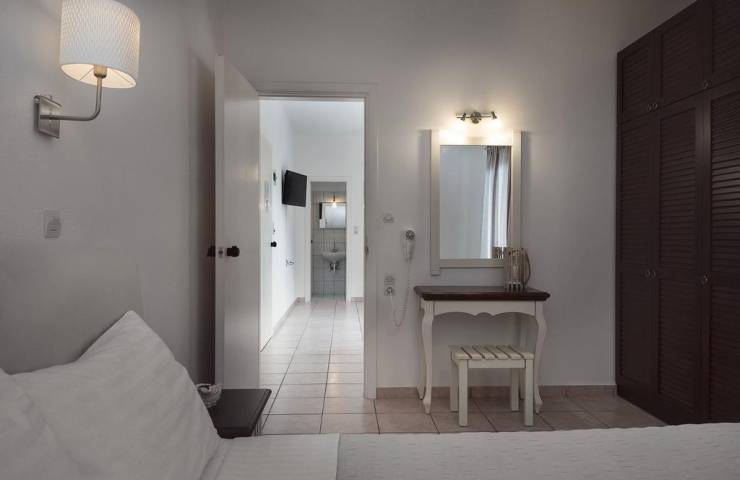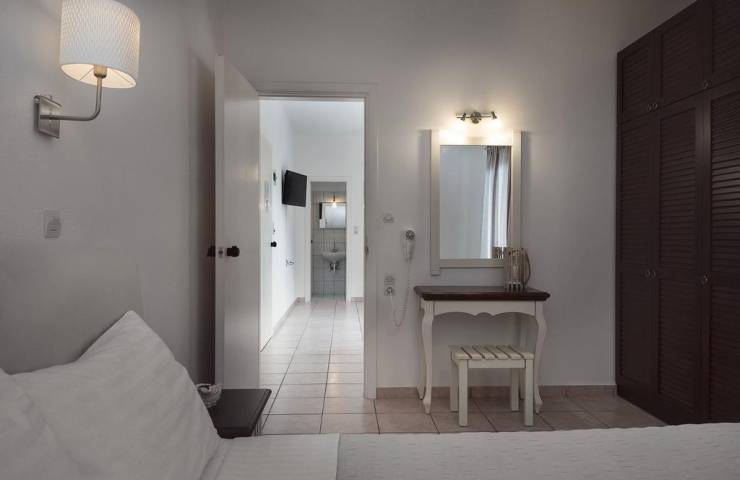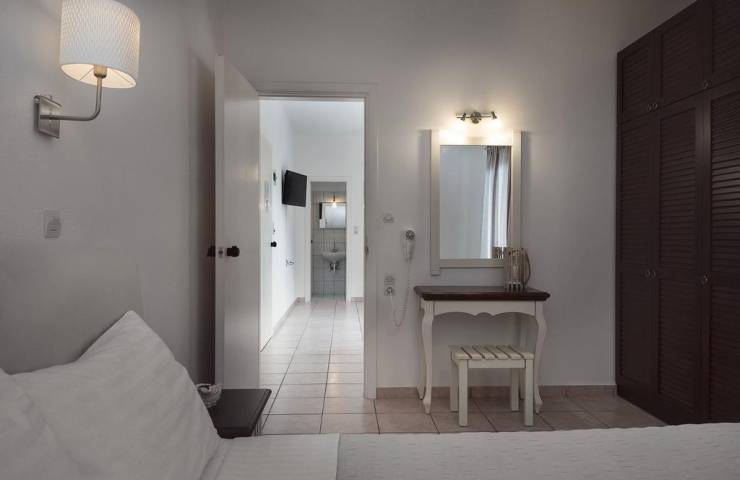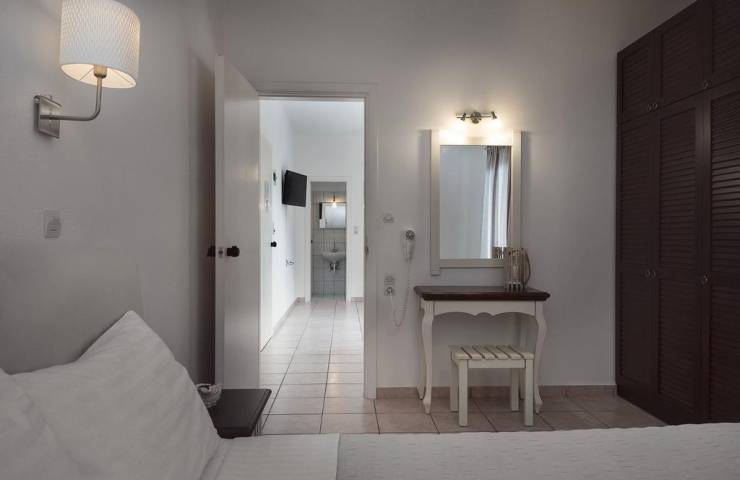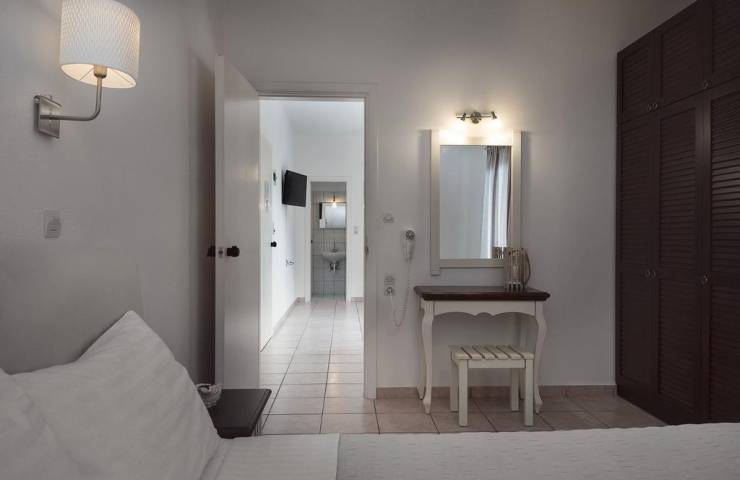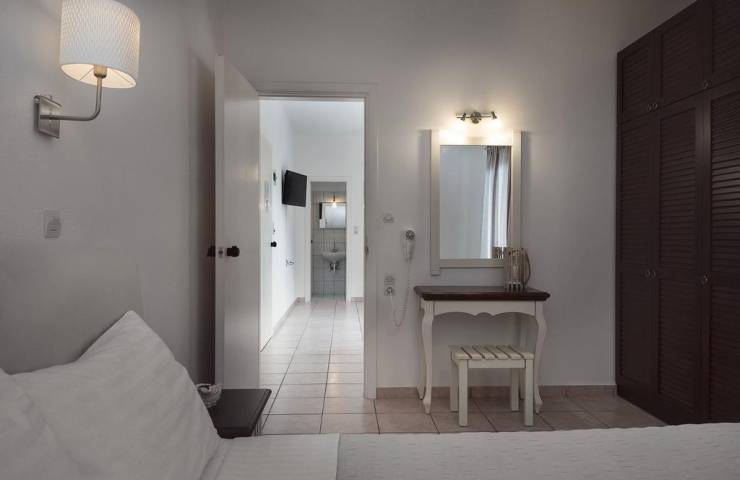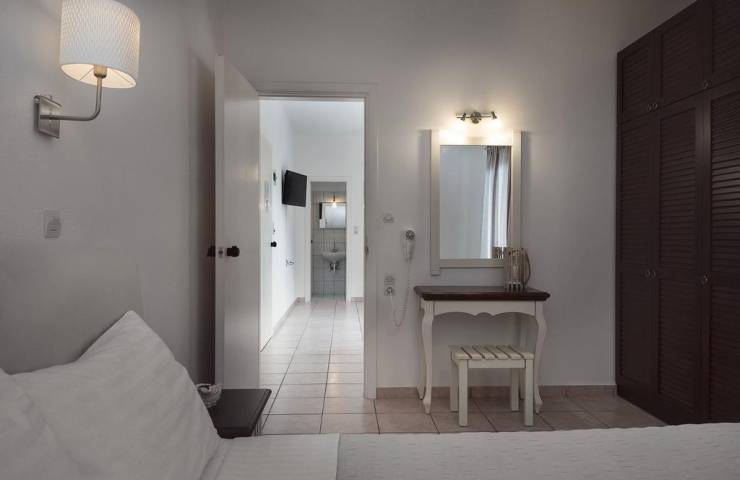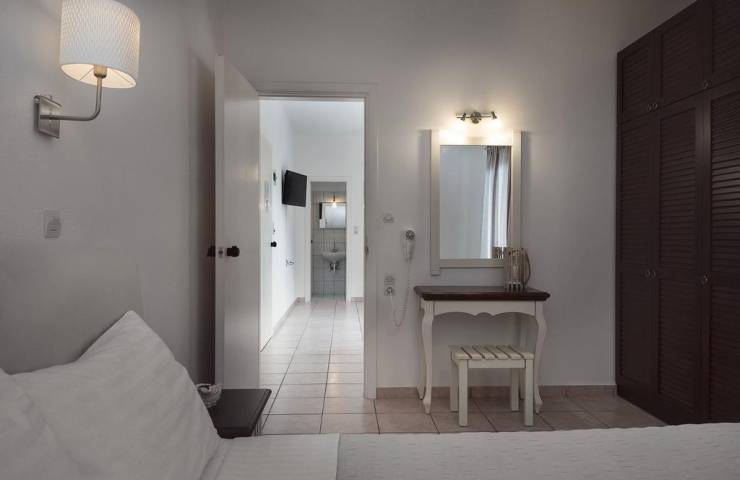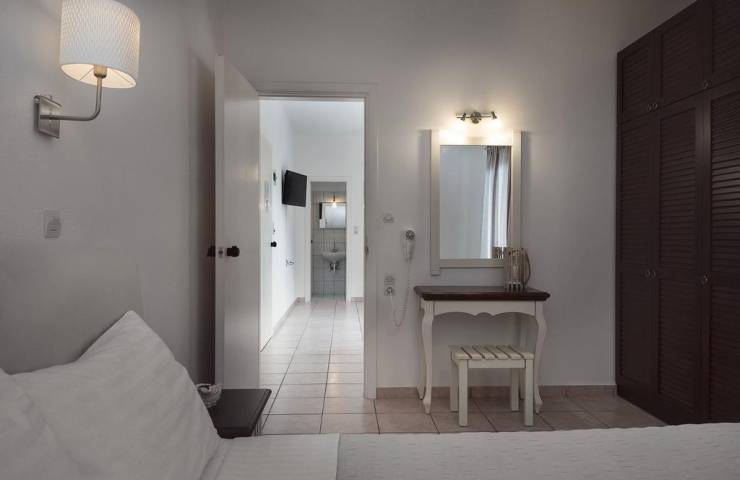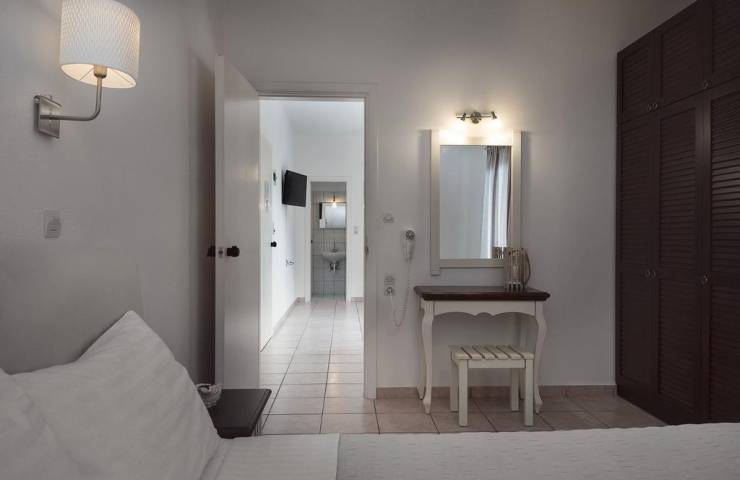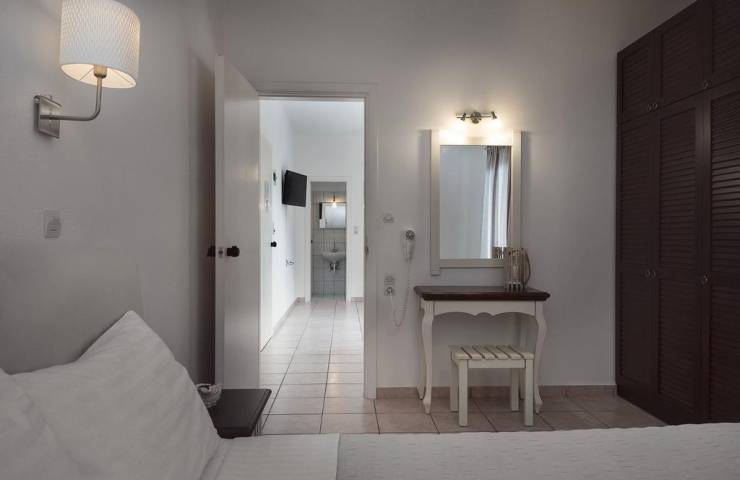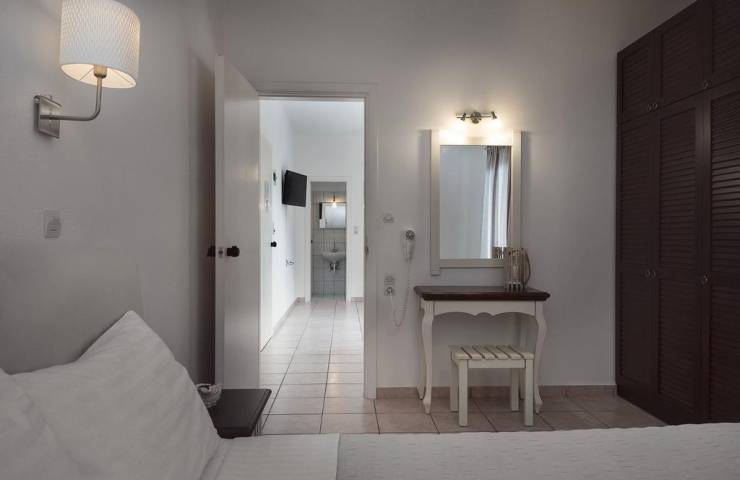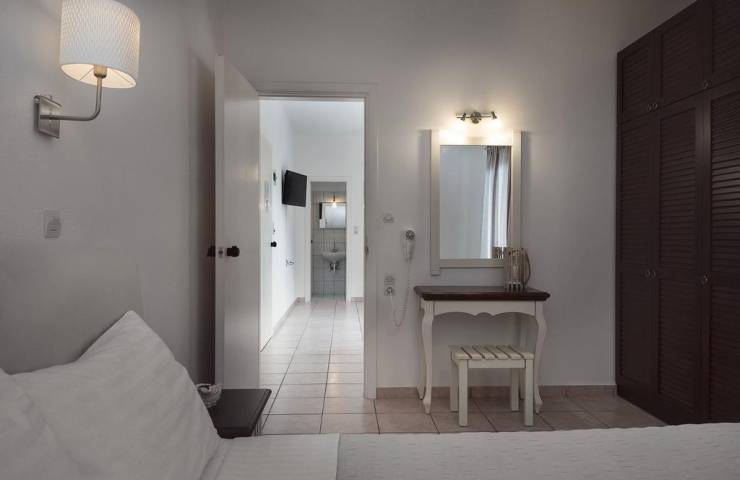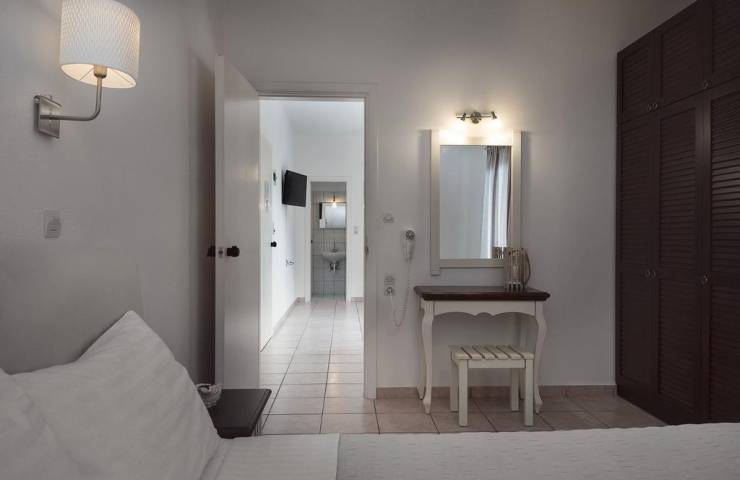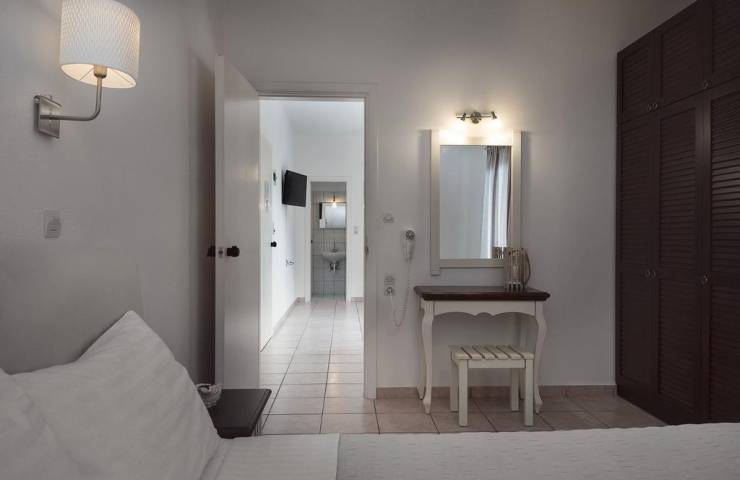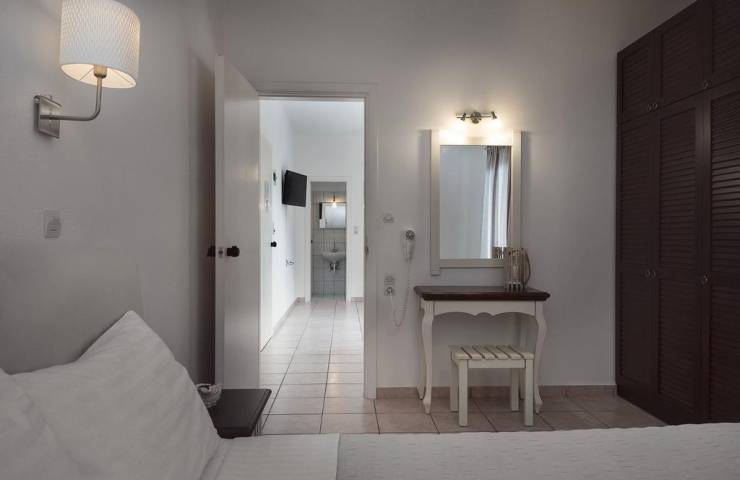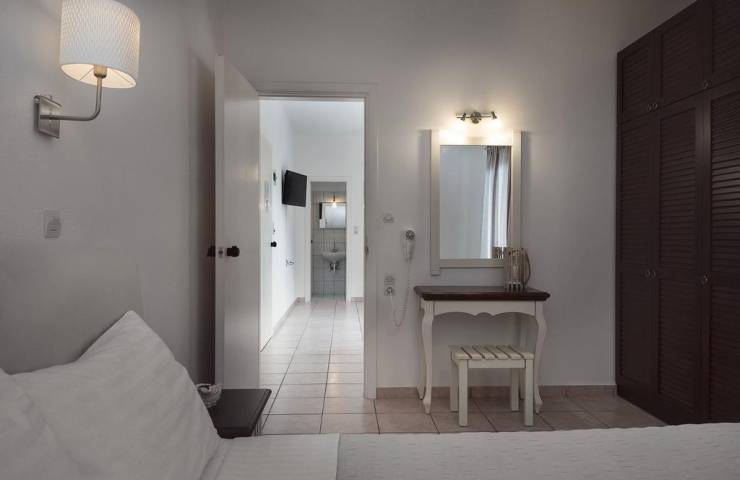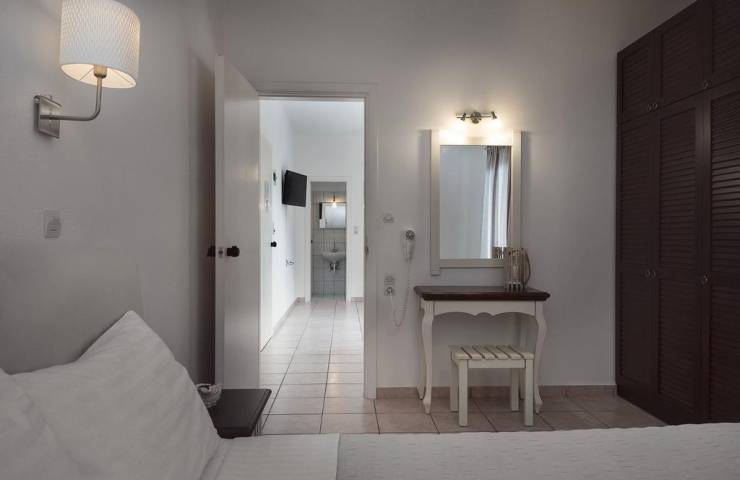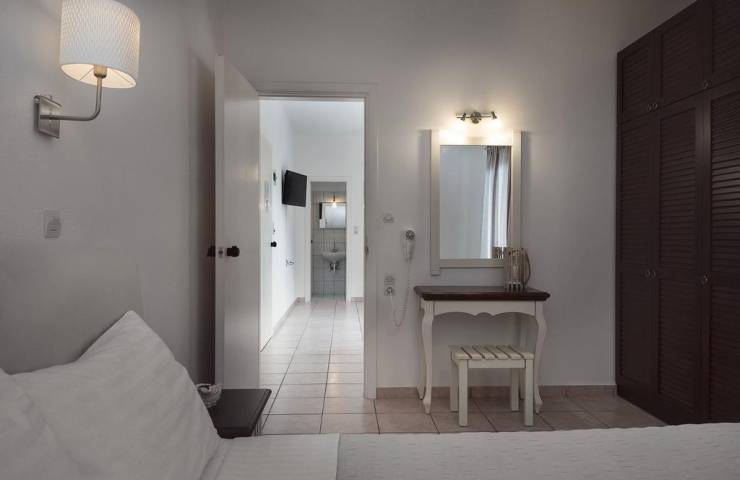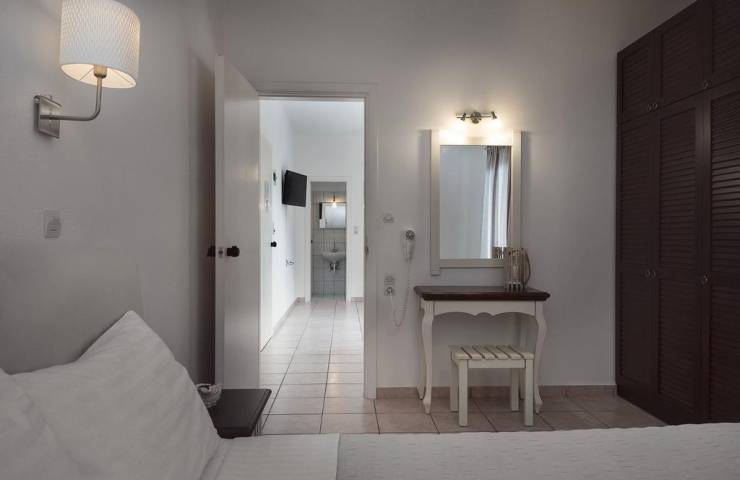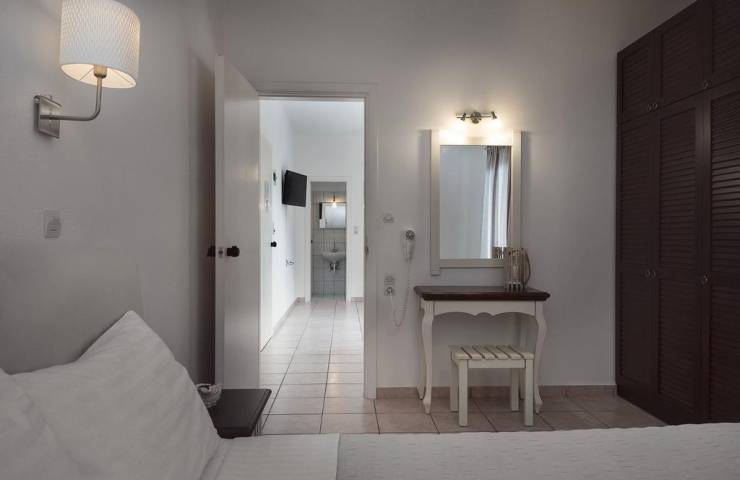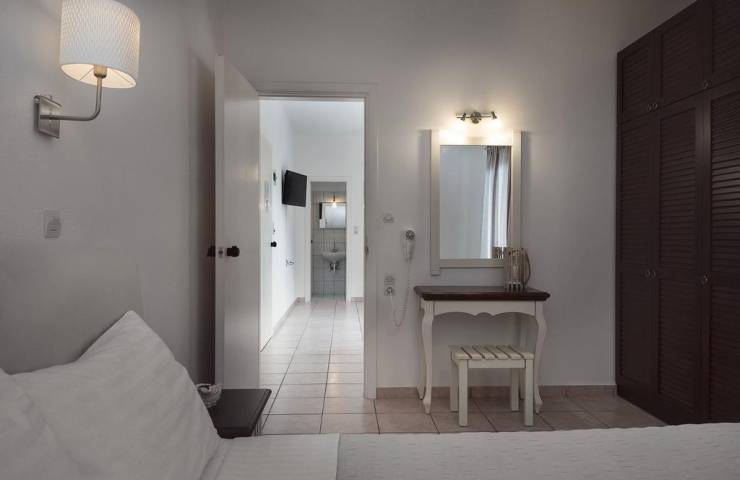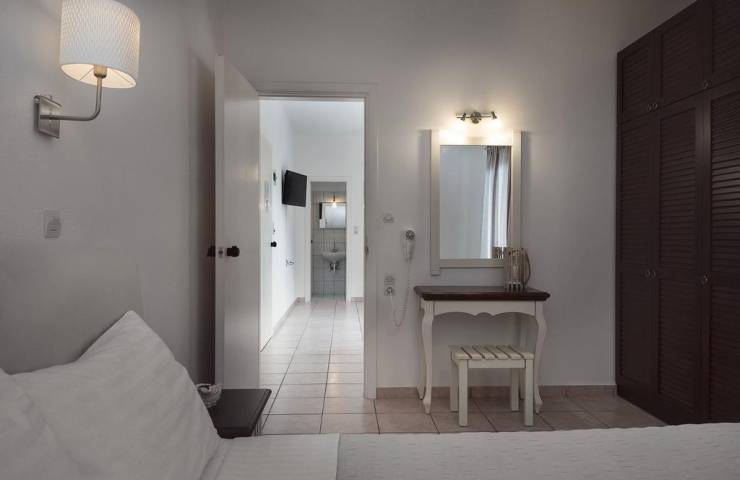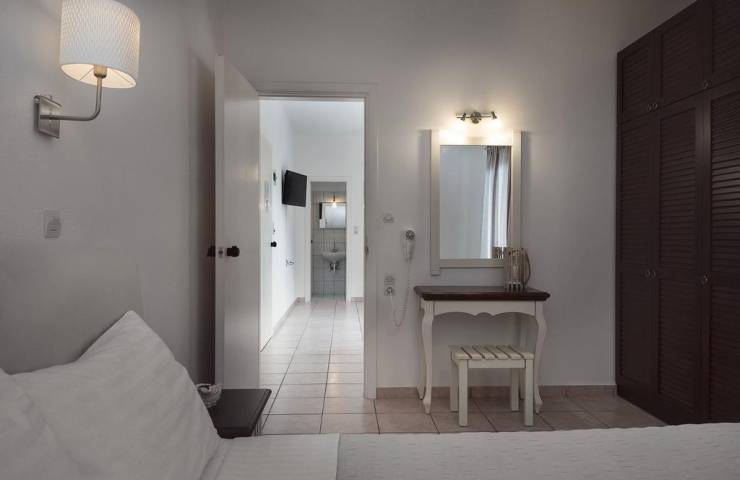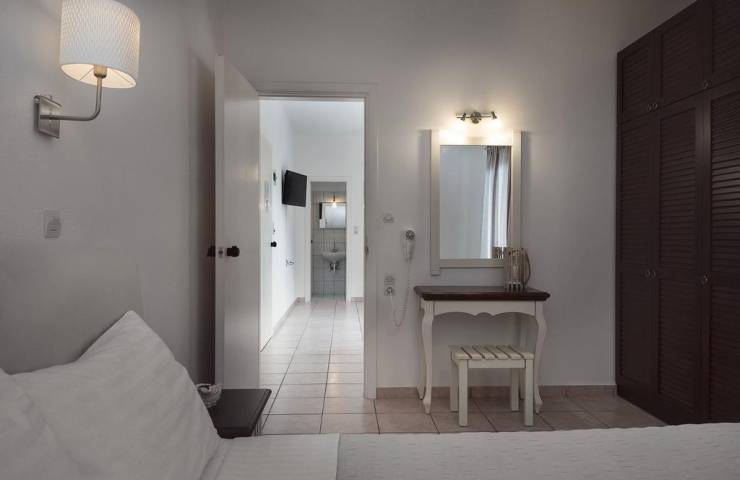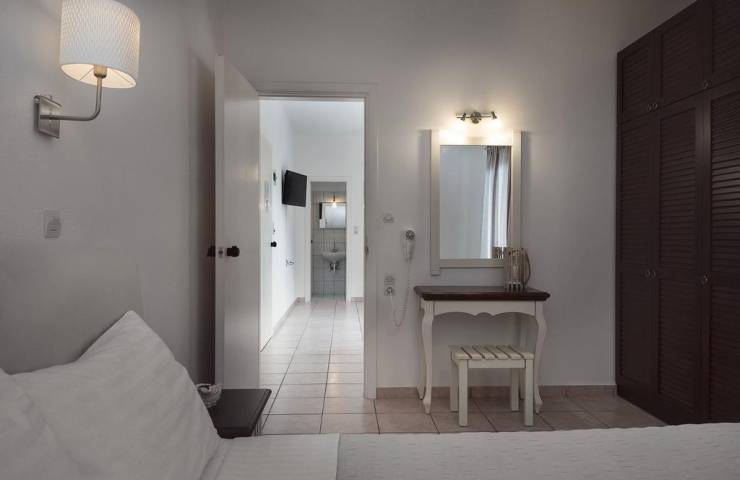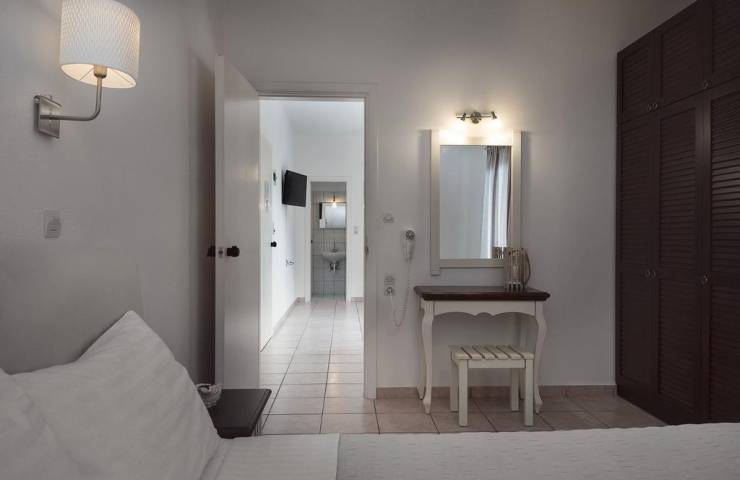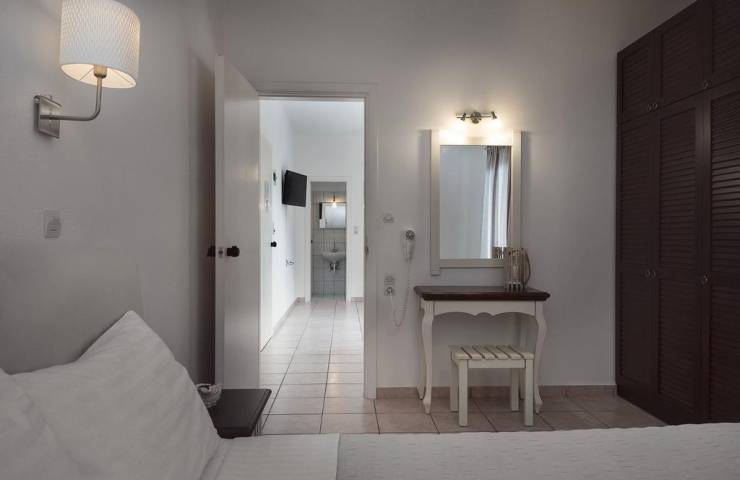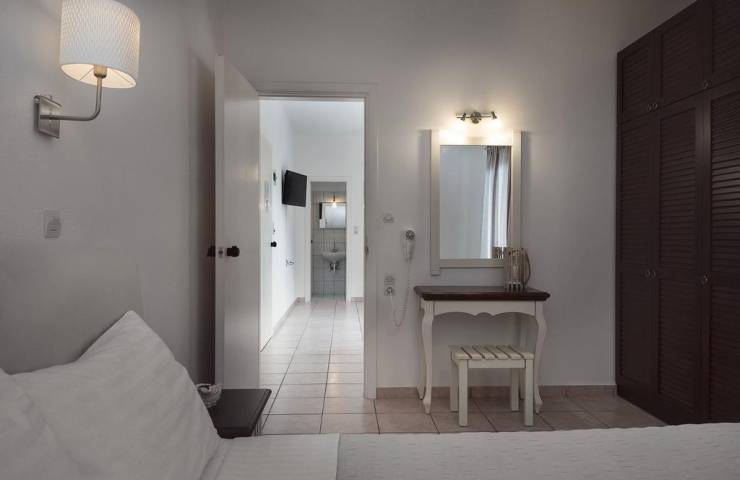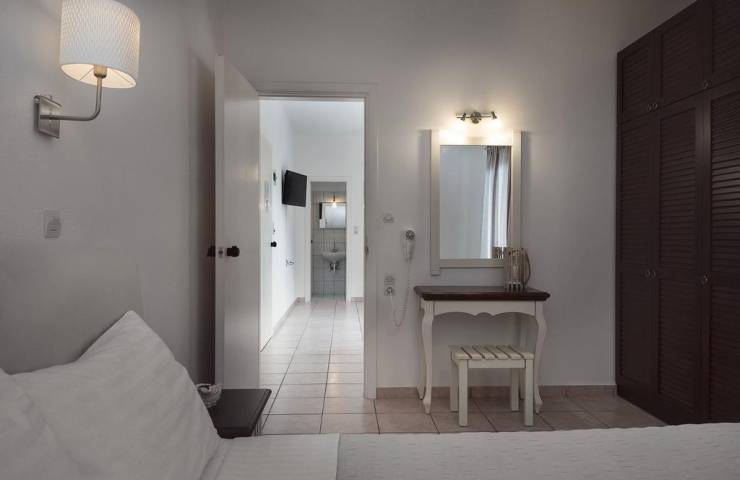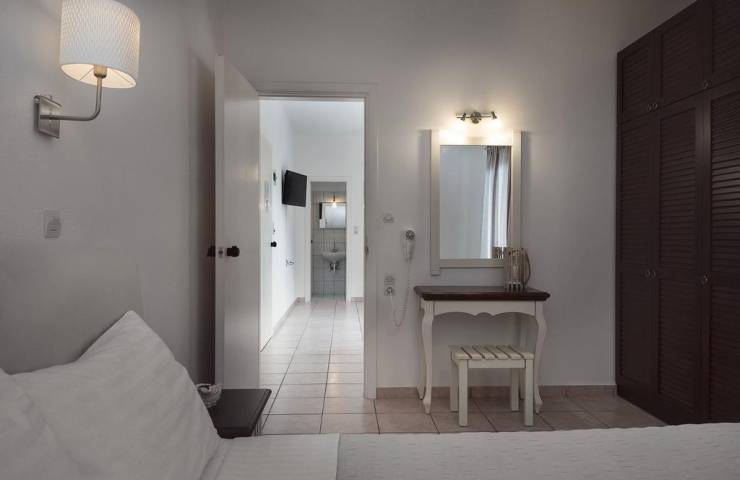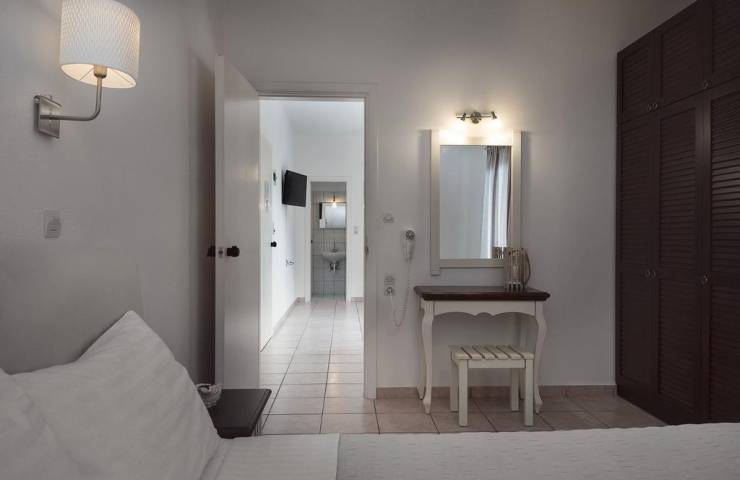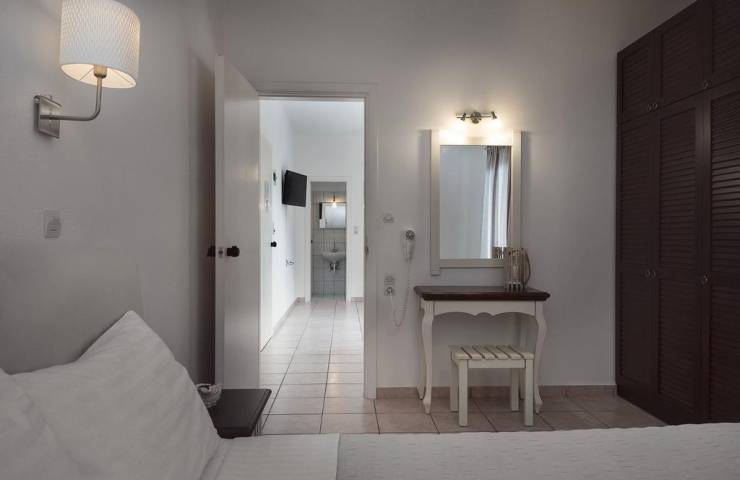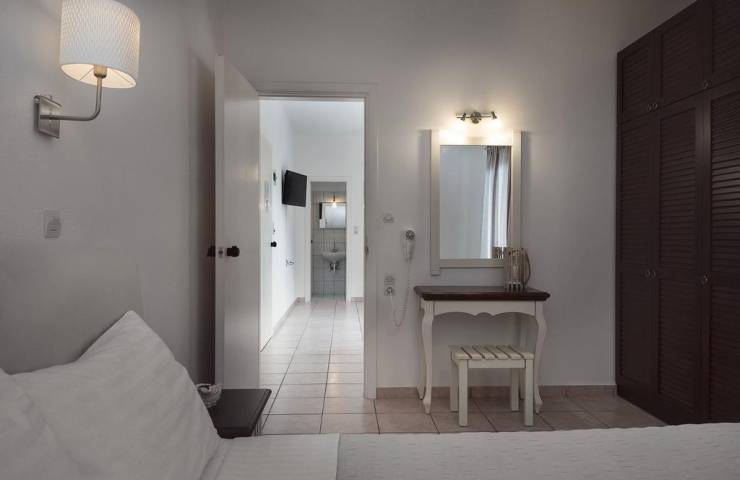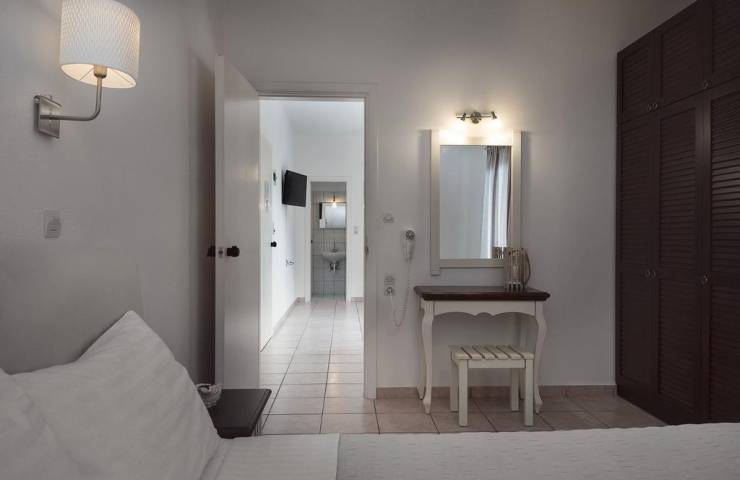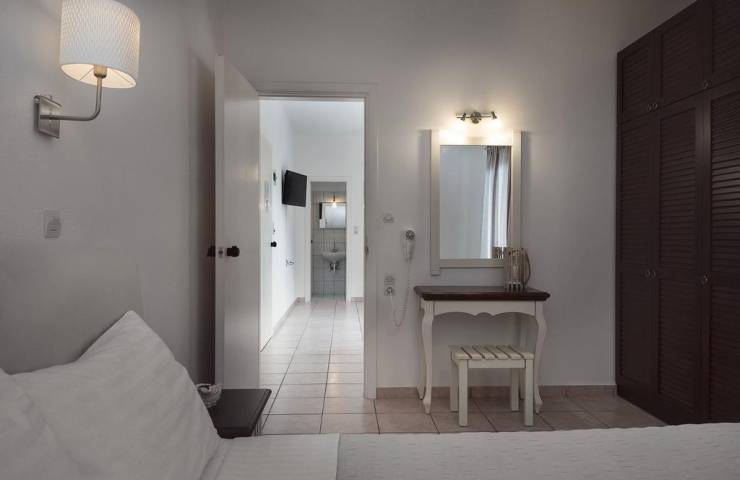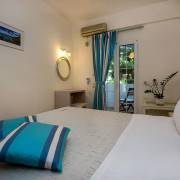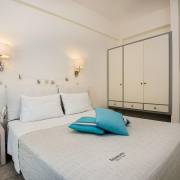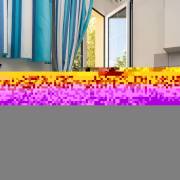 In the city center
4,3
Good
No feedbacks
There are no feedbacks on this hotel
Your feedback may be first
Write a feedback
Any questions
about hotel?
Ask a question
+ Purchase a tour to hotel
All services and amenities:
General
Air / railway tickets
Lobby
Library
Express Check-In
Elevator
Park
Air conditioning
Business and communications
Wi-fi in hotel
Internet in hotel
Fax
Safe at the reception
Activities
Important information
Check-in / Check-out:
Check-in time:

07:00 - 00:00
Check-out time:

11:00 - 12:00
Accepted for payment:
Shower
Bathroom
Balcony
Kitchenware
Air-conditioner
Stove
Dining table
Telephone
Electric kettle
Coffee machine
Hairdryer
Toilet
Sofa
Detergents
Safe
Wake up service
Dining area
Private kitchen area
Towels
Outdoor furniture
TV
Iron
Ironing facilities
Bed linen
Floor tiles
Сlothes dryer
Hygienic means
Toilet paper
Sofa bed
Refrigerator
Seating area
Shower
Stove
TV
Electric kettle
Kitchenware
Hairdryer
Dining area
Safe
Air-conditioner
Detergents
Bathroom
Towels
Coffee machine
Toilet
Private kitchen area
Toilet paper
Wake up service
Bed linen
Telephone
Refrigerator
Iron
Ironing facilities
Hygienic means
Floor tiles
Dining table
TV
Сlothes dryer
Electric kettle
Seating area
Safe
Toilet
Balcony
Coffee machine
Bathroom
Toilet paper
Detergents
Outdoor furniture
Iron
Ironing facilities
Refrigerator
Air-conditioner
Telephone
Wake up service
Kitchenware
Dining table
Towels
Shower
Bed linen
Floor tiles
Private kitchen area
Stove
Hygienic means
Hairdryer
Dining area
Do You want a know how much will cost your vacation?
Are you looking for a tour or accommodation only?
Packet tour
Only accomodation
Next step
Hotel location
Nearby landmarks:
Airport Nikos Kazantzakis -
19,5 km