Lomakampat Maahinen
100 m to public transport
Kumparepolku 6, Vuokatti, Finland
With parking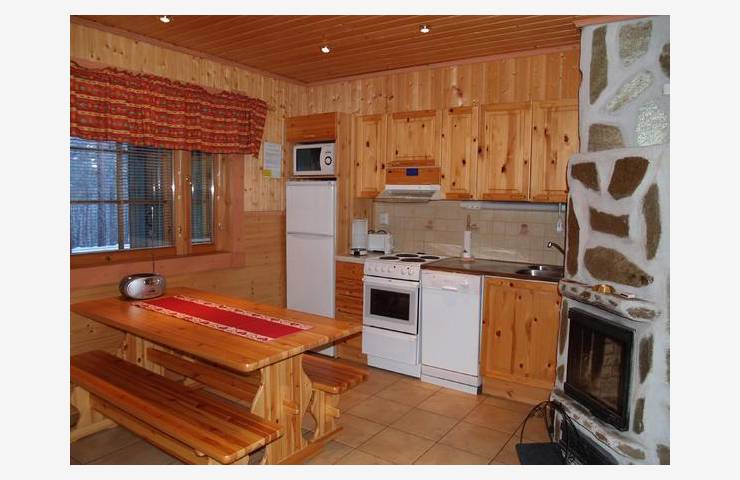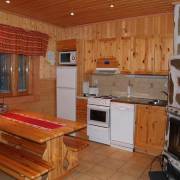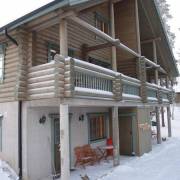 Near ponds and rivers.
Home's comfort
3,0
Acceptable
No feedbacks
There are no feedbacks on this hotel
Your feedback may be first
Write a feedback
Any questions
about hotel?
Ask a question
+ Purchase a tour to hotel
All services and amenities:
General
Luggage room
24-Hour Front Desk
Business and communications
Fax
Internet in hotel
Safe at the reception
Activities
Feed in hotel
Health and beauty
Important information
Check-in / Check-out:
Check-in time:

from 14:00 hours
Check-out time:

until 12:00 hours
Accepted for payment:
Do You want a know how much will cost your vacation?
Are you looking for a tour or accommodation only?
Packet tour
Only accomodation
Next step
Hotel location
Nearby landmarks:
Airport Kajaani -
30,7 km