Astron Suite
700 m to the railway station
1070 Wien, Mariahilfer Strasse 32-34
With parking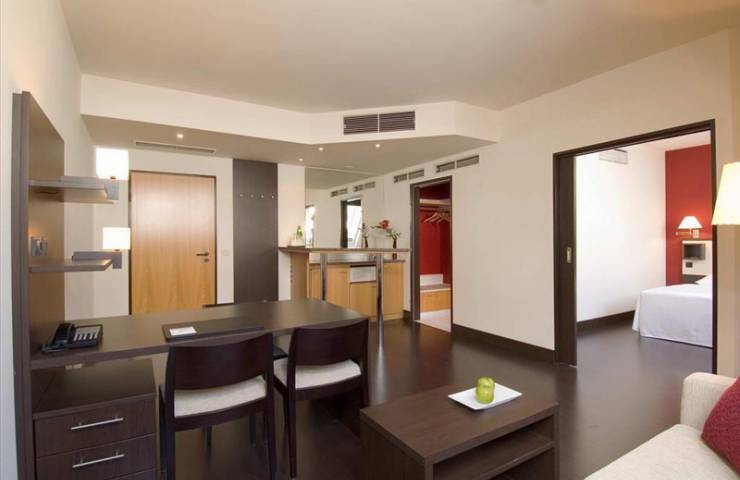 Near W/train station.
Adventures around
4,6
Excellent
No feedbacks
There are no feedbacks on this hotel
Your feedback may be first
Write a feedback
Any questions
about hotel?
Ask a question
+ Purchase a tour to hotel
All services and amenities:
General
Currency exchange
Elevator
24-Hour Front Desk
Business and communications
Conference-hall
Internet in hotel
Business center
Fax
Safe at the reception
Activities
Feed in hotel
Restaurant
Bar(s)
Cafe
Breakfast "Open Buffet"
Health and beauty
Important information
Check-in / Check-out:
Check-in time:

from 14:00 hours
Check-out time:

until 12:00 hours
Accepted for payment:
Do You want a know how much will cost your vacation?
Are you looking for a tour or accommodation only?
Packet tour
Only accomodation
Next step
Hotel location
Nearby landmarks:
Airport Vienna Danubepier Hov -
6,1 km
Airport Schwechat International -
15,3 km
Wiener Riesenrad -
2,4 km
Theater an der Wien -
3,1 km
Otto Wagner Pavilion -
2,6 km
Botanical Garden of the University of Vienna -
1,6 km
Theater in der Josefstadt -
4,3 km
Nearby attractions:
Vienna International Centre -
54 min
House of the Sea -
47 min
Vienna State Opera -
34 min
Museum of Art History -
40 min
Natural History Museum -
42 min
Secession Building -
36 min
Museum of Modern Art -
44 min
St. Charles' Church -
30 min
Soviet War Memorial -
26 min
Carinthian Street -
34 min
St. Michael's Church -
38 min
Austrian National Library -
38 min
Austrian Parliament Building -
44 min
Museum of Military History -
21 min
Osterreichische Galerie Belvedere -
23 min
Augustinian Church -
36 min
Butterfly pavilion -
37 min
Palmenhaus Schonbrunn -
36 min
Monument to Johann Strauss -
26 min
Mary at the Shore -
38 min
Marian and Holy Trinity columns -
36 min
St. Peter's Church -
36 min
St. Stephen's Cathedral -
33 min
Beautiful lantern alley -
31 min
Lichtenstein Palace -
54 min
Sigmund Freud Museum -
48 min
St. Rupert's Church -
35 min