Antoniushof Apt
60 km to the nearest airport
Luggen Irene A-6534 Serfaus, Untere Dorfstr.
With parking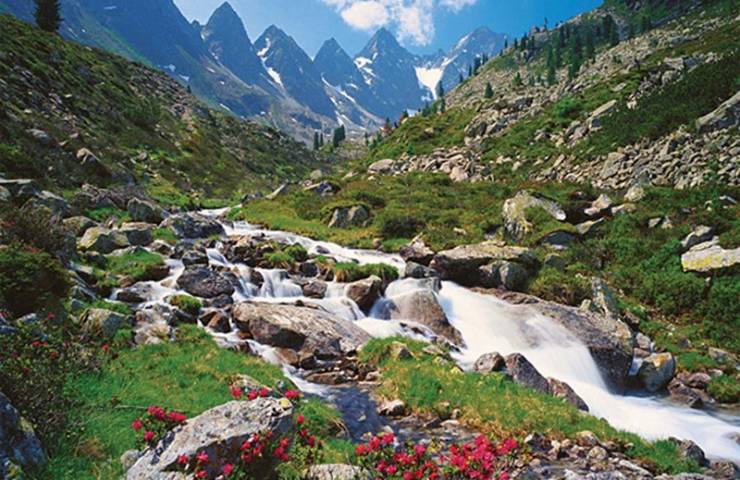 Home's comfort
No feedbacks
There are no feedbacks on this hotel
Your feedback may be first
Write a feedback
Any questions
about hotel?
Ask a question
+ Purchase a tour to hotel
All services and amenities:
Business and communications
Internet in hotel
Safe at the reception
Fax
Feed in hotel
Cafe
Breakfast "Open Buffet"
Bar(s)
Restaurant
Health and beauty
Important information
Check-in / Check-out:
Check-in time:

from 14:00 hours
Check-out time:

until 12:00 hours
Accepted for payment: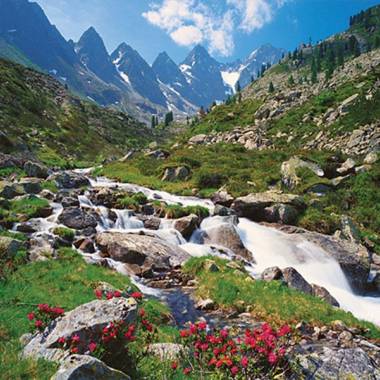 Air-conditioner
Wardrobe
Shower
Toilet
TV
Balcony
Telephone
Bathroom
Wake up service
Hairdryer
Mini-bar
Bed linen
Seating area
Do You want a know how much will cost your vacation?
Are you looking for a tour or accommodation only?
Packet tour
Only accomodation
Next step
Hotel location
Nearby landmarks:
Airport Innsbruck-kranebitten -
61 km
Airport Lauterach -
82,6 km
Airport Hohenems -
78,7 km