Amerika-Holzer
19 km to the nearest airport
Lakeside XI 9122 St. Kanzian Austria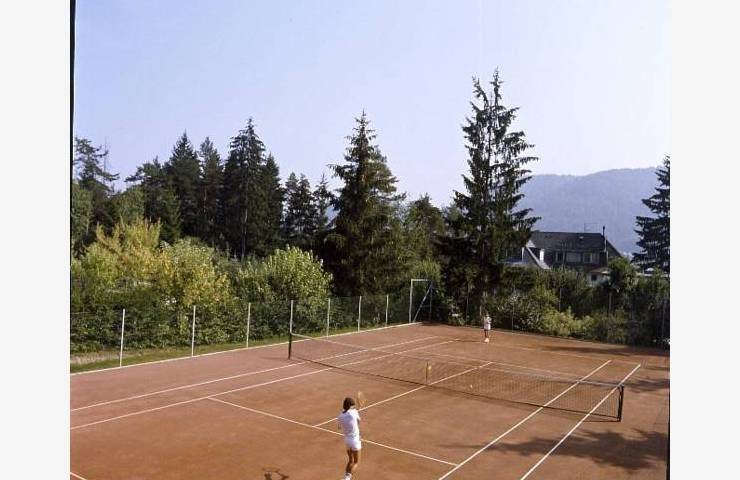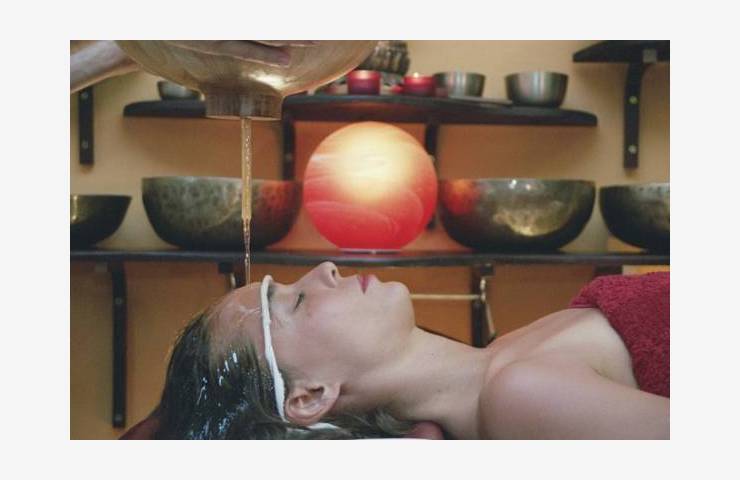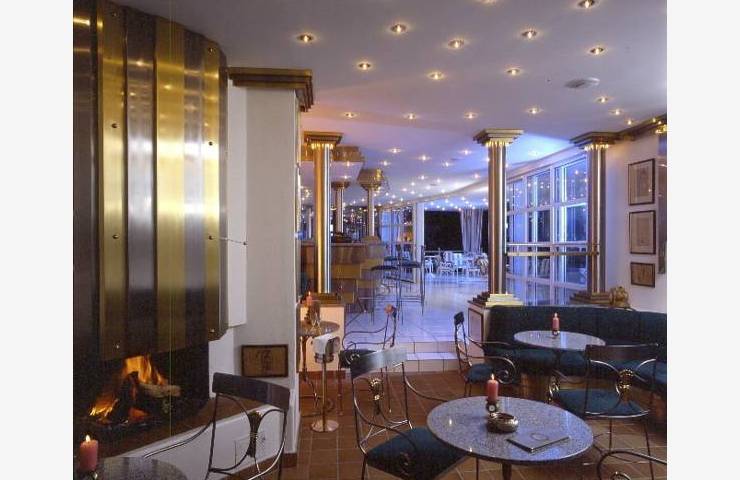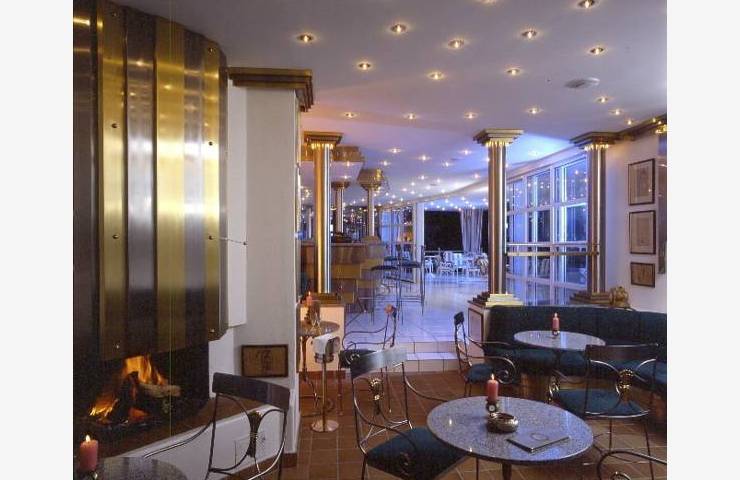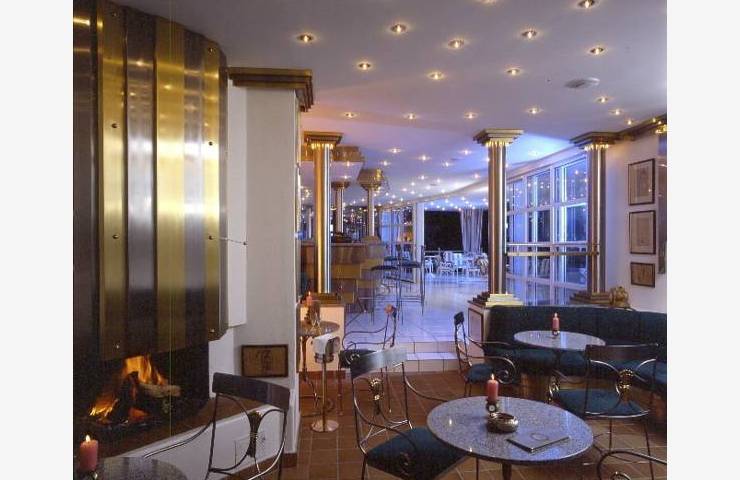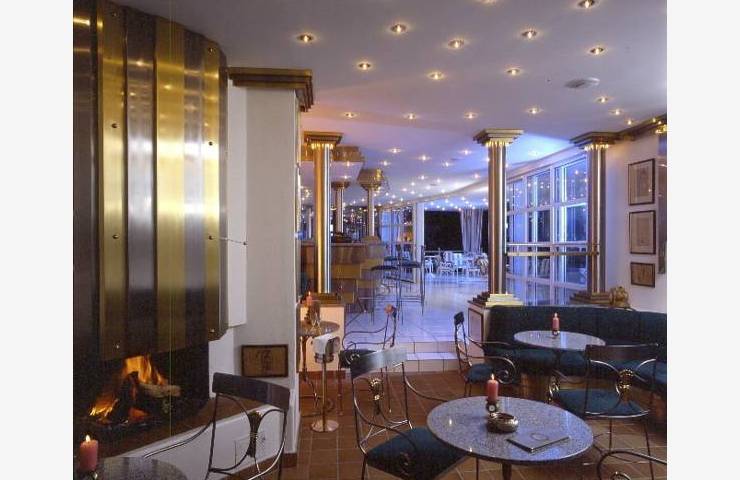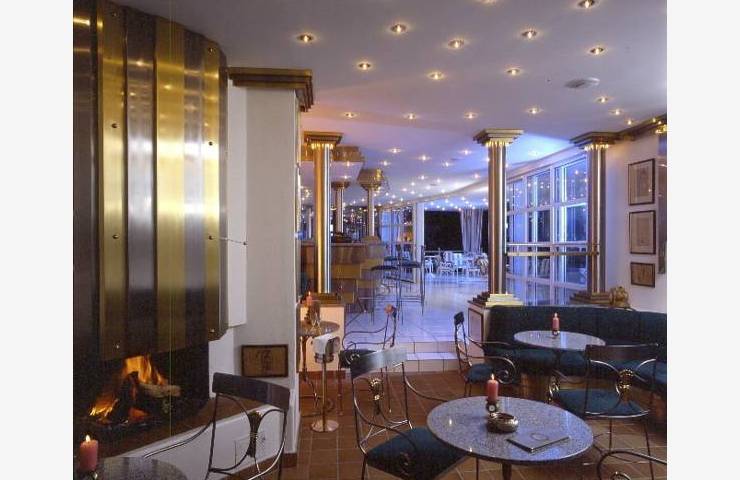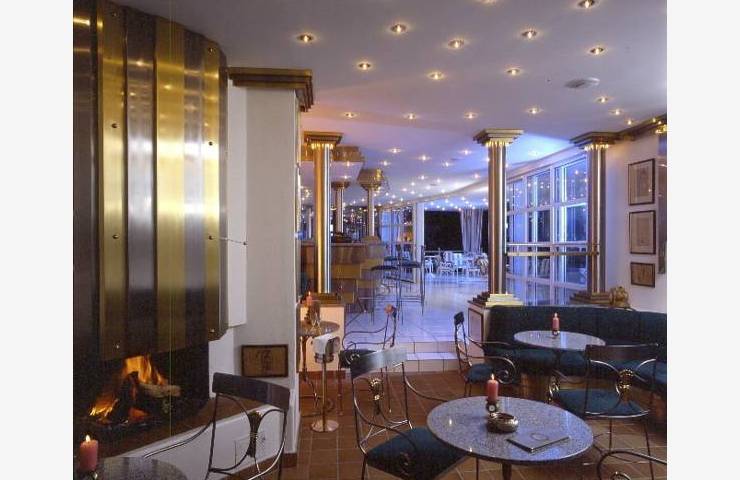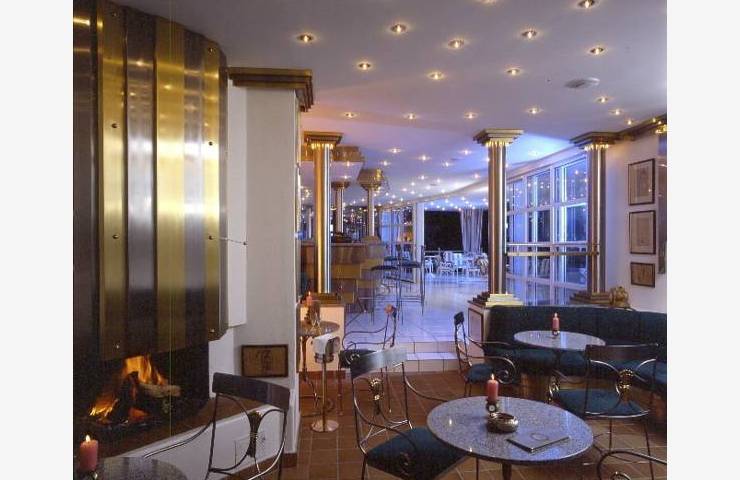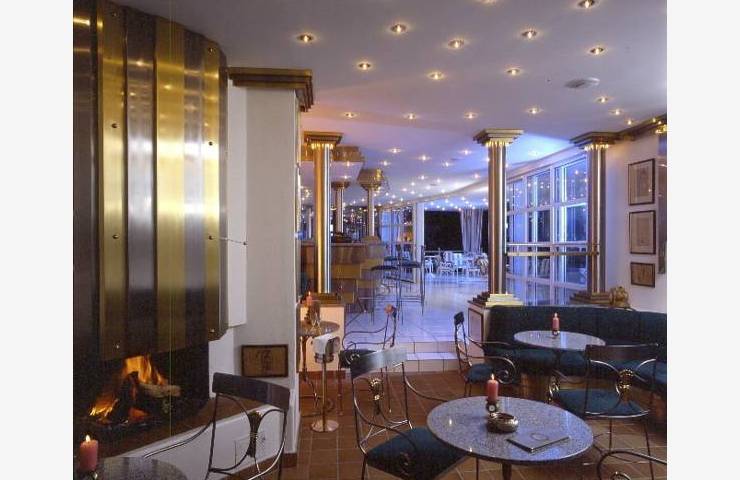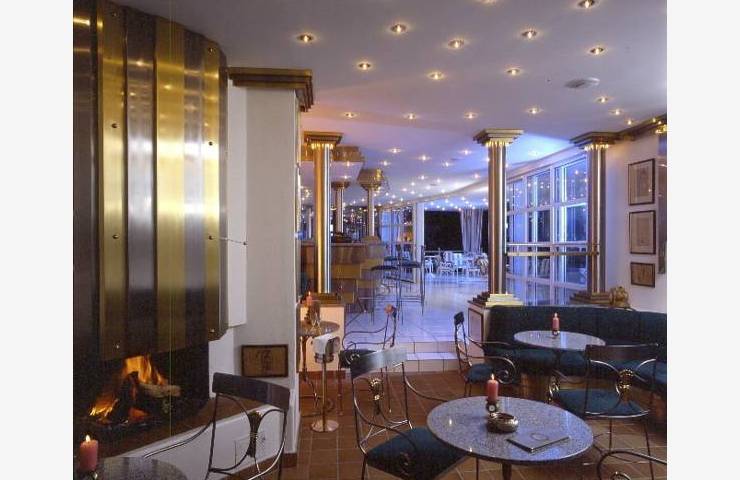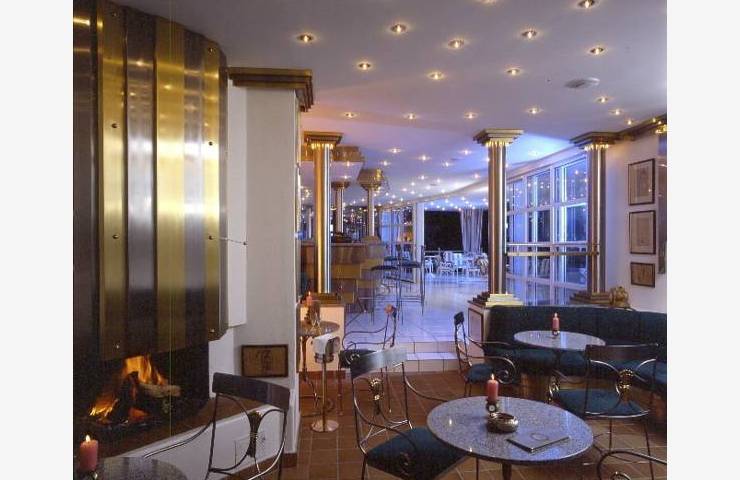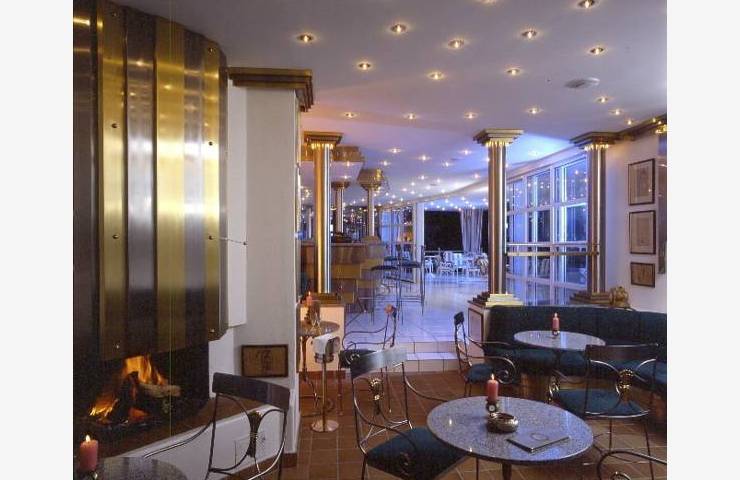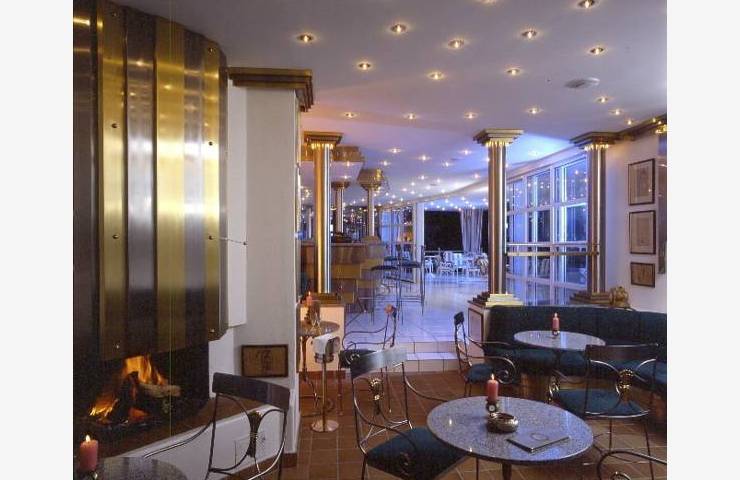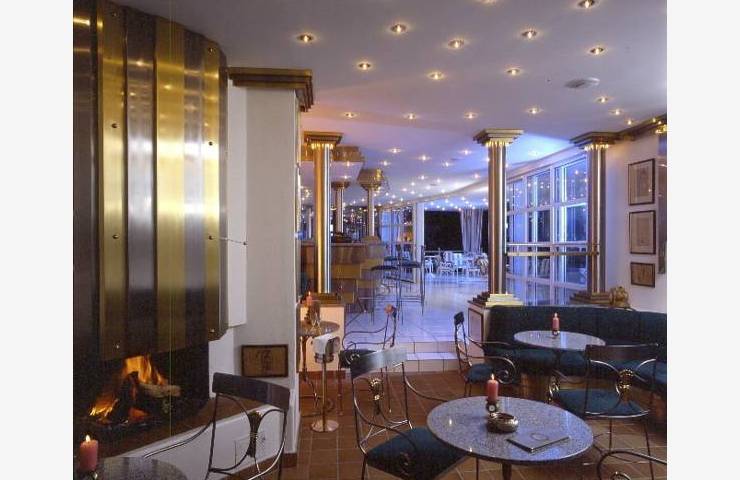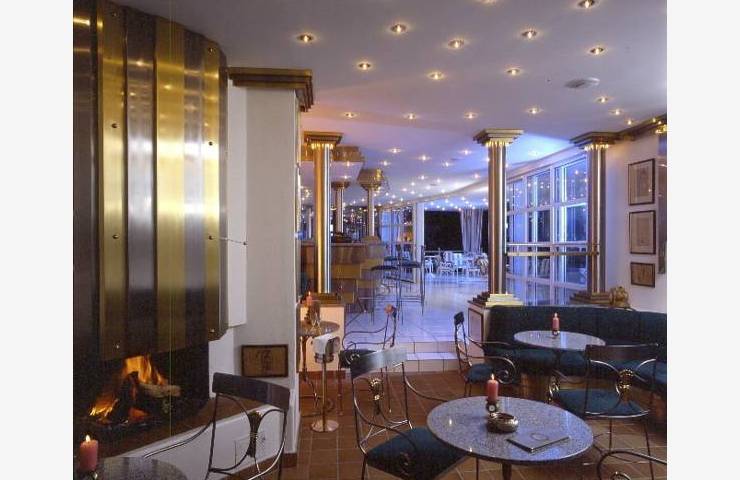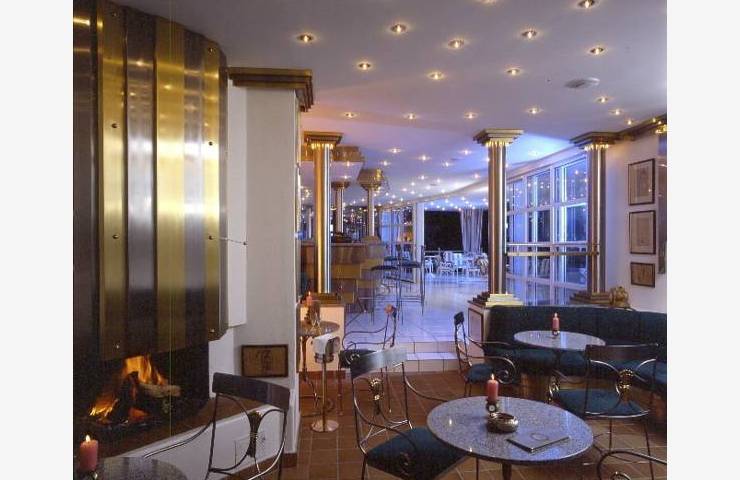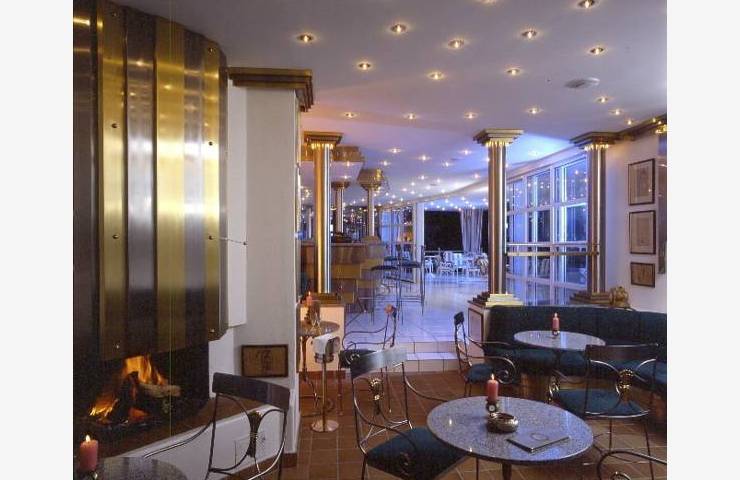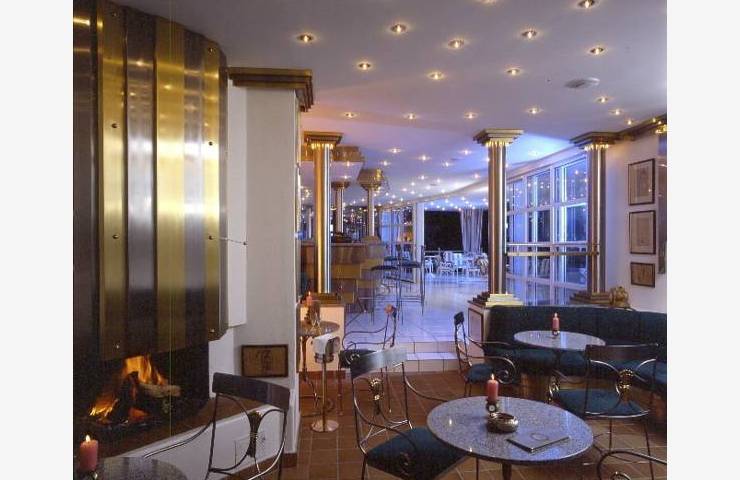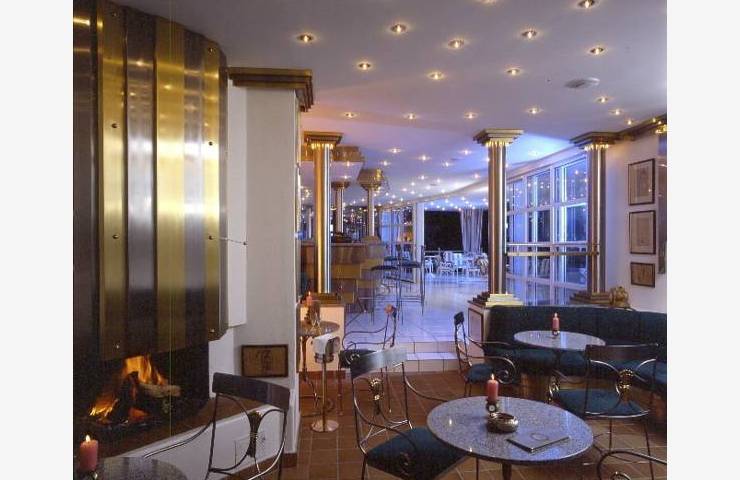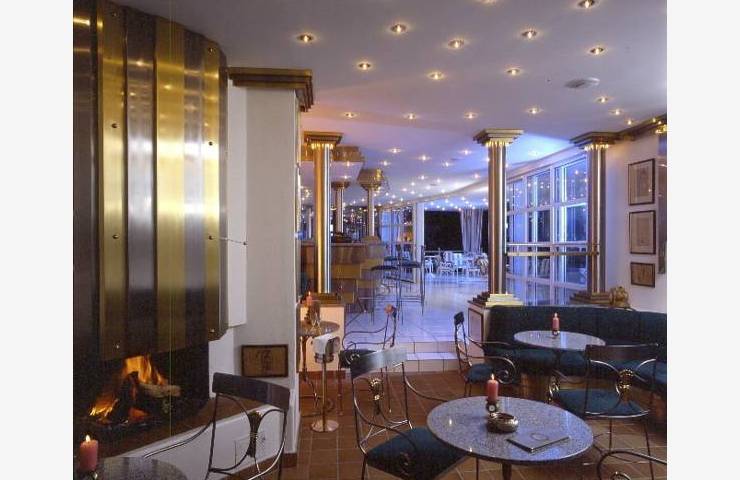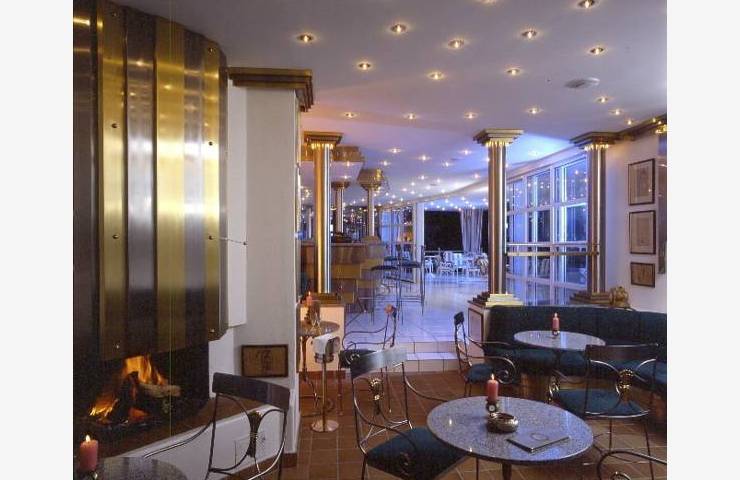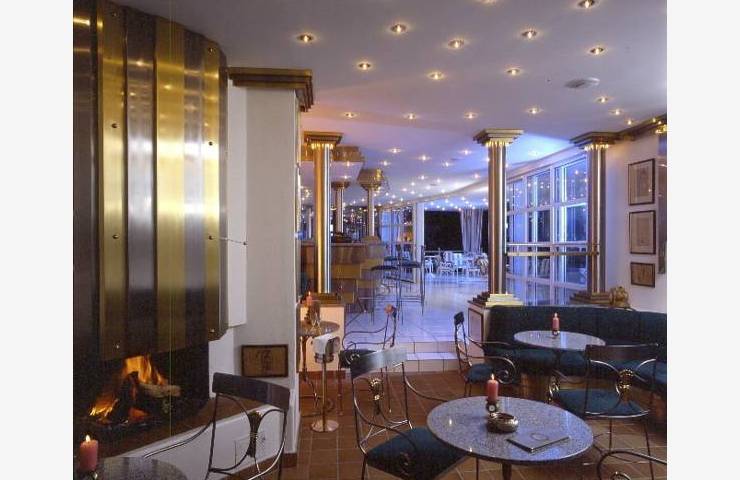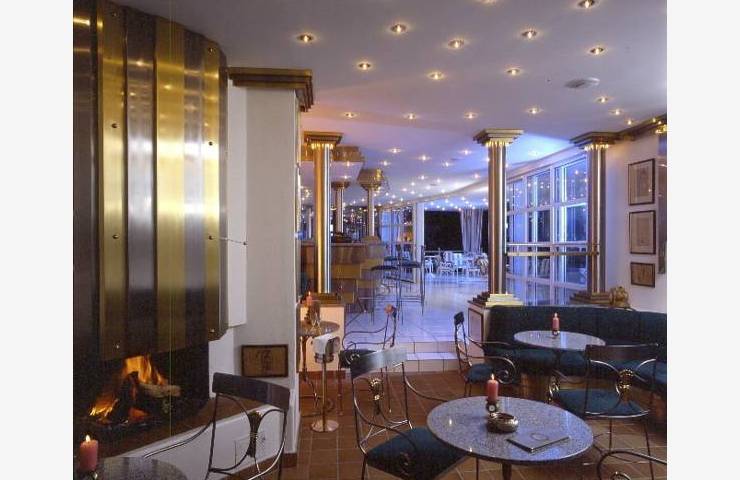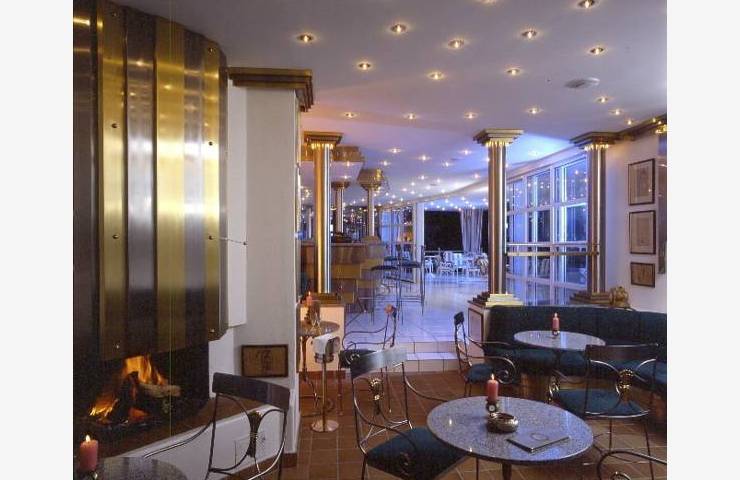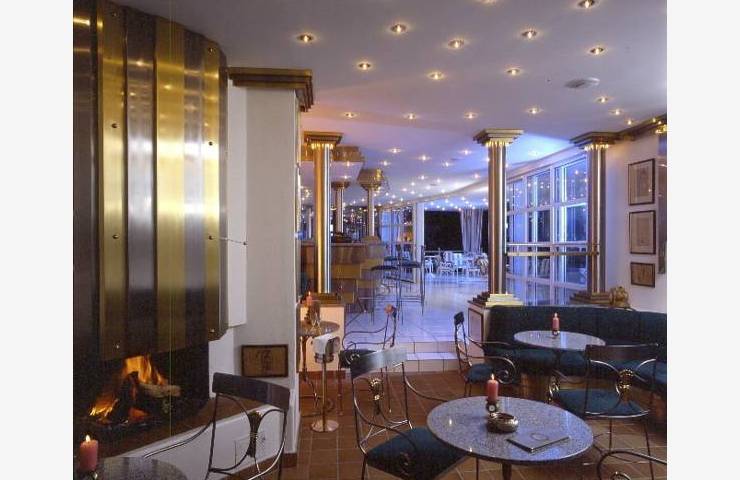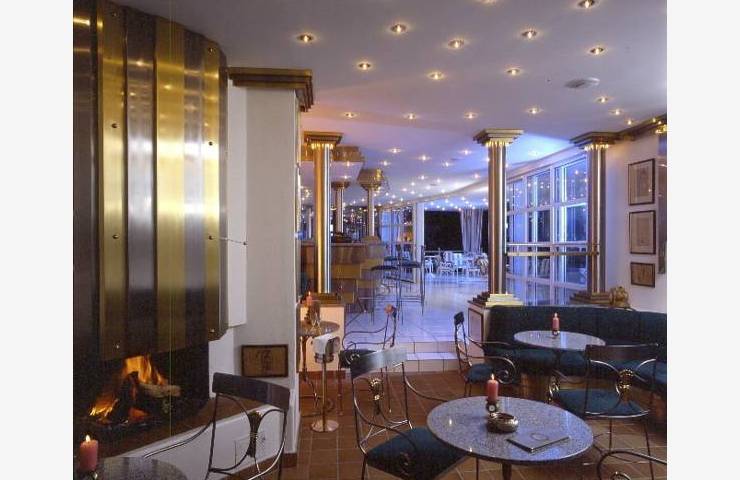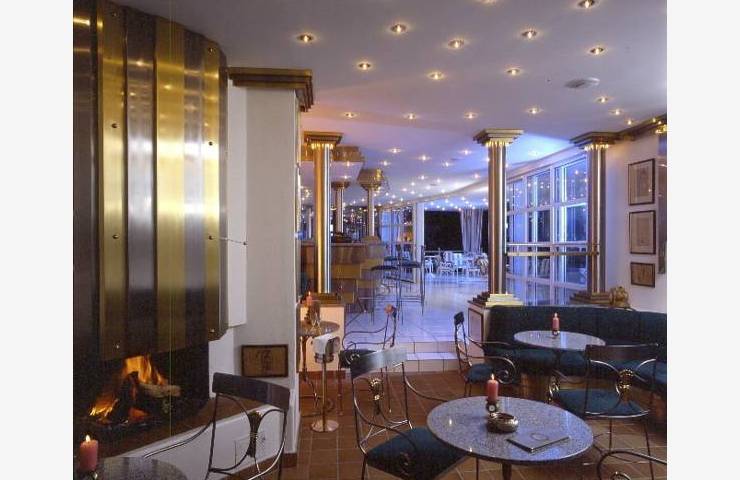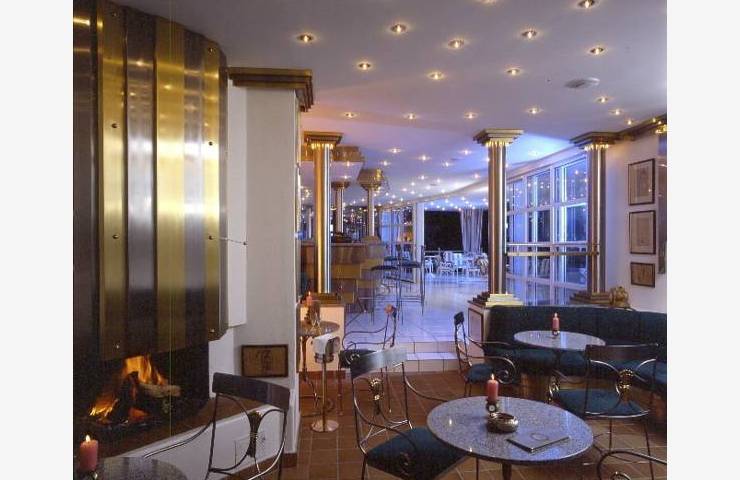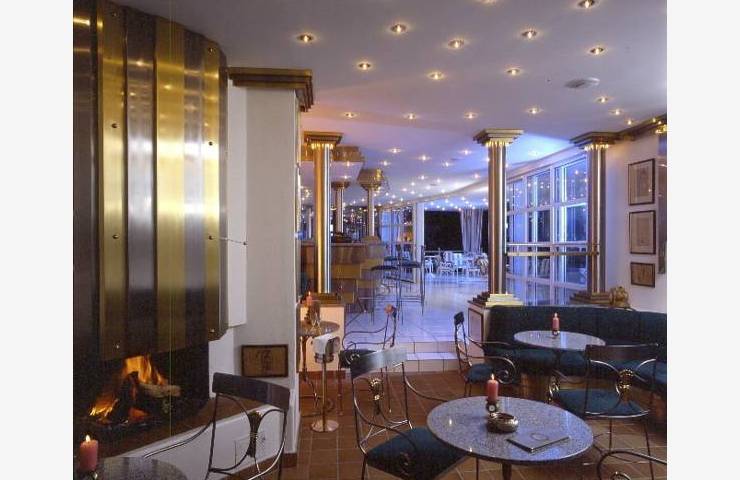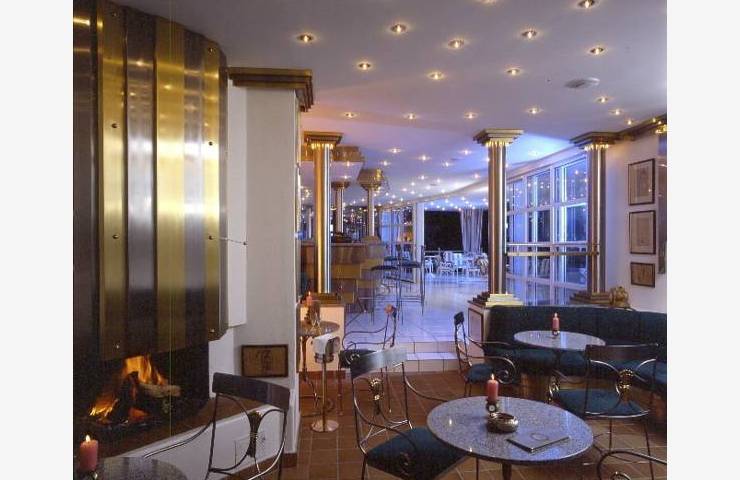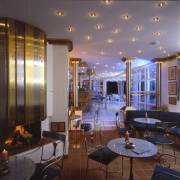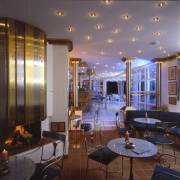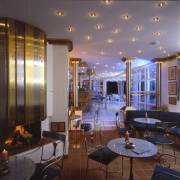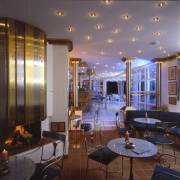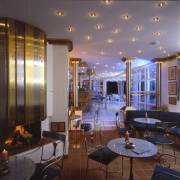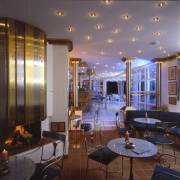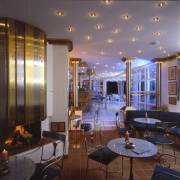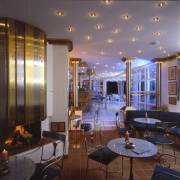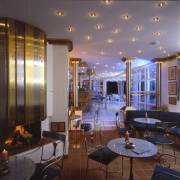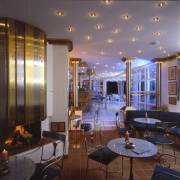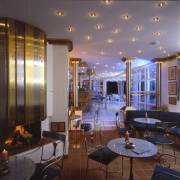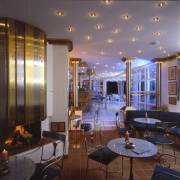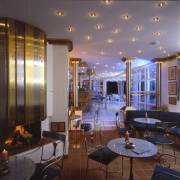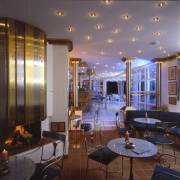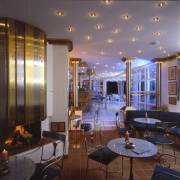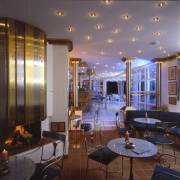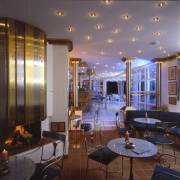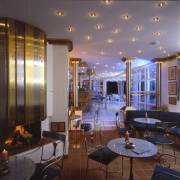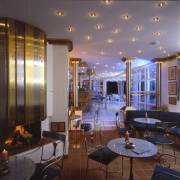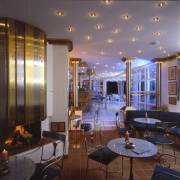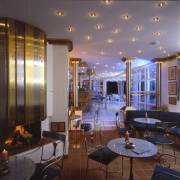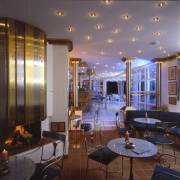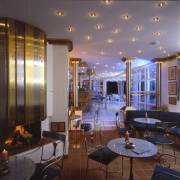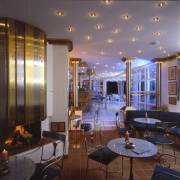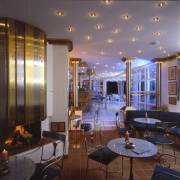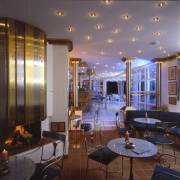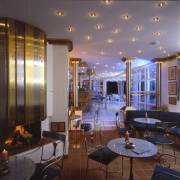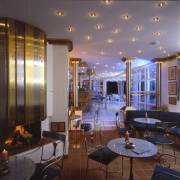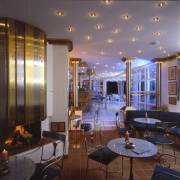 The best of the bests!
5,0
Superbly
No feedbacks
There are no feedbacks on this hotel
Your feedback may be first
Write a feedback
Any questions
about hotel?
Ask a question
+ Purchase a tour to hotel
Important information
Check-in / Check-out:
Check-in time:

from 14:00 hours
Check-out time:

until 12:00 hours
Do You want a know how much will cost your vacation?
Are you looking for a tour or accommodation only?
Packet tour
Only accomodation
Next step
Hotel location
Nearby landmarks:
Airport Thalerhof -
77,6 km
Airport Alpe Adria -
19,4 km