Grand Park Lara
14 km to the nearest airport
Kemeragzi Tesisler Cad. No: 339 Lara, Aksu, Antalya / TURKIYE
Near the sea
with own beach
with swimming pool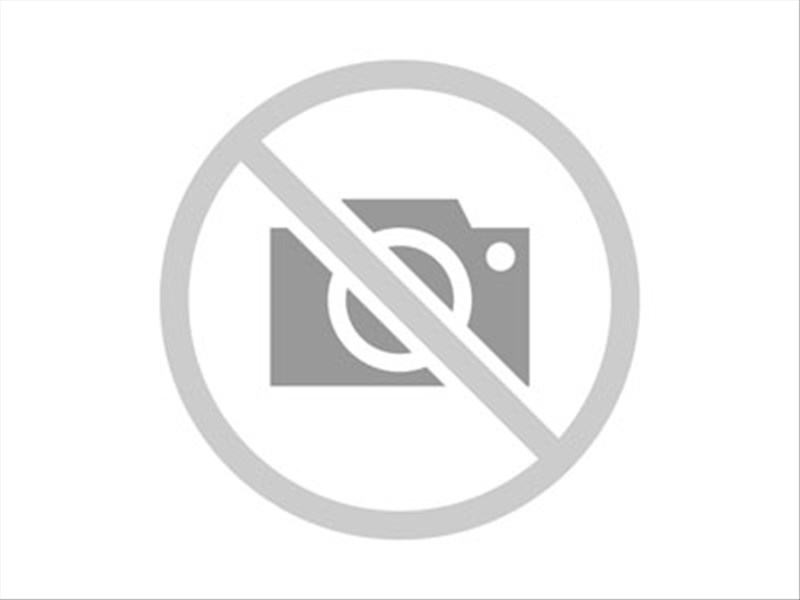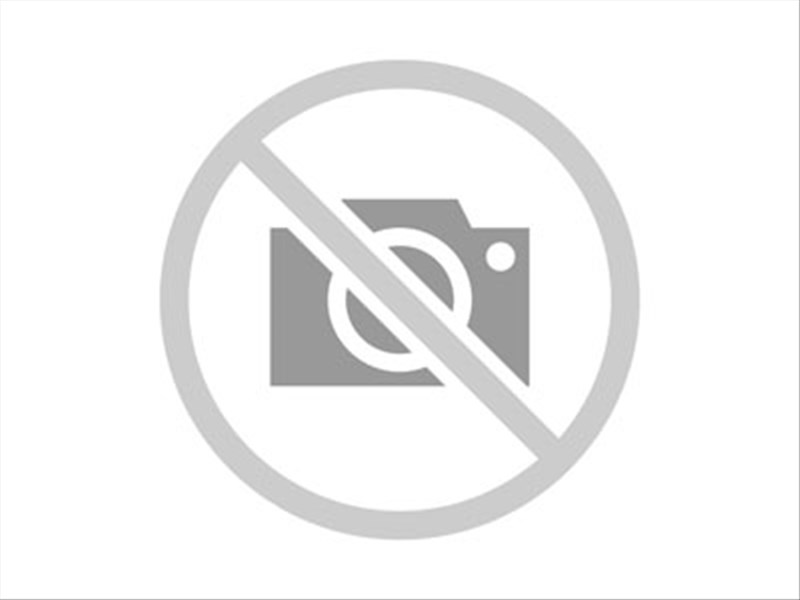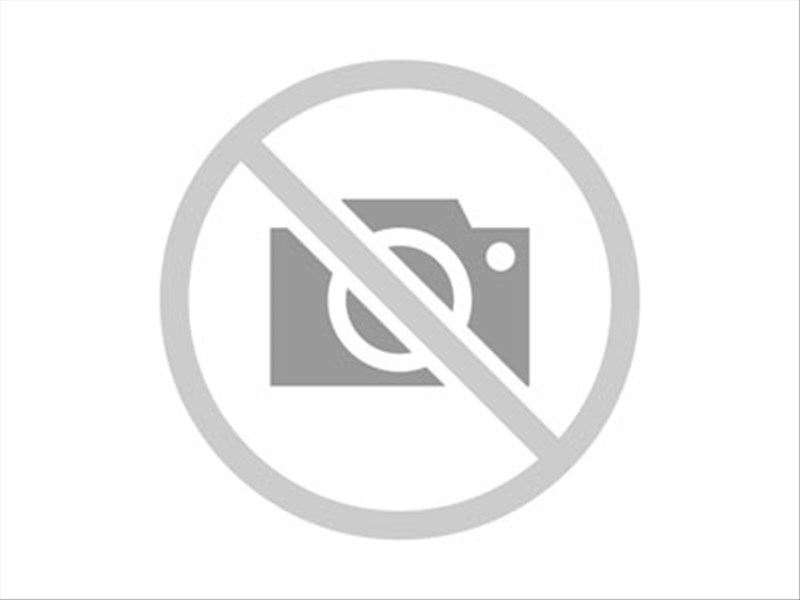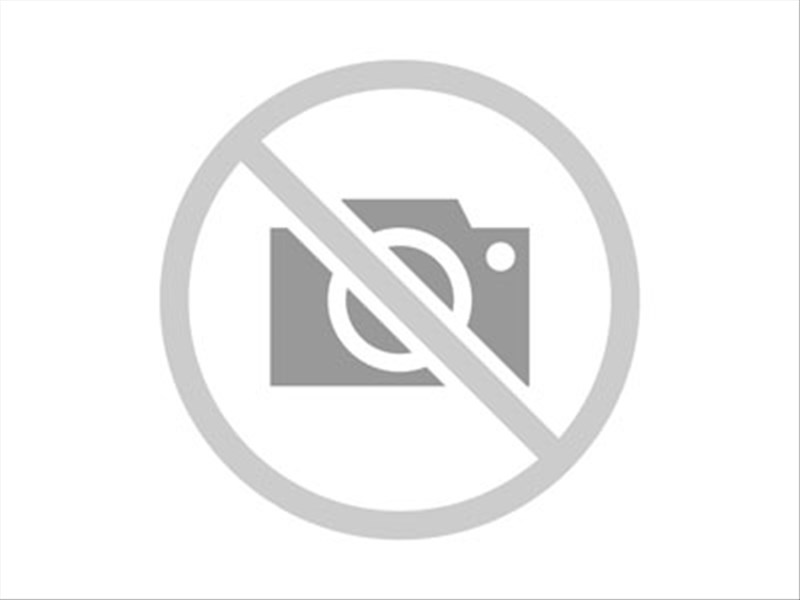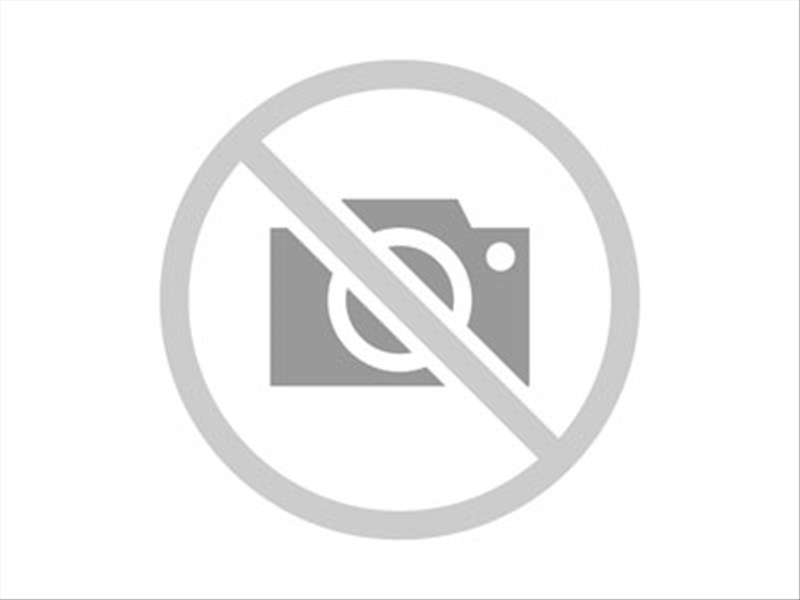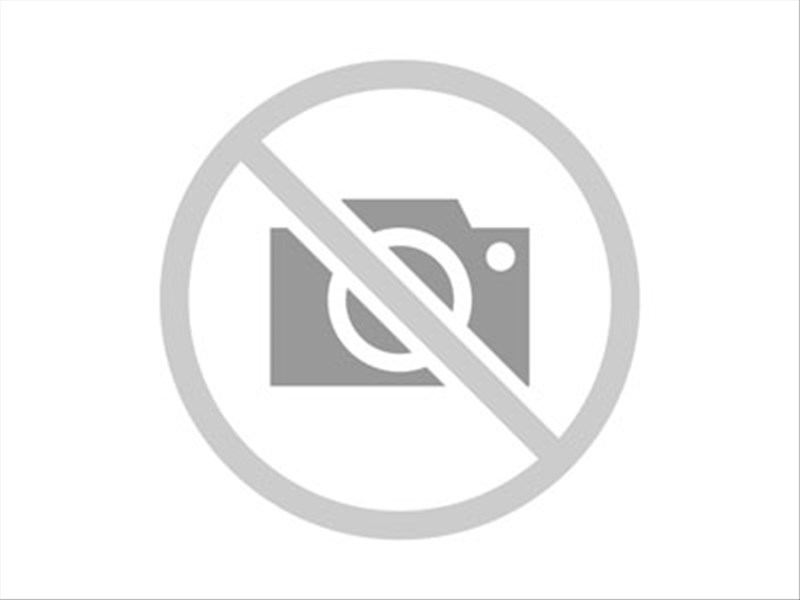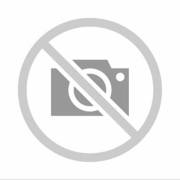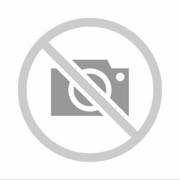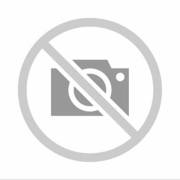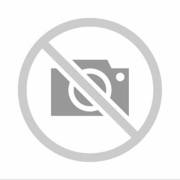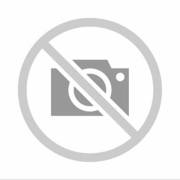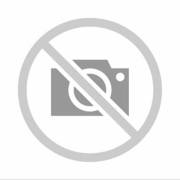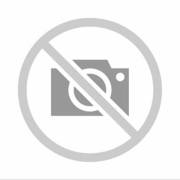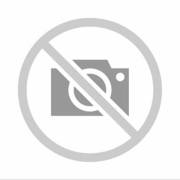 Near the sea.
Adventures around
4,5
Excellent
1 feedback
отель хороший, территория большая просторная, питание отличное. Один большой ресторан, второй поменьше, третий был прям под нашим балконом на улице там жарили всякие вкусности, и близко и на свежем в ...
Any questions
about hotel?
Ask a question
Beach:
Mattresses
Sandy beach
Sunloungers
All services and amenities:
General
Air conditioning
Elevator
Currency exchange
Business and communications
Activities
Darts
Table tennis
Animation
Billiards
Turkish bath (Hamam)
Fitness
Sauna
Feed in hotel
Breakfast "Open Buffet"
The lunch menu
Dinner "Open Buffet"
Bar(s)
Restaurant
BBQ
Pools
Health and beauty
Important information
Registration time:
Check in time:

с 14:00
Check out time:

до 12:00
Accepted for payment:
Prices change every day Would you like to track the prices at this hotel
Last reviews about Grand Park Lara All feedbacks
ляйсан
Vocation perion:
January 2017
Added 104 days ago
Guest
rating: 4.8
отель хороший, территория большая просторная, питание отличное. Один большой ресторан, второй поменьше, третий был прям под нашим балконом на улице там жарили всякие вкусности, и близко и на свежем воздухе.) Единственное номер сначала дали ужасно маленький с видом на пустырь. пришлось доплатить 100 долларов за замену номера, это вначале огорчило. Номер был забронирован стандартный, на двоих взрослых и ребенка подростка, но это просто каморка какая то. Тур оператор этого не знал, имейте ввиду. Еще момент до моря идти минут 7 примерно и надо переходить дорогу. А так все было замечательно.
Tours to Grand Park LaraAll tours
Want to get the best prices in Grand Park Lara ?
Leave your details, I'll find the best offers with the excelent prices, and contact You